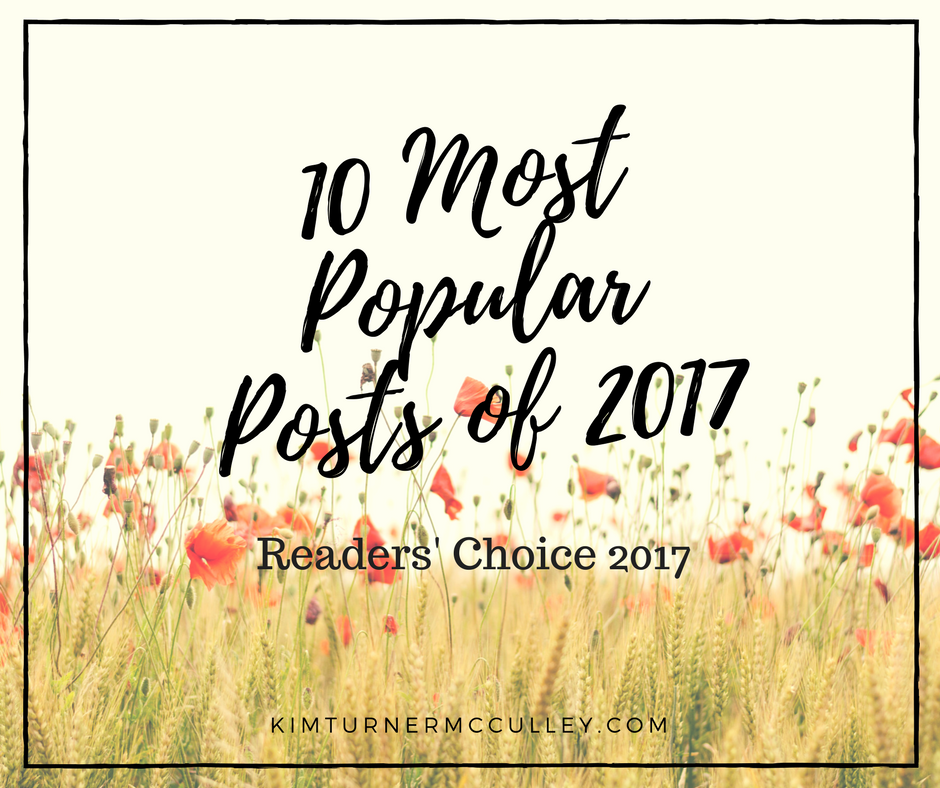 Here I am, wrapping up my first year of blogging! My first post went live on August 13, 2017, and I'll have posted 61 times by the end of the year. It has been an exciting and daunting task, and I still have a lot to learn about blogging, writing, and serving my readers. I'm thankful for each of you who has been reading along, encouraging me, and giving me suggestions. You all are the best.
I'm full of ideas and plans for the blog as we move into next year. I'm going to have a word of the year that will be the 2018 blog theme: I'll be announcing that on Tuesday, January 2, so make sure you don't miss it! I'm planning some fun book giveaways and have other secrets up my sleeve. I'm excited to see what's in store for 2018. Want to make sure you don't miss out on any of the fun? Sign up here to receive posts in your inbox.
Now, go get a delicious cup of coffee, tea, or  hot chocolate, snuggle up with a blanket and binge on these Reader Favorite Posts of 2017!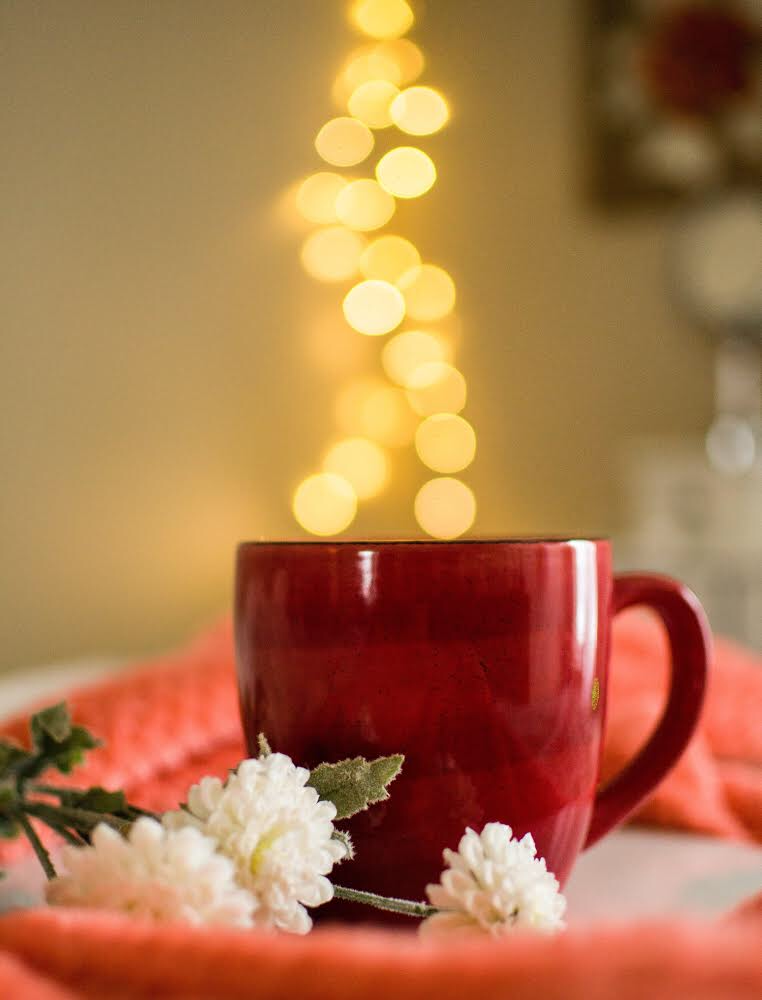 This beautiful photograph was taken by the lovely Rileigh Faultner, who generously allowed me to post it. If you ever feel concern about the state of young people today: this is what they're up to! Mastering new skills, nurturing friendships, giving generously, and living with purpose and joy. Follow Rileigh on Instagram if you'd like to see more of her photography skills. 
10 Most Popular Posts of 2017
Author's Favorites 2017
Some of my favorites are already linked above, but a few didn't make the list. Here they are: