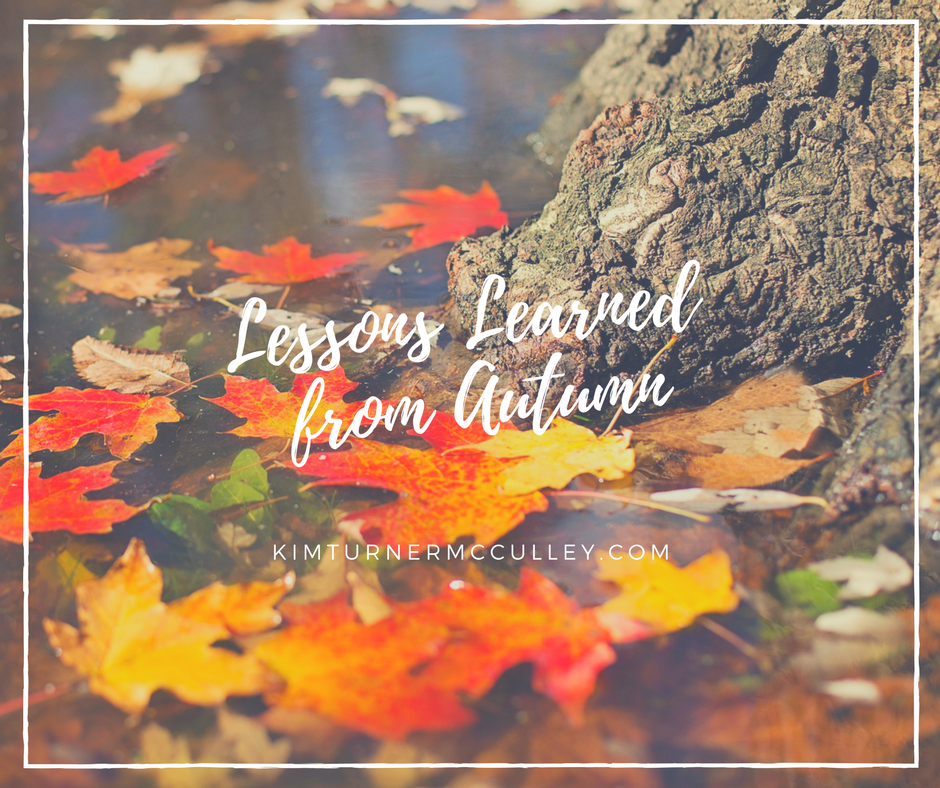 "To everything there is a season, and a time to every purpose under the heaven." Ecclesiastes 3:1
Lessons Learned from Autumn
When I was young, Summer was my favorite. Despite my love of school, those three glorious months of freedom held promise: my birthday, sprinklers, bike rides, swimming, ice cream. My exuberant youth welcomed the excitement.
Summer is vivacious, energetic, overflowing.
Summer is long sweaty bike rides, skinned knees, sunburns, calloused feet.
Fireworks. Camping. Vacations.
Carnivals, amusement parks, cook-outs.
Summer is voracious, crying out for more.
More ice cream, more fun. More band-aids.
Squeals and splashes, shouts and cracks of the bat. "Catch it! Catch it! Run faster! Round third and head in to home!"
"Lick it before it drips!"
Summer is shivering from your popsicle while a drop of sweat shimmies down your back.
Summer is boisterous, adventurous, exciting.
Summer is sun-drenched, greedily siphoning rays for as many hours of daylight as possible: early mornings, late bedtimes, children shouting in the twilight, "Olly olly oxen free! Come back to home base!"
Sizzle and flash. Hustle and pop. Greedy, yearning, expectant.
Hurry! Cram it all in! Don't miss anything!
Summer is exuberant.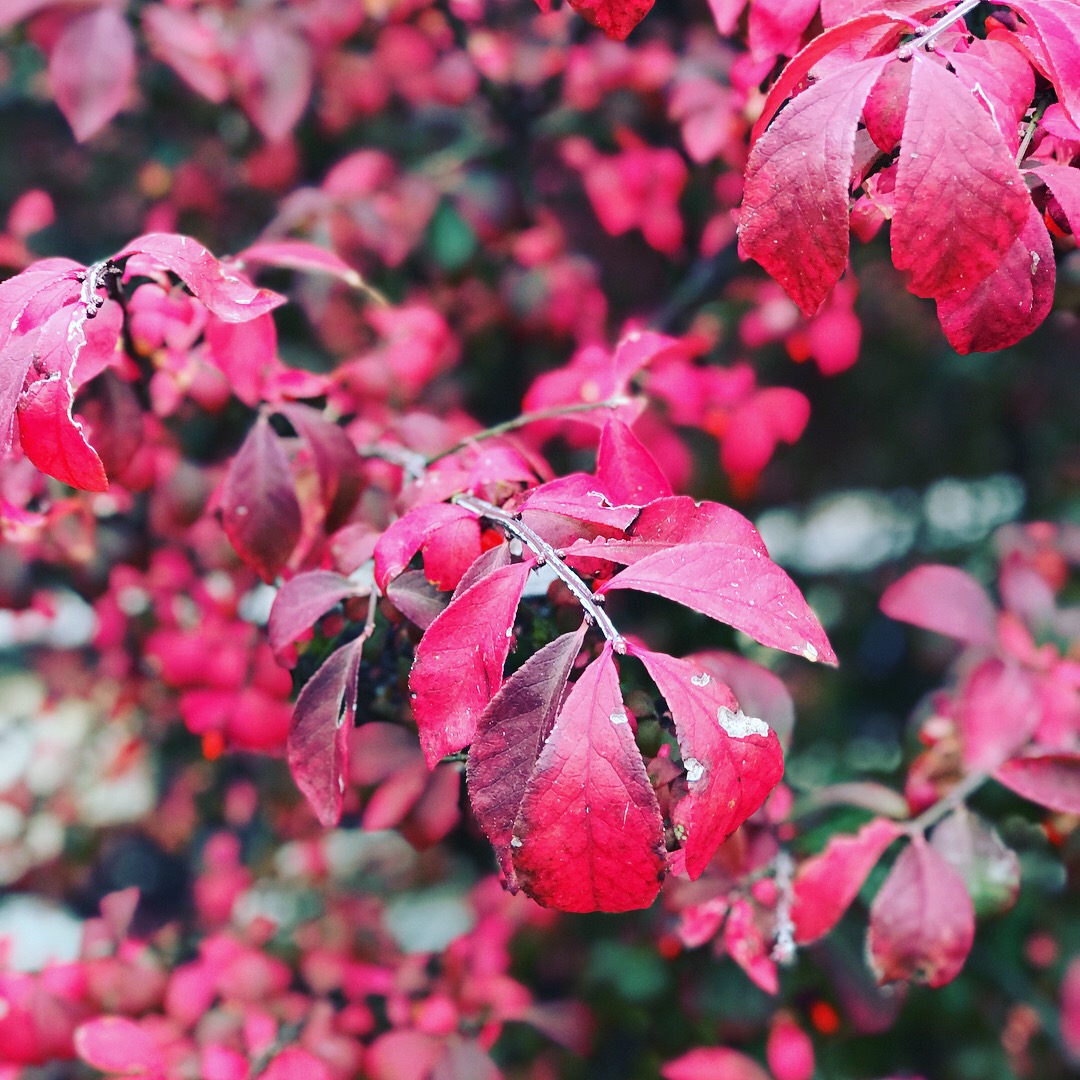 Autumn is older and wiser, rich with lessons learned.
Autumn understands that she needs reserves of strength, so she marshals her resources to prepare for the future.
She calls us to put up food for future use: respectable, earthy cans of green beans and cheeky jars of jam.
Autumn understands that we can't eat it all up right now; days of scarcity will come.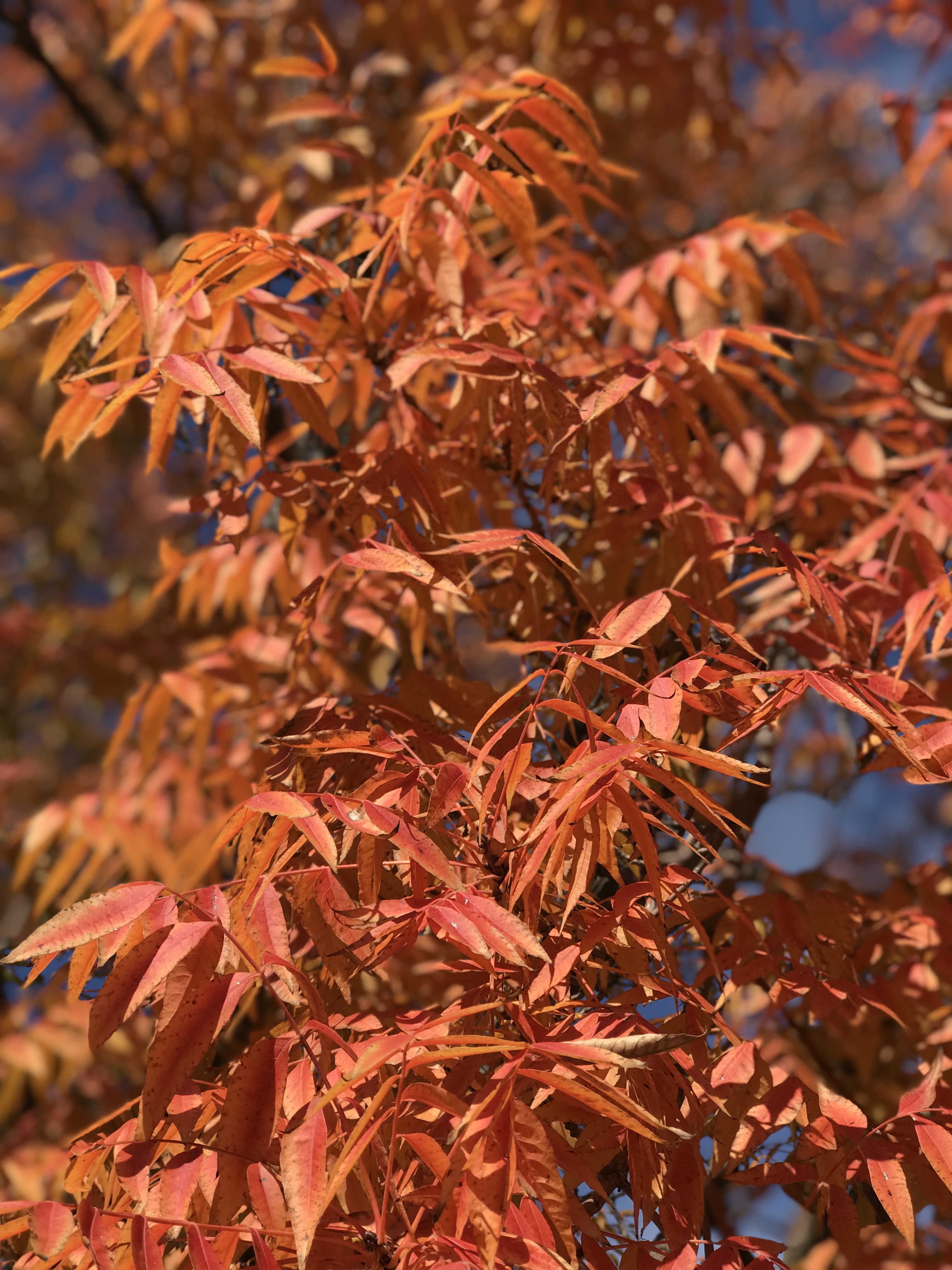 She beckons us outdoors to contemplative, awe-filled walks, wrapped up against the chill.
Crunch, crunch, crunch under our feet.
Autumn welcomes us to a quiet fireside and a hot cup of tea and shared gentle conversation.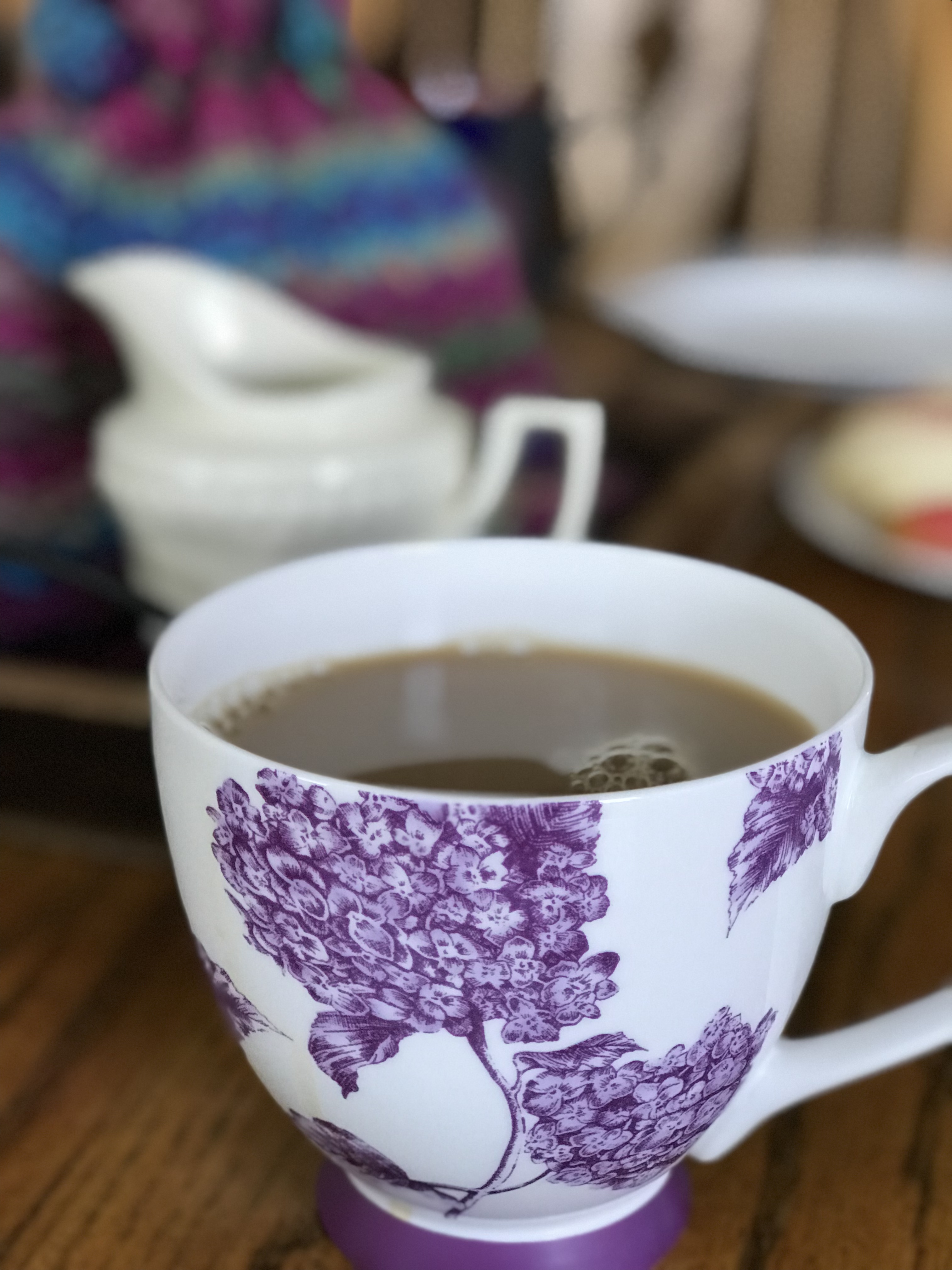 She calls us to thankfulness as we harvest the pumpkins and nuts and apples that matured slowly through the summer.
Autumn is strong, confident, settled, unafraid.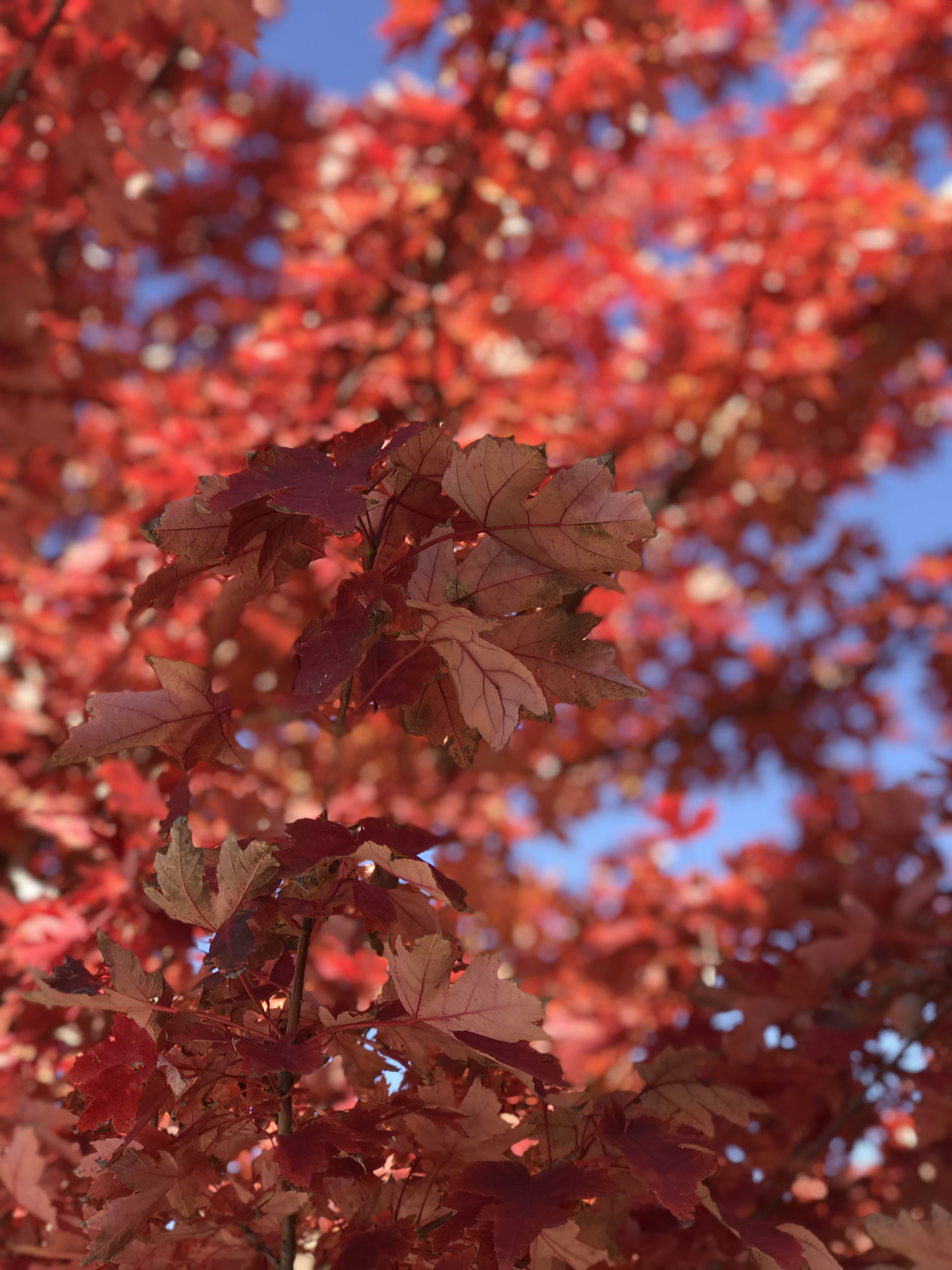 Autumn lets go.
Those leaves that she birthed and nurtured?
She releases them.
She has no idea which direction they'll take or how far they'll fly.
She's unafraid. She's confident. She's done her job well.
It's time.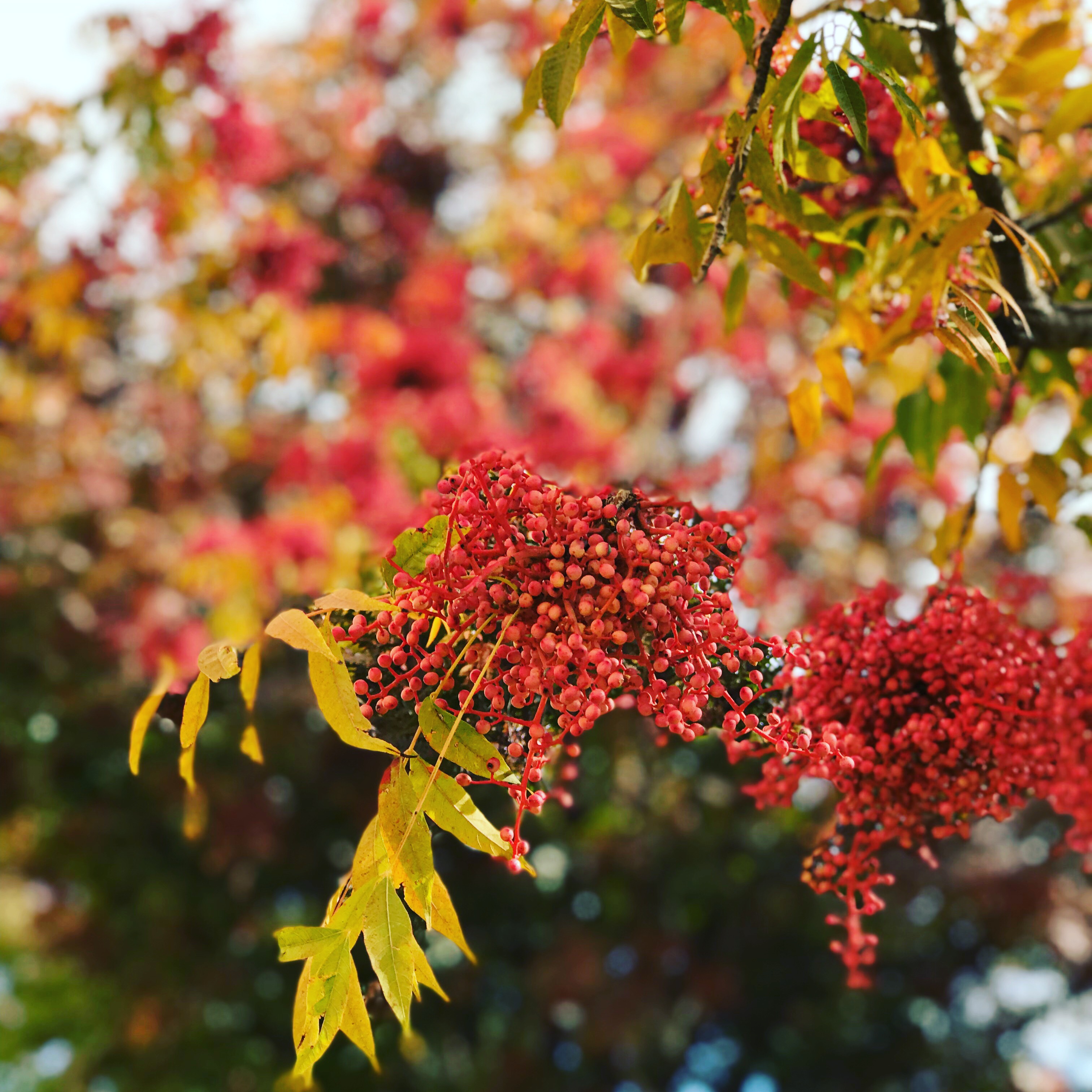 Not only does she let go without fear, she does it with majesty and grace.
The crimson, gold, and marmalade glory celebrates the act of letting go, a joyous explosion of fulfilled purpose and contentment.
Autumn understands that to everything there is a season.
Letting go is a glorious part of life.
Letting go of leaves.
Of unrealistic expectations.
Of control.
Of perfectionism.
Of guilt.
Of dreams that aren't meant to be.
Of childishness.
Of children.
When I was a child, I was Summer.
NOW I CHOOSE TO EMBRACE AUTUMN.
How about you? How are you navigating the seasons of life? Do you need some encouragement? If you're looking for encouraging words in this season of life, please sign up to receive every post in your inbox! 
Please join the conversation by commenting below, on Instagram, or my Facebook page. I'd love to build a community of encouragers!