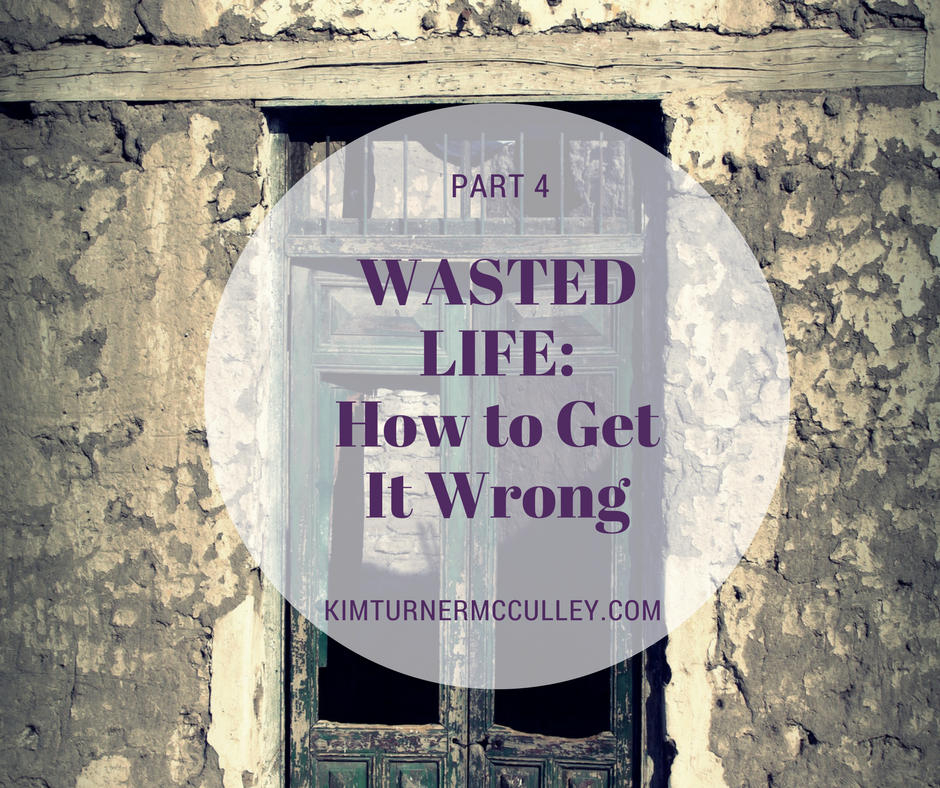 "Therefore, having put away falsehood, let each one of you speak the truth with his neighbor, for we are members one of another." Ephesians 4:13
"Whoever walks in integrity walks securely, but he who makes his ways crooked will be found out." Proverbs 10:9
If you're reading this, it means I gathered all my courage and hit publish. I've been writing this story for over three weeks, but I still don't know if I'll actually go public with it.
If you're here today looking for a heartwarming, encouraging story about leaving a legacy of love for your grandchildren, you may want to follow the links and read about my big-hearted, wonderful Grandpa Buel Turner, or my gracious, elegant, and hospitable Grandma Euteva Turner, or my joy-filled, encouraging Grandma Virginia Fossey. This is the final post in my Grandparent's Influence series, but this story is not a love letter; it's not lovely. But it's truth.
This story has been simmering for many years, but it is only in the past several weeks that I've realized it was going to simmer out of my heart and head and into actual words. It's ironic that this long-simmering story is bubbling to the surface now; I only yesterday saw a tweet from Beth Moore and became aware of the #MeToo campaign on social media. This is not a pretty story; it's my #MeTooStory.
*There are helpful resources linked at the very bottom of this page. They are affiliate links.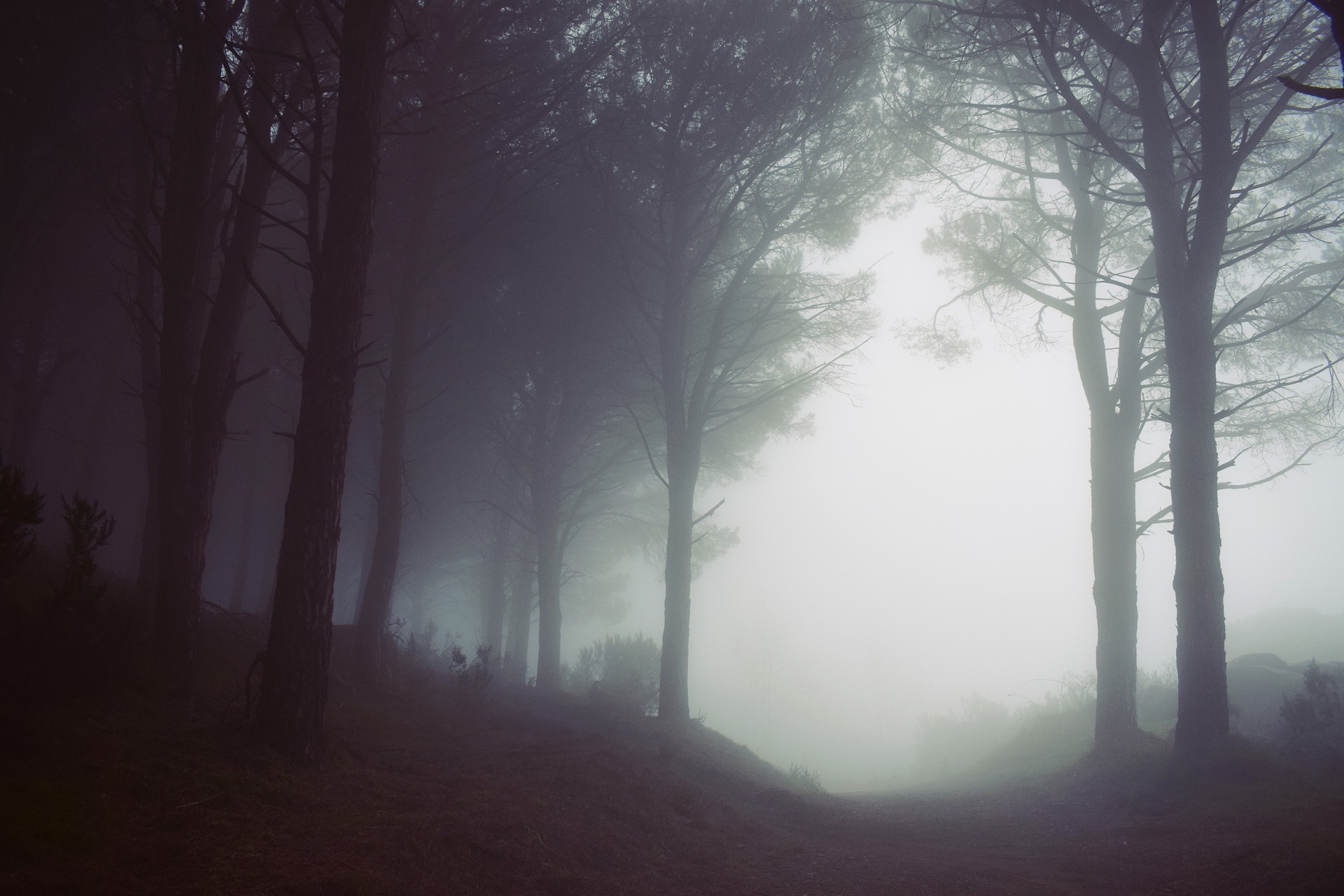 WASTED LIFE: How to Get it Wrong
I cried bitterly, uncontrollably at my Grandpa Ellsworth Douglas Fossey's gravesite service. I was not quite nineteen and had been married for three months; we had just discovered we were expecting a baby–our first pregnancy that would later end in miscarriage. I cried so hard and for so long during and after the burial service that my aunt came over to assist, concerned about my pregnancy in my emotional state. I remember her gentling me, just as you would gentle a frantic yearling, but I could not be consoled.
This confused me, because I did not love my grandfather. I could not understand the intense emotions ruling my body: the trembling, the upset stomach, the fear, the anger, the shame.
I looked at my usually emotional momma, flanked by her warm-hearted brothers. They stood stoically around Grandma Fossey, guardians of the woman they loved and honored; they were in attendance out of respect for her, not for their father.
My grandfather was not a good man.
He was selfish, angry, emotionally and physically abusive.
He was also a child molester, but they didn't know that. No one knew except me, and it would be many years before I found the strength to say those words.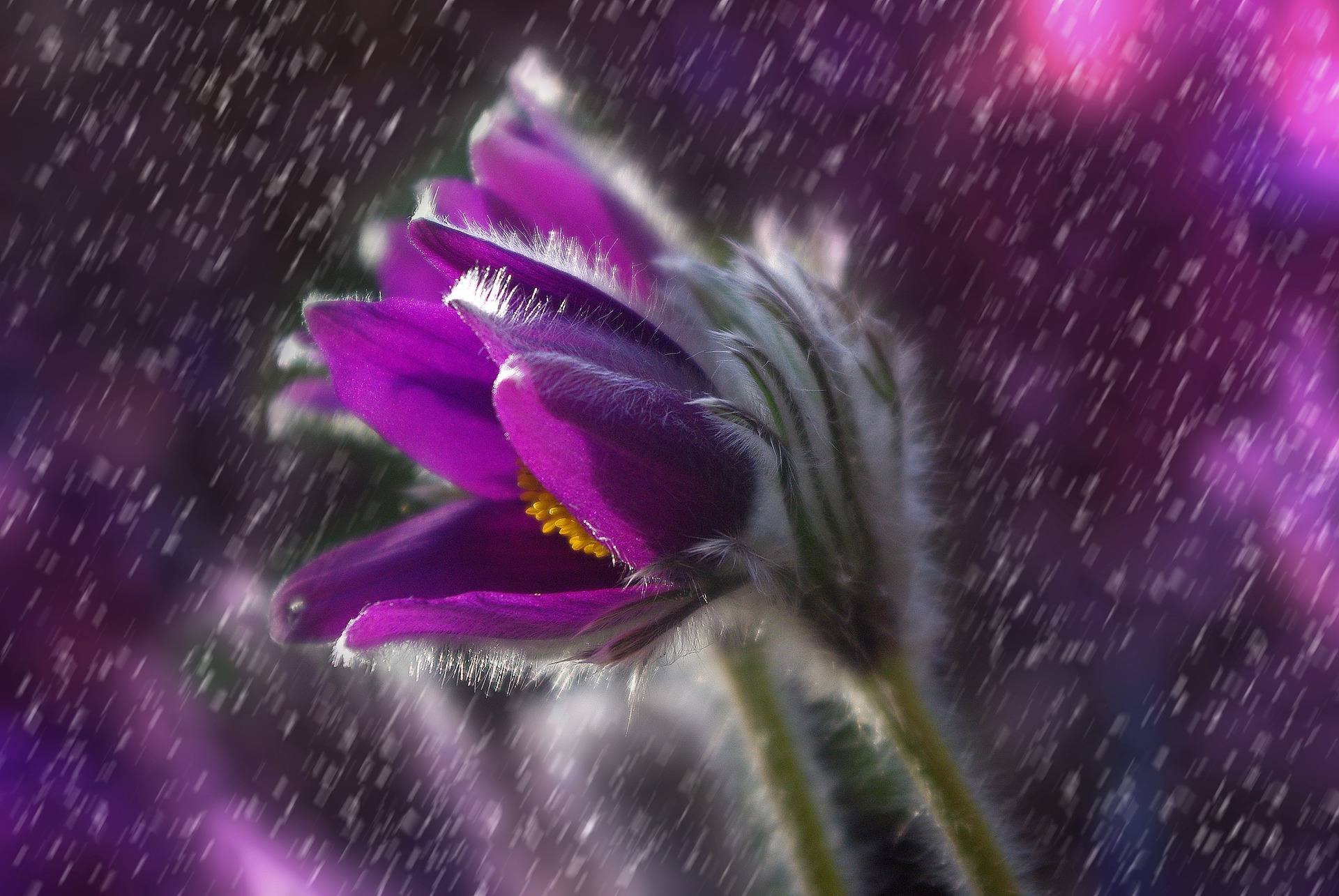 Emotions Simmering
Fast forward several years. We were living in base housing in Florida. Joe traveled frequently for work, so I spent many nights alone. Despite the fact that I was worn out from caring for our three little boys while pregnant with our daughter, I sometimes had trouble sleeping at night and would watch old movies till I dozed off. I found a made-for-television movie starring Susan Dey, which turned out to be about an adult who had been abused as a child, and in turn becomes an abusive mother. I was absolutely horrified–stricken– and yet could not turn the movie off.
Shaking, crying, and feeling sick to my stomach, I tried to understand why I was having such an extreme emotional reaction. I still made no connection to my own life.
I know this must be hard to understand. It wasn't that I forgot those memories; they were always there. However, I refused to think about them, refused to see them as abuse, tried to push them away and tell myself: that never happened. 
Surely that sounds crazy to some of you. But I've always been a sensitive person who dislikes ugliness and conflict; I've never been a pot-stirrer. I like to smooth over all the rough places, to be a peace-maker, a people-pleaser, a wearer of rose-colored glasses. Sometimes that involves pushing away ugly memories; sometimes it involves hiding from unpalatable truth.
I had a beautiful childhood. I was so surrounded by love–so encompassed by people who believed in me and encouraged me–that I simply decided to focus on that and pretend that uncomfortable things never happened. It's so much prettier in fairy tale land; life is simple and doesn't require difficult decisions.
So, although I wondered throughout the years about my extreme reaction at Grandpa's funeral and my bizarre over-reaction to a movie with a discomforting story line, I continued to live in denial.
Until I just couldn't do it any more.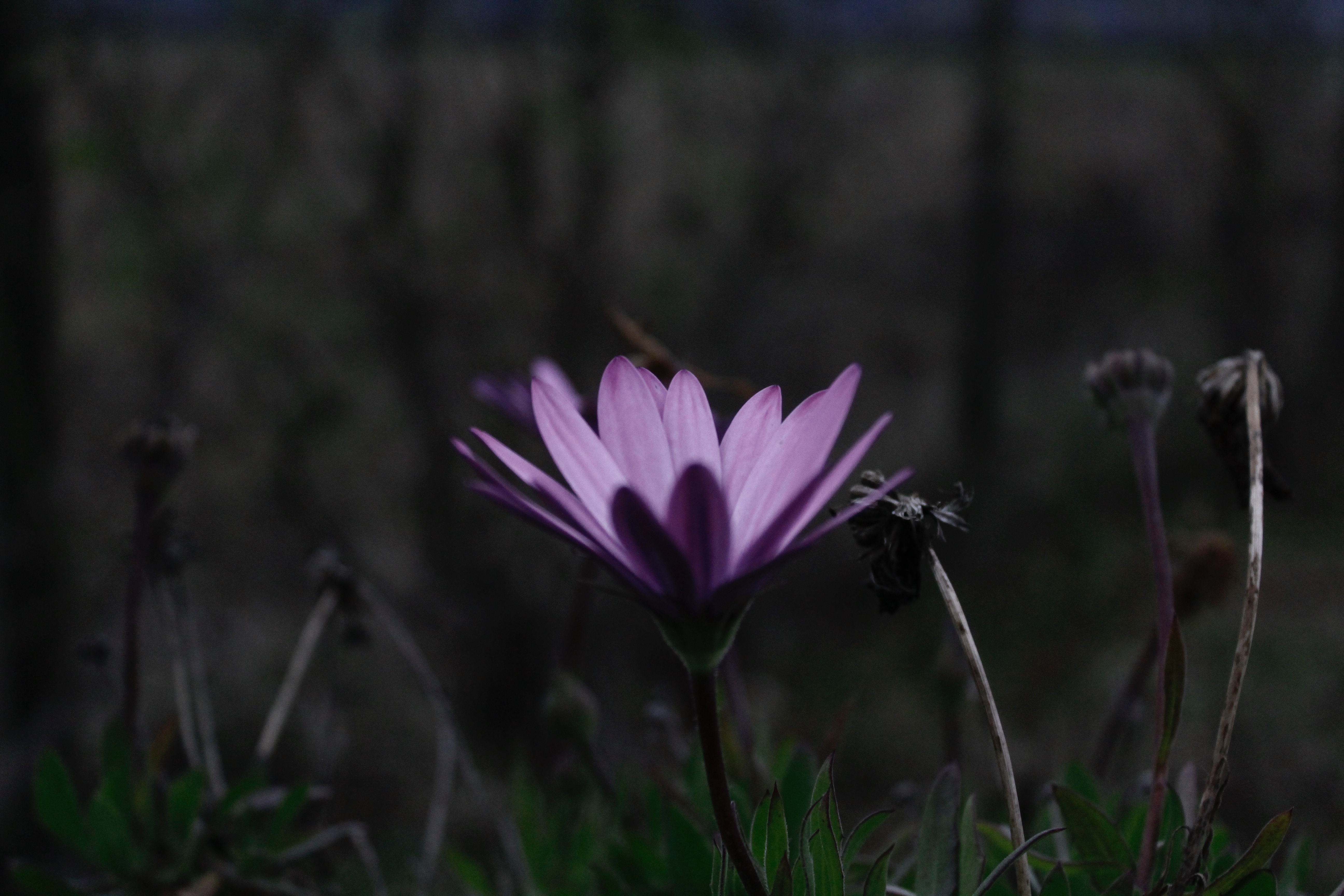 Emotions Erupting
When Joe went to seminary for his M.Div, the wives were invited to audit some classes and were also given other training opportunities. The seminary offered a seminar about ministering to people in crisis, and one of the sessions dealt with sexual abuse. We watched a film and several women told their stories on screen. It was difficult to hear for anyone, but I fell apart.
I ran to the Ladies Room and curled up into a ball in one of the stalls, sobbing and shaking uncontrollably. I could not stop crying. One of the other wives knocked on the door of the stall and asked if she could help me, or should she go get help, or ????? What does one do with a hysterical female who's locked herself in the bathroom stall?
I still could not figure out why I was so upset. I know you must think I'm the most UN-self-aware person on the planet, but I was truly clueless and embarassed. I responded to my friend, "I don't know why I'm crying! I don't know what's wrong with me!"
We agreed that this was a pretty extreme reaction, and that I should probably explore the cause. That's how I found myself in a very small Bible study group expressly for women who had experienced abuse.
Light Dawning
And that's how I came to actually name what had happened to me: sexual abuse. It wasn't just some distressing, uncomfortable, awkward situations that made me avoid my grandfather like the plague. It was sexual abuse.
I finally found my words.
My grandparents lived in a tiny trailer. Grandpa was always either sitting in his chair or resting in his bed at the end of the hallway; to get to the restroom, one had to walk past his chair and go all the way down the hall. Wherever he was: sitting in his chair or resting in his bedroom, he was in the direct pathway to the bathroom.
So I stopped going to the bathroom. I can still remember that feeling of terror, the knots in my stomach, my trembling hands as I attempted to navigate past his chair and down the hallway. No. I simply didn't go to the bathroom when we visited the grandparents.
I was seven or eight when I wet my pants rather than walk down the hall. Everyone attributed the accident to my frequent urinary tract infections, but I knew that wasn't the cause. Later, I began going to the bathroom outdoors, back behind the trailer. When this came to the attention of my parents, they were puzzled and horrified. Why would I do such a thing?
It's not that I was afraid to tell. I simply didn't have the words; I didn't have the vocabulary. Not only that, but I was convinced that the problem was with me: I was misunderstanding the situation, I was failing in some way. What kind of person doesn't love their grandfather? So much guilt. So much shame.
I was able to tell my mom that it scared me when my grandfather grabbed me without warning and made me sit on his lap. I didn't want to sit on his lap, so I refused to walk by his chair.
My momma told me firmly that I absolutely did NOT have to sit on his lap ever again.
I've always been so thankful that even though she didn't understand the situation, my mom gave me freedom to say no, even intervened and said "no" for me. I never sat on his lap again. He never touched me again. It was over.
Right? Over. Done. Never to be thought of again. Never to affect me.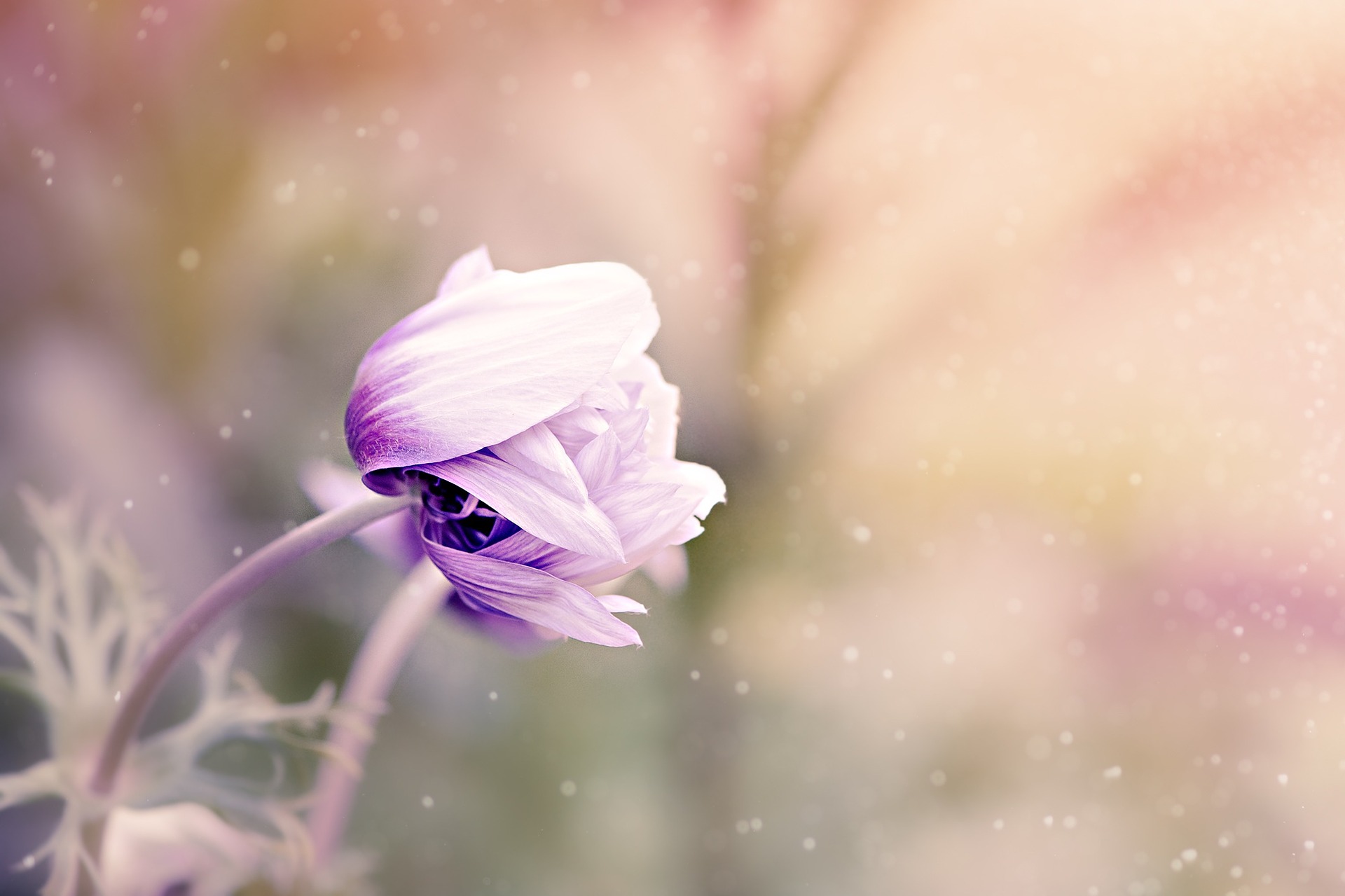 Finding my Words
For twenty-five years, I never spoke a word. I didn't even admit it to myself. When I finally found my words, there in that small group Bible study, I whispered them to a select few people. The ladies in my group. A counselor. My husband. My sister–who was surprised, because it had never happened to her. But I didn't even tell my parents.
I just didn't see the purpose. I'm a mom, and I know how badly we hurt when our kids are hurting. It seemed wrong to give that pain to my parents. My grandfather was long gone, so he couldn't hurt anyone else. There was no point to rehashing an ugly story.
Right?
But as the years rolled on, I did occasionally whisper my story: when I felt it served some solid purpose, when it could help someone.
Lately, I've been rethinking that zipped-lips stance. What if we all spoke up? What if we said: no more. Not on my watch. What if we created a culture where unspeakable things are spoken? What if we rose up and said "I refuse to carry your shameful secret"? What if we could create a safer world for our children and grandchildren by refusing to sweep ugly things under the rug?
I realized that carrying this secret felt like something was hanging over me. A weight. Like this shame still had power.
I decided that I refuse to carry this shame any more. I refuse to give power to anyone else. This is a shameful secret, but none of the shame attaches to me; all the shame belongs to the perpetrator. It was his wasted life; not mine.
I told my parents. It was hard, although they responded beautifully, perfectly.
For twenty-five years I had no words.
For twenty more years, I whispered my words.
I'M NOT WHISPERING ANY MORE.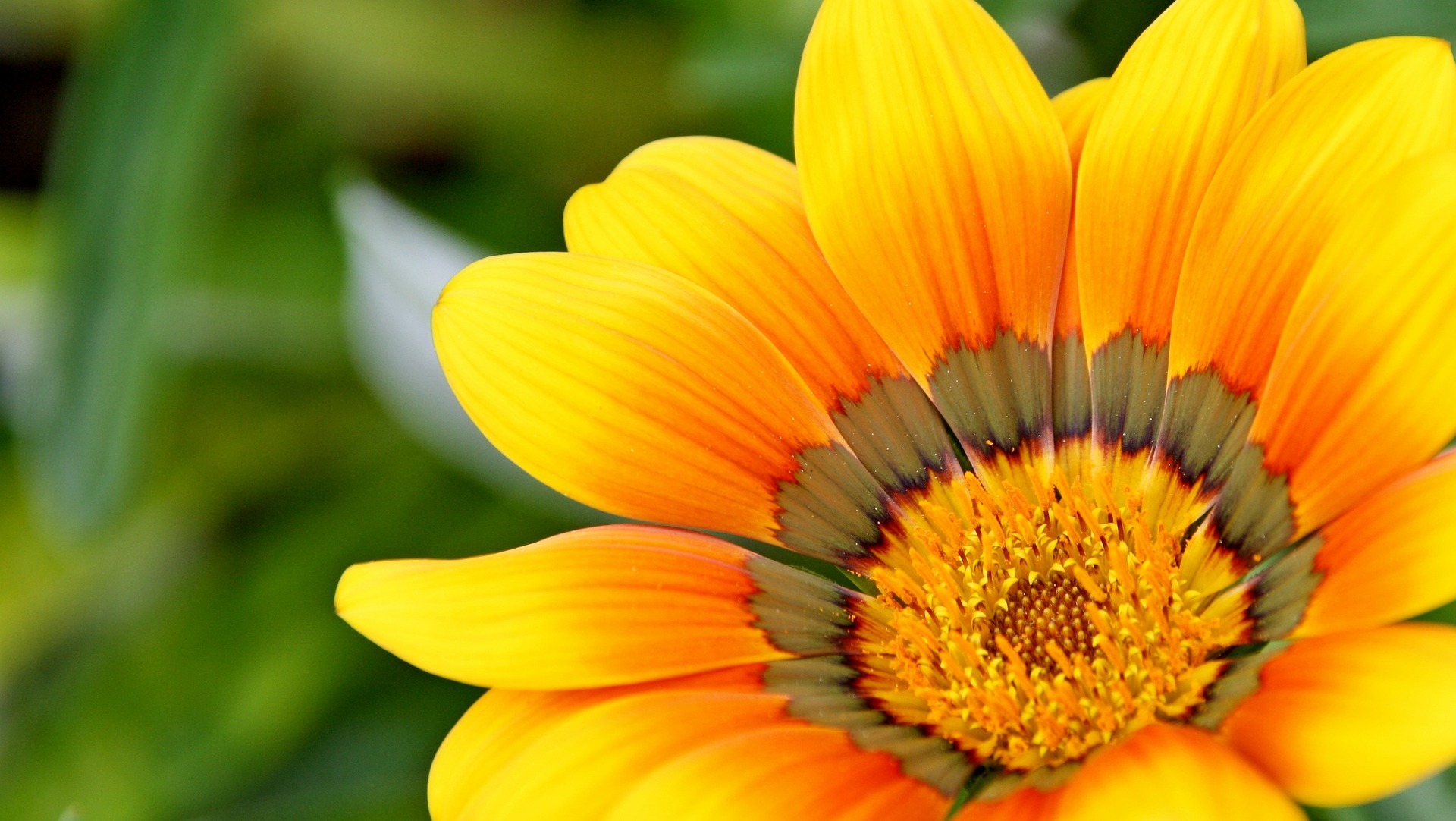 If you were a victim of sexual abuse, I pray my story will bring you hope and comfort. I pray you will find your words, your peace, your healing. I encourage you to speak to a counselor if you need help. Feel free to comment or to privately message me through my contact page. I am not a licensed counselor, but I'm a good listener. I would also love to have you sign up for my email list.
I have some resources that I personally found helpful. These are affiliate links, which means that if you purchase through my link, I will receive a small percentage. I only recommend resources I believe are truly valuable.
My favorite resource, and the book that helped me immensely, is unfortunately out of print. However, you can still find used copies of Pain and Pretending by Rich Buhler. I've linked an Amazon page with several available used copies. Here are other excellent resources I have personally used in my path of healing.