But Martha was distracted with much serving. And she went up to [Jesus] and said, "Lord, do you not care that my sister has left me to serve alone? Tell her then to help me." But the Lord answered her, "Martha, Martha, you are anxious and troubled about many things, but one thing is necessary. Mary has chosen the good portion, which will not be taken away from her." Luke 10:40-42
The Problem with Making Productivity Your Priority
My Priority Epiphany
To-do Lists. Who else loves a good to-do list?
I'm the Reigning Queen of the To-Do List. Lists are my jam. I love looking at a nice juicy list with everything crossed off at the end of the day. In fact, I've been known to add already completed items to my list, just for the satisfaction of crossing them off. Look how well I've used my time! What a busy lady I've been! Oh, it makes me feel productive.
Successful.
Validated.
Worthwhile.
Does anyone else see my ship listing off into dangerous territory? (Oh, haha…listing off. No pun intended.)
Have you fallen into this trap? I've spent my time well if I've produced.
Worked.
Excelled.
Accomplished.
Done something.
Done all the things! 
I'm valuable if I've done all the things.
Oh, we perfectionists get the things done. But does it necessarily follow that we're living a life that matters? We get things done…
But are we doing the things that matter most?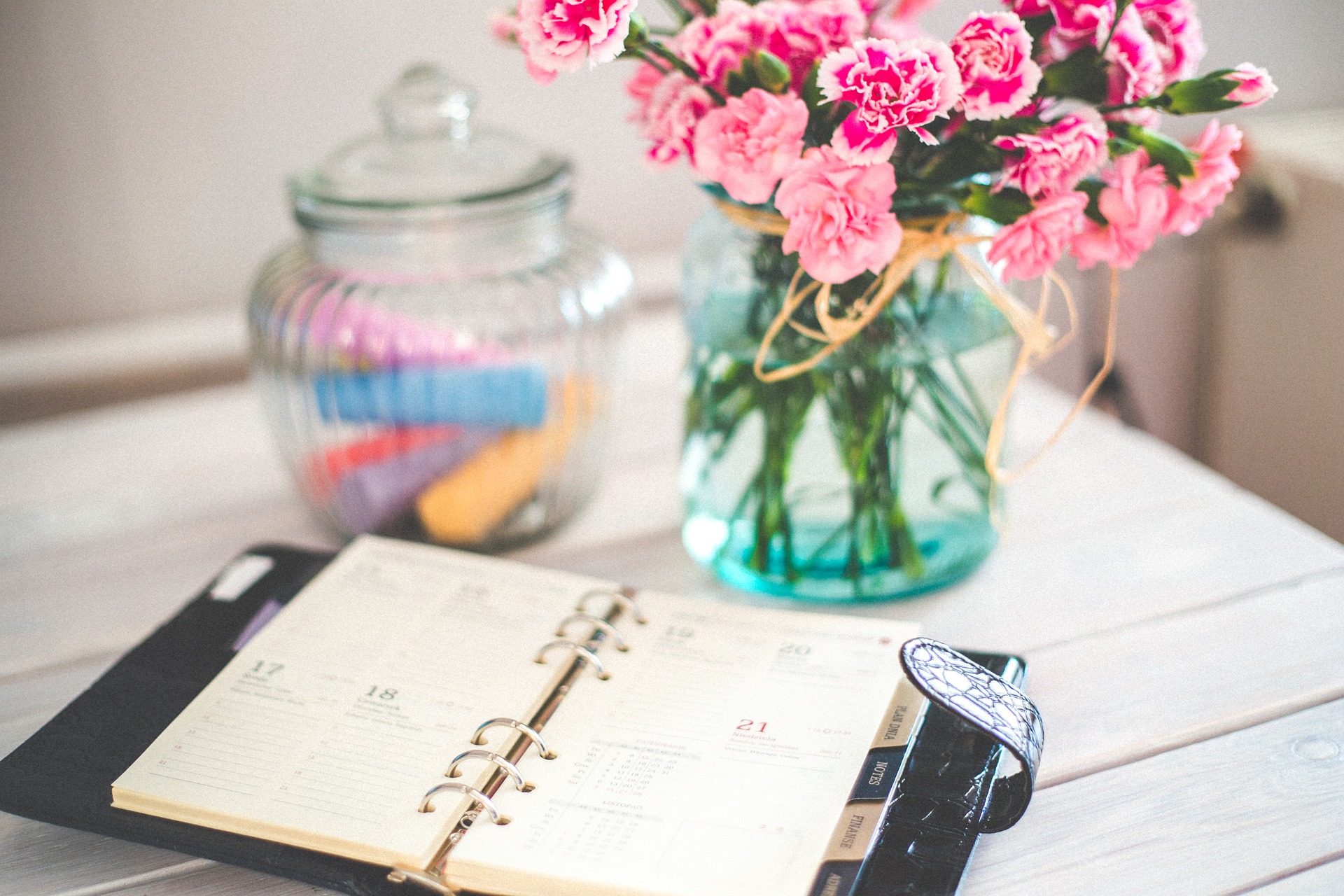 Resting in the fact that God values me just because I am–that I don't earn favor by producing–that's a struggle that comes back around frequently for this perfectionist. I start to think I'm failing if I'm not producing; I start to get my priorities out of whack. However, I had an unexpected reminder of this truth recently while watching a promotional video, of all things.
I've been interested in Power Sheets, and I will review them and give you the scoop when mine arrive and I figure things out. This post was spurred by a promotional video Lara Casey presented, discussing the Power Sheet Launch.
She showed a brief glimpse of the first worksheet. It said "The most important thing to me is ______________."
I immediately, with no thought whatsoever, filled in this blank: cultivating relationships. By that, I meant all my relationships: with God, my family, friends. I'll let that sink in for a minute.
The most important thing to me is cultivating relationships.
Now here's the epiphany: I realized I haven't been doing that.
My life kind of slipped off course. Somehow it became all about taking blogging classes, writing, curating the blog, attempting to grow readership and learn new skills. Doing all the things. Checking the successful blogger boxes. (If you're a blogger, you get this. If you're not, you're likely shaking your head in confusion: there are successful blogger boxes to check? You're just going to have to take my word for this. I'm checking the boxes like crazy over here. The struggle is real.)
The kitchen table was so full of blogging materials that there was no room to sit down to eat dinner together. (I'm a messy writer, y'all!) I was so exhausted by long working hours that I wasn't as faithful to write letters and cards to the grands. I was distracted and kept forgetting to take the initiative to set up Skype dates.
I had somehow slipped into busy, busy, busy. Busy, but not doing the most important things. Busy, but not doing the things that matter most to me.
So…
I cleared off the table.
I wrote some notes.
I texted to set up Skype dates.
I made a nice dinner and brewed a pot of tea and sat around the table and talked to the people I love. The people who live in this home with me, the people doing life with me.
Oh, I'll continue blogging and writing. I'm not going anywhere! But I'm planning to make sure the important things–the important people–take priority on my to-do list. I'm sure I'll get distracted again; I'm a slow learner. So maybe we can remind one another to make time for the truly important things in life.
And now I'm going to cut this post short, because my son will be home from work soon, and we're going to have afternoon tea together.
What about you, friend? How do you fill in the blank? "The most important thing to me is ______________". Now, think of one thing you can do to honor that priority. Do it today. I'd love if you'd share in the comments about your priorities and how you are actually prioritizing them!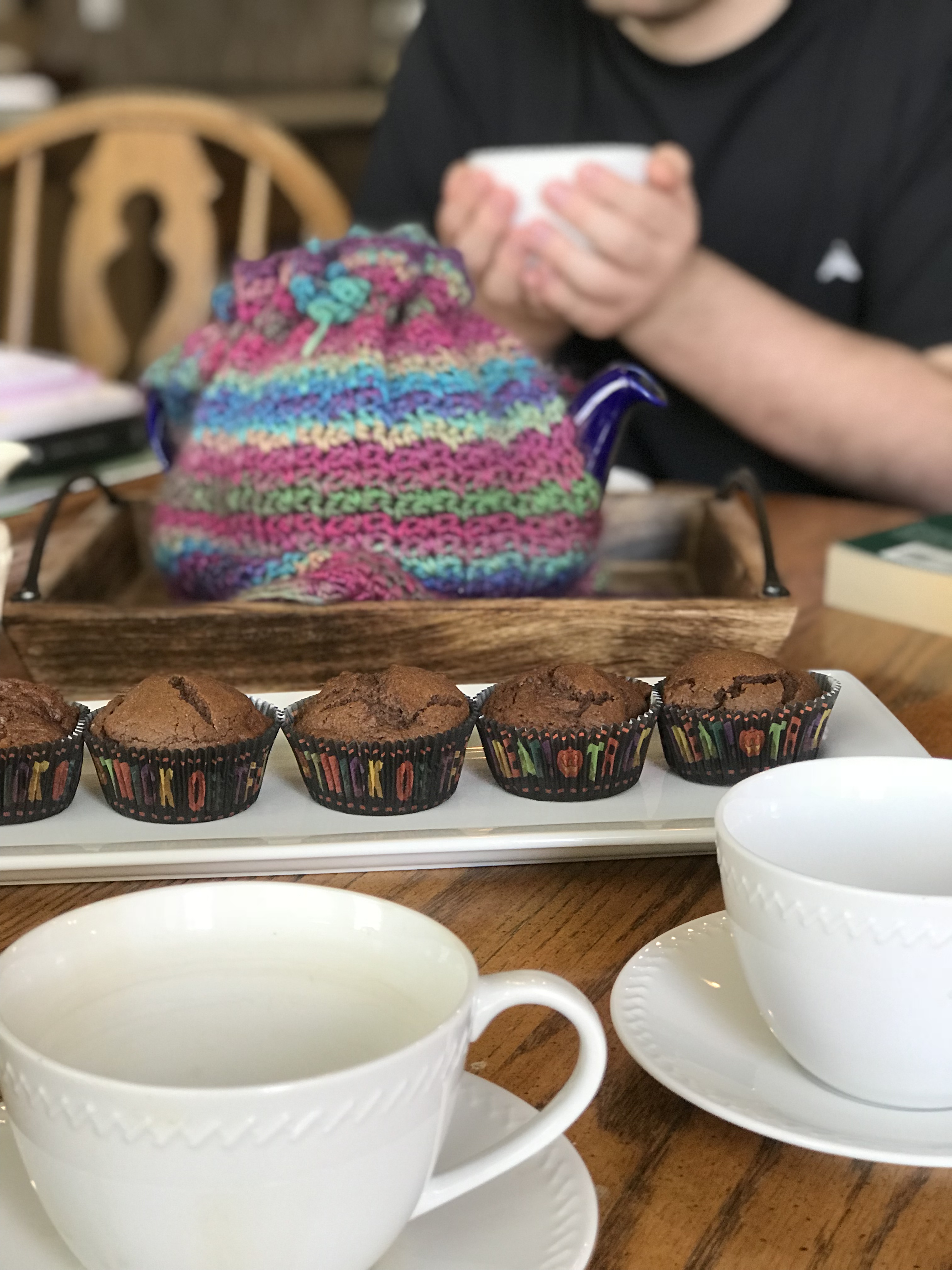 It's always a good time for a tea party!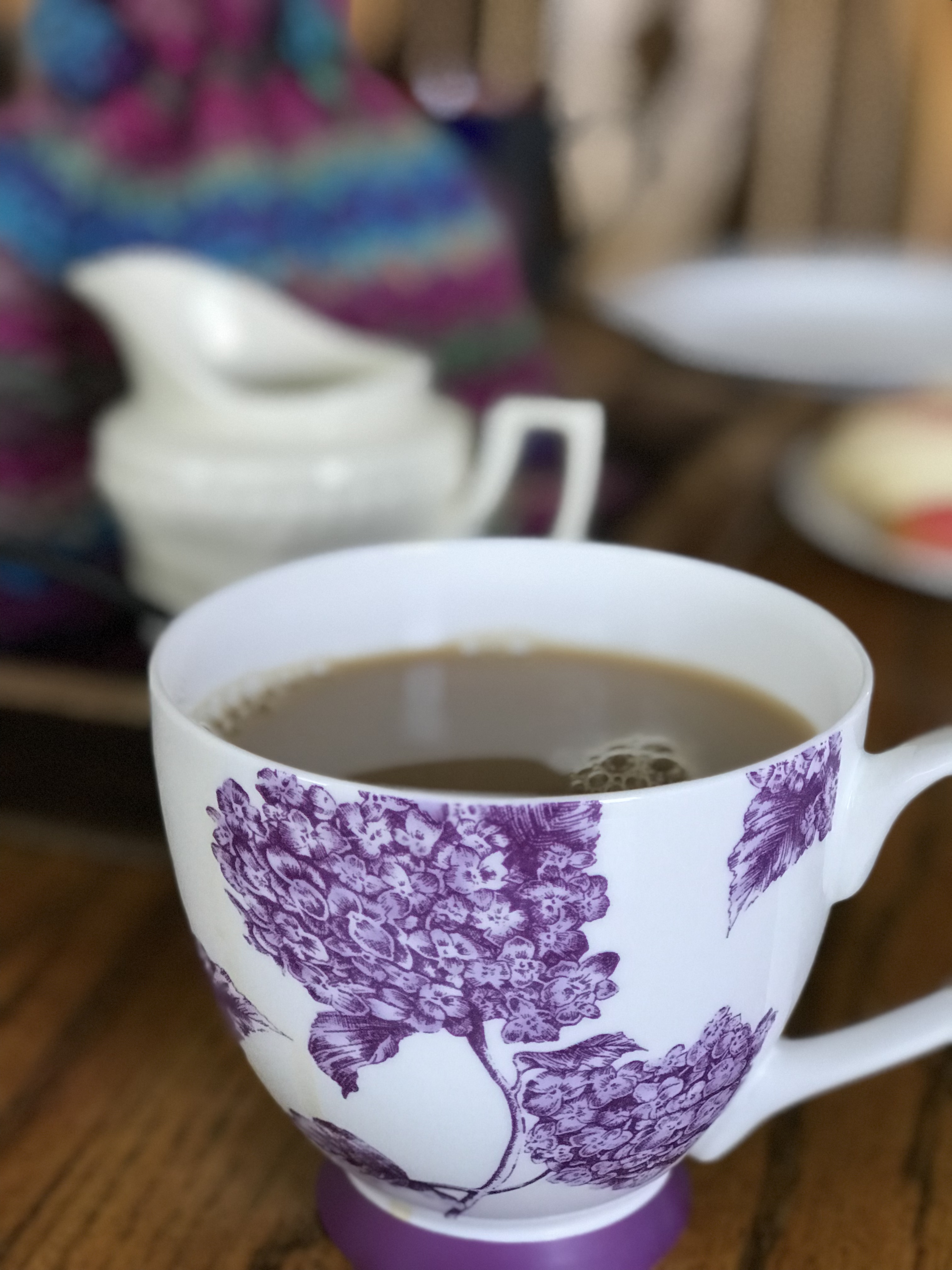 Sit. Rest. Be.