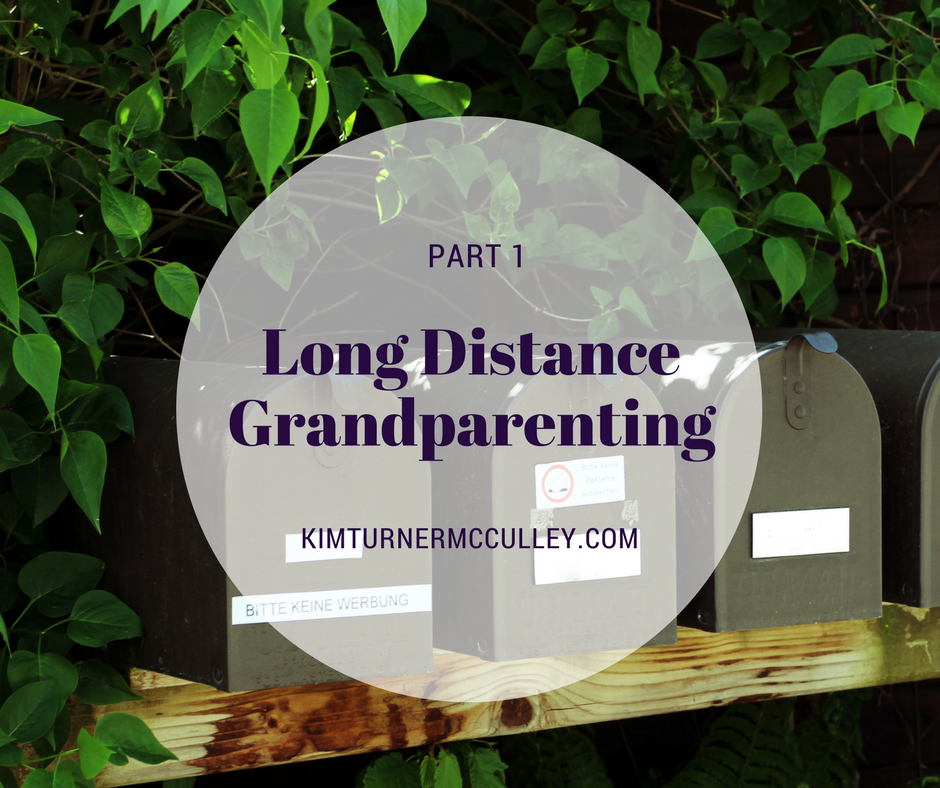 "Whatever is true, whatever is honorable, whatever is just, whatever is pure, whatever is lovely, whatever is commendable, if there is any excellence, if there is anything worthy of praise, think about these things."  Philippians 4:8
I think when our children are all young, we may say we're okay with them living their dreams–whatever they may be and wherever that may take them–but deep down we're fantasizing that they're all going to stay nearby. I certainly built a dream world where we'd all be living quite near to one another, dropping by for a cup of tea and a chat, living interwoven lives and serving together in ministry. Alas, my reality is quite far from my dream, and I've had to work to make peace with it.
When we moved to Oklahoma several years ago, three children and our son-in-law moved with us. My sister and her family and my parents have made Oklahoma their home for many years, so it was a big family reunion. Best of all: another of our sons, daughter-in-law and our only two grandchildren also lived here. I was content. We were only missing one son and his wife; this seemed like a pretty good percentage.
Two more grandchildren were added to our family in these years, and they were good years. I happily prepared a big Sunday dinner every week, and usually everyone would gather. We ate and talked and played games: it was noisy! We enjoyed playing with the grandchildren and watching them grow. Holiday celebrations were big, clamorous, chaotic, fun-filled fests. I was thankful and full of joy that we had the privilege of making memories with those sweet grands.
And then the exodus began.
First, our son-in-law joined the military and they moved far away, taking our youngest grandchild. Our grandson was not yet two; I knew he would have no memories of living in Oklahoma. He and my daughter lived with us while Daddy was in Basic Training and the first part of Tech school, and then I helped them move to California.
It was…hard.
I mean, it was really hard. "I-don't-think-I-can-go-on" hard. I had trouble sleeping; when I woke up, I found tears running down my cheeks. I prayed, but found little comfort. I ruminated on every negative possibility: he wouldn't remember me, he'd never even know me, there was no way we could have a real relationship. Barnes and Noble had been "our" place; he's a book lover, and I often took him there on Saturdays during those months they stayed with us. After he left, it suddenly hit me that I didn't think I could go into Barnes and Noble any more because I would miss him too much.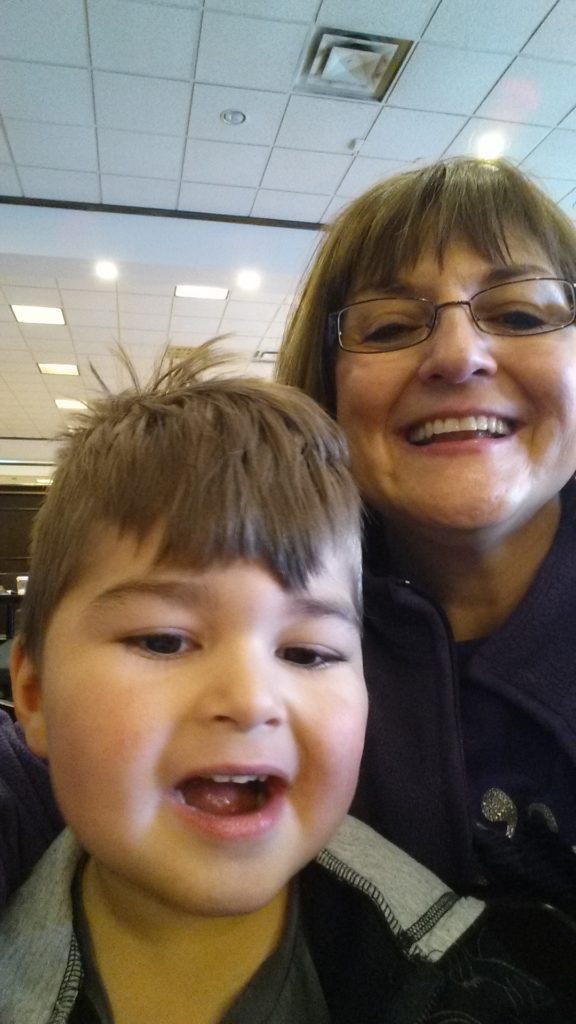 Something had to change. I had to change. I knew I had to take my wayward thoughts and emotions firmly in hand before I made everyone around me completely miserable. I wish I could say I prayed and a Bible verse sprang to mind, because that sounds more spiritual than the truth: I prayed, and strangely enough, a quote (widely attributed to Dr. Seuss) came to mind that helped revolutionize my thinking:
"Don't cry because it's over. Smile because it happened."
I began to take my thoughts in hand. When I started to ruminate over negative thoughts, I forced myself to think of blessings instead. I remembered how blessed I was that we had lived near one another for almost two years, that he and our daughter were able to live with us for several months, that we had made many happy memories for me to ponder. When I went into Barnes and Noble, it became the sweetest of places because of those memories. I was thankful for technology that allows us to interact, for airplanes to go for visits, and especially I counted my blessings that I still had three more grands to love on in person.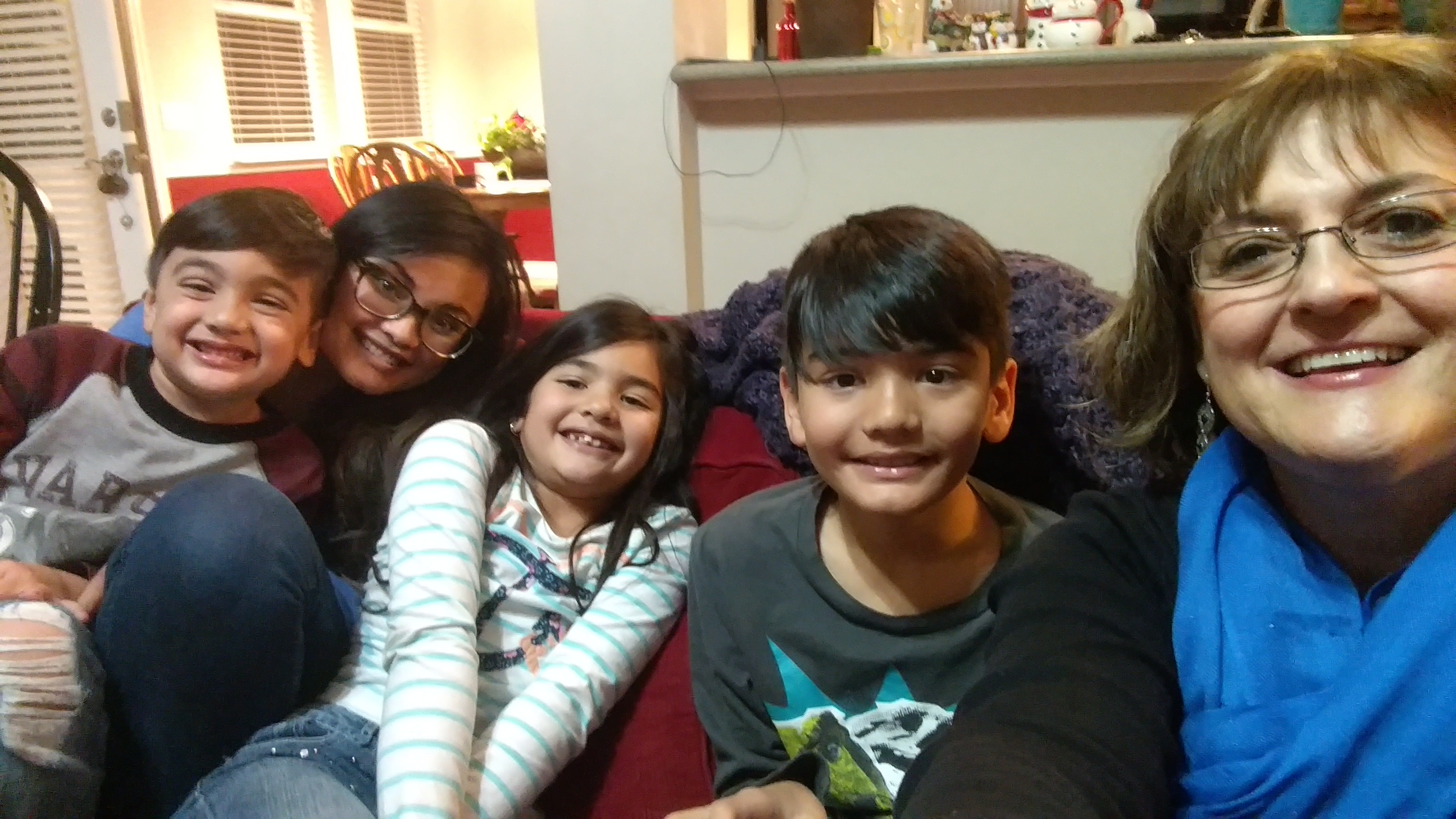 And then at the beginning of this year those three also moved far away.
Did you hear what I said? They all moved away.
It's been…hard. But not as hard this time, because from the beginning I determined that I would not dwell on all those nasty negative thoughts. I started early, before they actually moved, psyching myself up to "smile because it happened". I don't mean I didn't cry at all. Of course I cried! It was sad, and I am, after all, human. But instead of focusing on the sad, I went into a frenzy of memory-making before they moved, and I had a plan firmly in place to maintain the precious Grammy-grandchild bond.
Tomorrow I'll share some of the ways I work to maintain that sweet bond.
What about you? Do you struggle to maintain a positive attitude, to "smile because it happened", to think lovely, emotionally and spiritually healthy thoughts? I'd love to hear your strategies to manage your thoughts and emotions during difficult times. Please share in the comments, and then click to read Long Distance Grandparenting, part 2.
You can follow along with my blog by subscribing to new posts by email, and by following me on Facebook, Instagram, Pinterest, or Twitter.