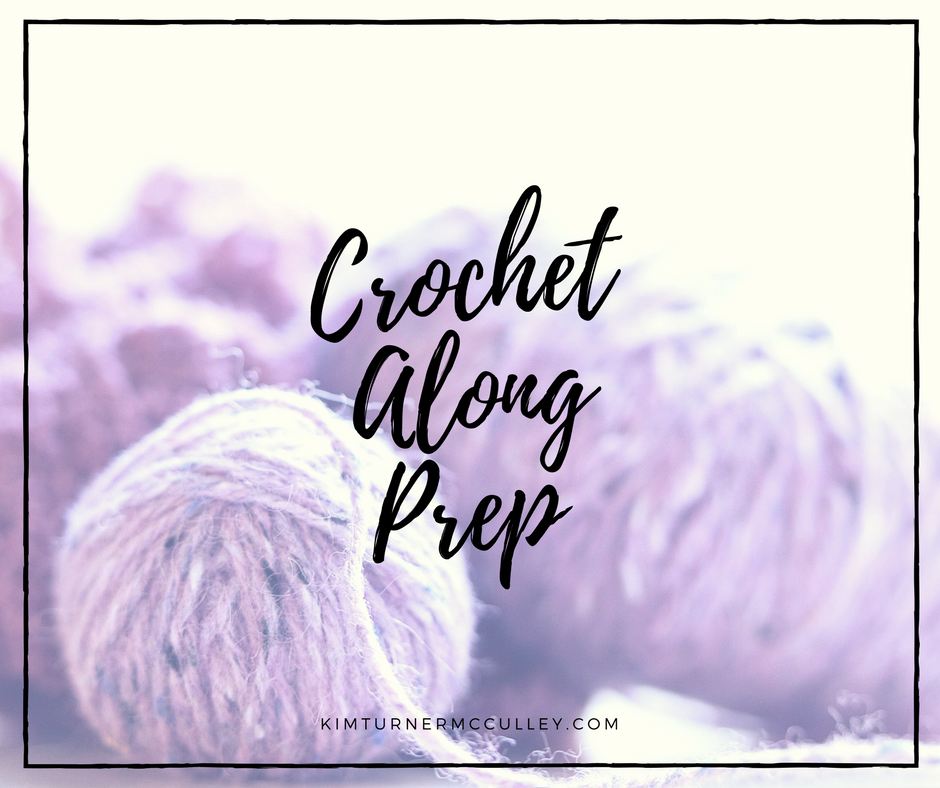 Woodland Stripe Blanket Crochet Along Begins Today!
Are you as excited as I am? The past few weeks have been a bit of a blur for me with Christmas prep, vacation prep, getting ahead on the blog so I could go on vacation, and then traveling. Fun, fun, fun, but I'm ready to just sit and relax and create. I've been looking forward to this Crochet Along!
I have a couple little tricks I use for large projects, and thought I'd share those with you today.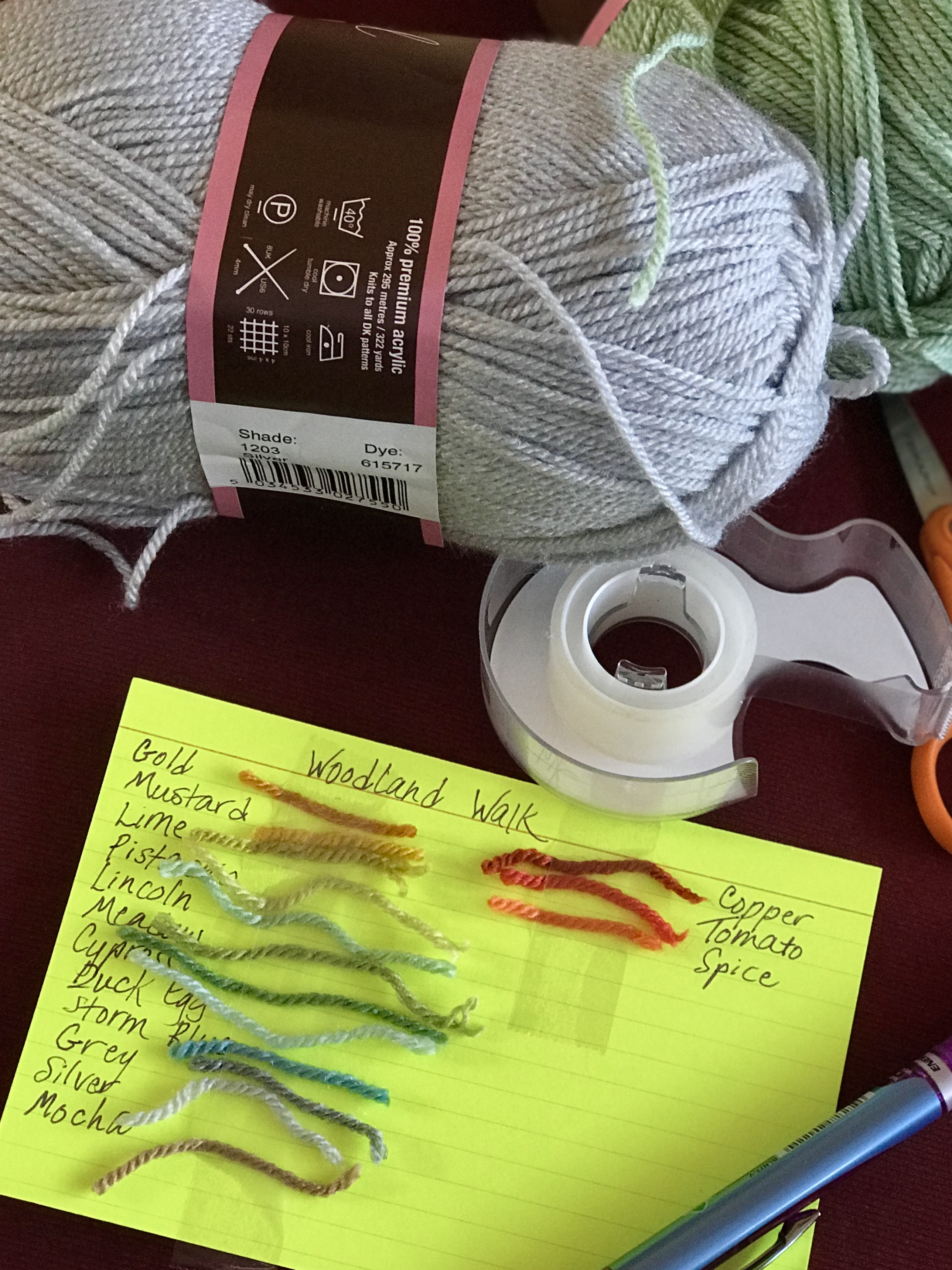 Create a Yarn Key
When projects use many colors of yarn and some of them are similar, it sometimes becomes difficult to discern which is which. I use a 4×6 index card and write down each of the colors. Then I take a snippet from each skein of yarn and carefully scotch tape the sample beside its color name. You'd be surprised how often I find the need to refer to this card! I find it well worth the time.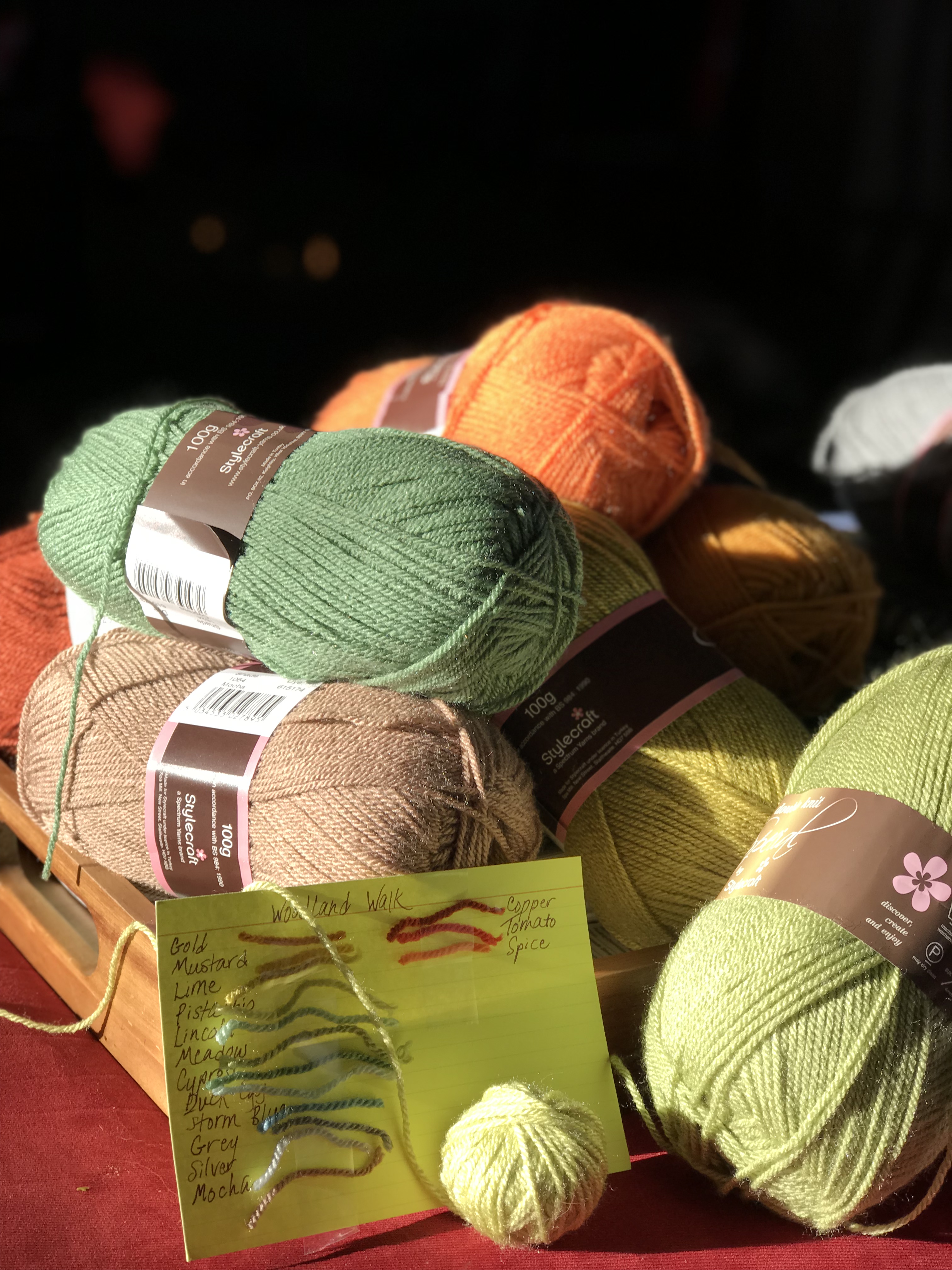 Wind Yarn Into Balls
If you prefer to work from skeins, skip right over this step. I find skeins to be annoying. I'm always concerned there's a tangle or knot in there somewhere along the way that will impede the crocheting, so I take the time to roll all that yarn. I'm a bit of a perfectionist like that.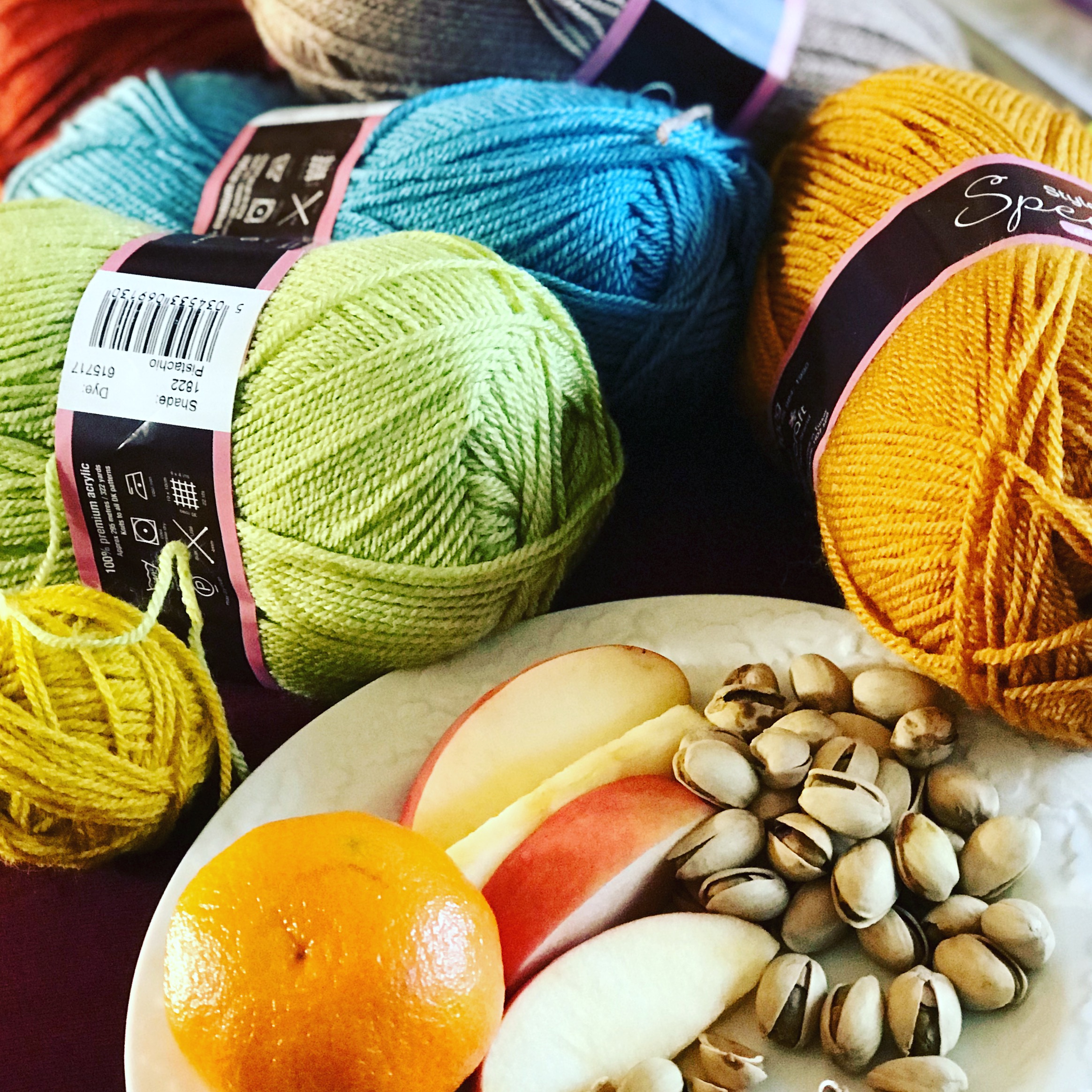 I actually enjoy this process, which probably seems odd to you. I put on a good chick flick or two, brew a pot of tea, plate up a lovely snack, and then leisurely enjoy the rhythmic winding of the yarn.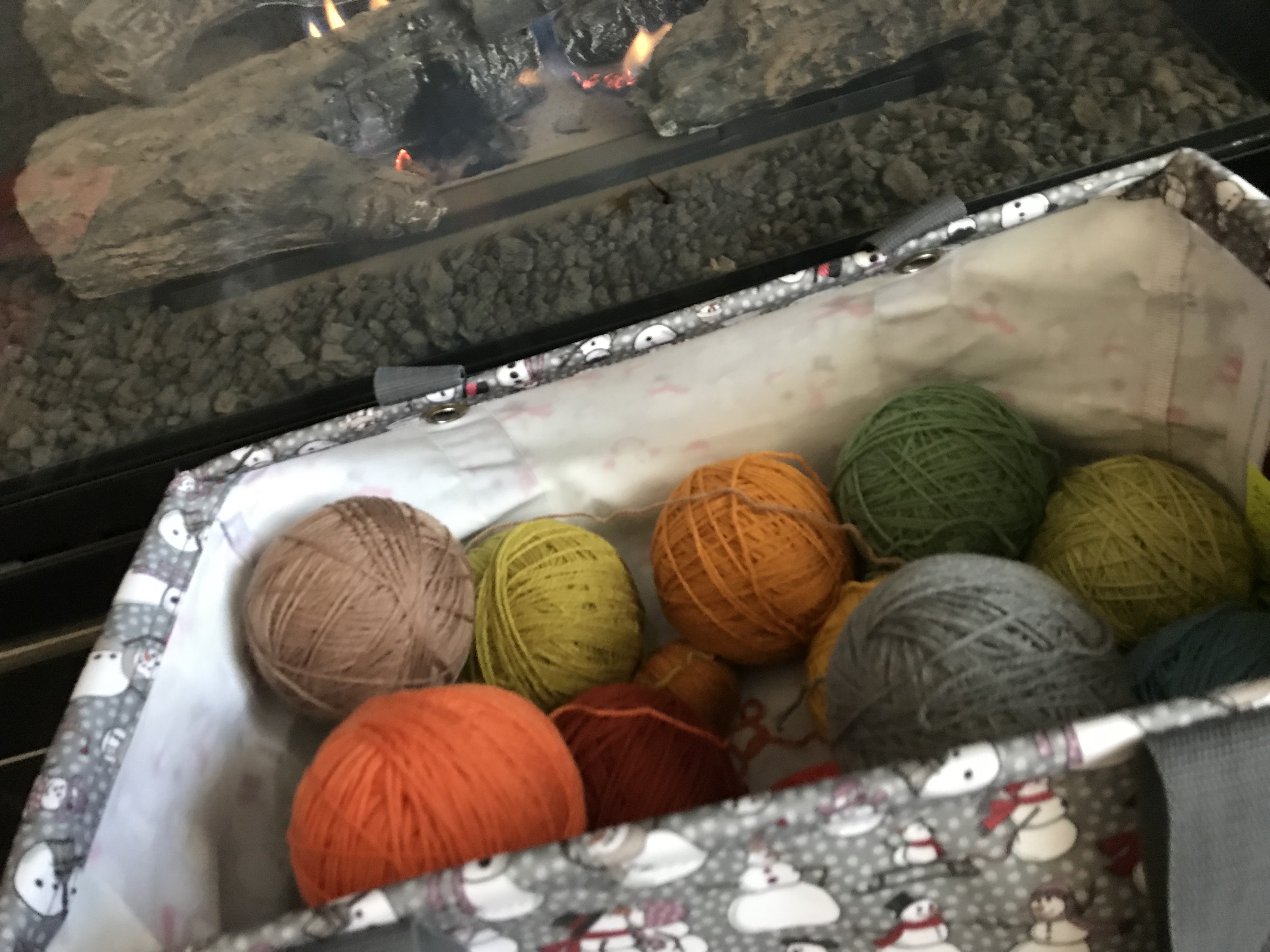 Here's my basket of yarn, all rolled and ready to be crocheted into a lovely blanket! You'll find your instructions for the crochet along at Attic24.com.
Important Note: Translating UK Crochet Terms to US
Although the stitches are created in exactly the same way, we use different terms in the US than are used in the UK. The blog host of Attic 24 is in the UK, so you'll need to pay attention to the stitch names. This is not complicated: basically you just go down one stitch. For example, what they refer to as a double crochet (dc), we call a single crochet (sc). I know this sounds complicated, but please don't let it throw you for a loop (pun alert!). This will be the fifth blanket I've made using Lucy's patterns, and I've never had any difficulty. This pattern will use UK dc and tc stitches. For those of us in the United States, when the pattern calls for dc, we'll use a SINGLE CROCHET (sc). When the pattern calls for a tc, we'll use a DOUBLE CROCHET (dc). Lucy explains this in the Frequently Asked Questions section. Scroll almost to the end of the post, she discusses this in the "What if I'd like to practice the stitches" section.
Here's the link for the first post of the Woodland Stripe Blanket on Attic24.
I'm excited to begin crocheting! If you have questions, feel free to ask in comments or on my social media and I'll attempt to answer. I can't wait to see photos of your work in progress! Have fun crocheting!