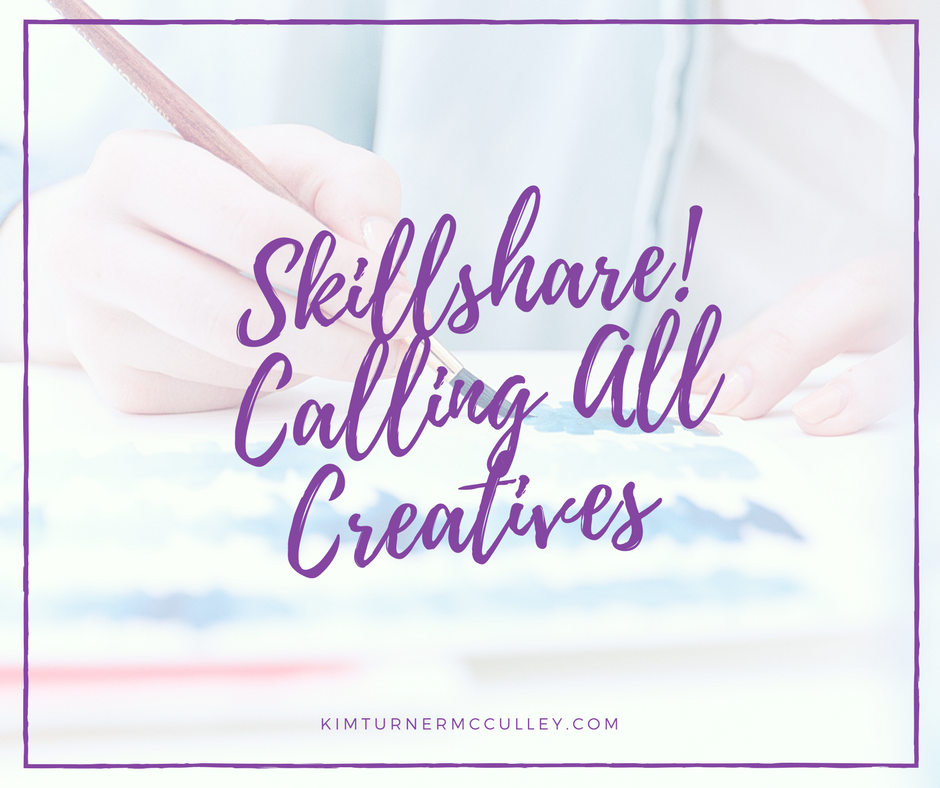 Skillshare! Special Offer for My Readers
Photography? Crocheting? Knitting? Sewing? Music? Animation? Film Production? Writing? If you have interests in Creative arts, Business, Technology, or Lifestyle (travel, decorating, etc.), then I have a deal for you!
Skillshare offers a smorgasbord of classes in multiple areas, and you can take as many as you wish! I've enjoyed classes in photography, writing, and blogging. These are top-notch classes. I'm an affiliate for Skillshare, which means that if you click through my links and sign up, I will receive a commission at no cost to you. Win win.
The usual offer for my readers is this: if you sign up, you'll receive 2 months of unlimited Skillshare use for .99 cents total. At the end of the two months, you will be charged $99 for a year subscription. I did this, and wrote a reminder on my calendar for my trial's end. I chose to pay for the year, as I think it's worth the cost. However, if you want to cancel…go ahead! You certainly got your money's worth!
But wait…I've got an even better deal for you!
For this week only, if you sign up for Skillshare, you receive THREE months unlimited use for .99 cents!!
If you're interested in creative pursuits, please check this out before February 1 in order to receive the best possible deal. After that date, you'll still get a great deal, but only receive a two month trial instead of three.
Here's my Skillshare Link!

Thank you for supporting my work. I have a great big bodacious goal to get my blog in the black financially this year, as blogging has been a bigger drain on the family finances than I anticipated. (Ooops!) Therefore, I'll be partnering with a few new affiliates and promoting their offers. I give you my promise that I will only ever share products I personally believe in and support. If you like this deal, please share my post with your friends!
Here are links to some of my artsy-craftsy posts: