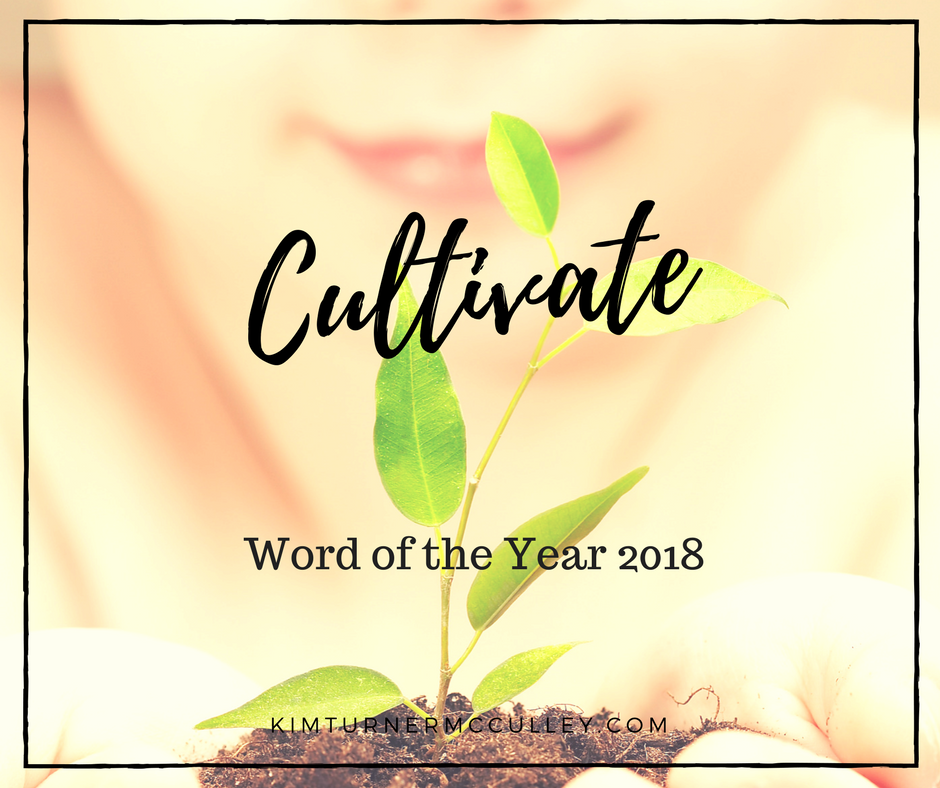 Drum Roll, please…………..
And the Word of the Year 2018 is………….
CULTIVATE
cul-ti-vate
*to prepare or prepare and use for the raising of crops.
"Some fields are cultivated while others lie fallow"
*to loosen or break up the soil
*to foster the growth of; to improve by labor, care or study 
*try to acquire or develop (a quality, sentiment, or skill)
 *to further, encourage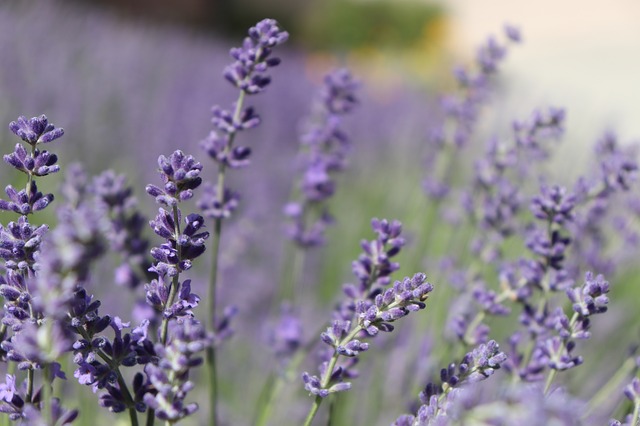 Synonyms of Cultivate: acquire, develop, form, absorb, adopt, embrace, foster, nourish, nurture, promote, plant, quicken, root, sprout, sow, harvest, reap.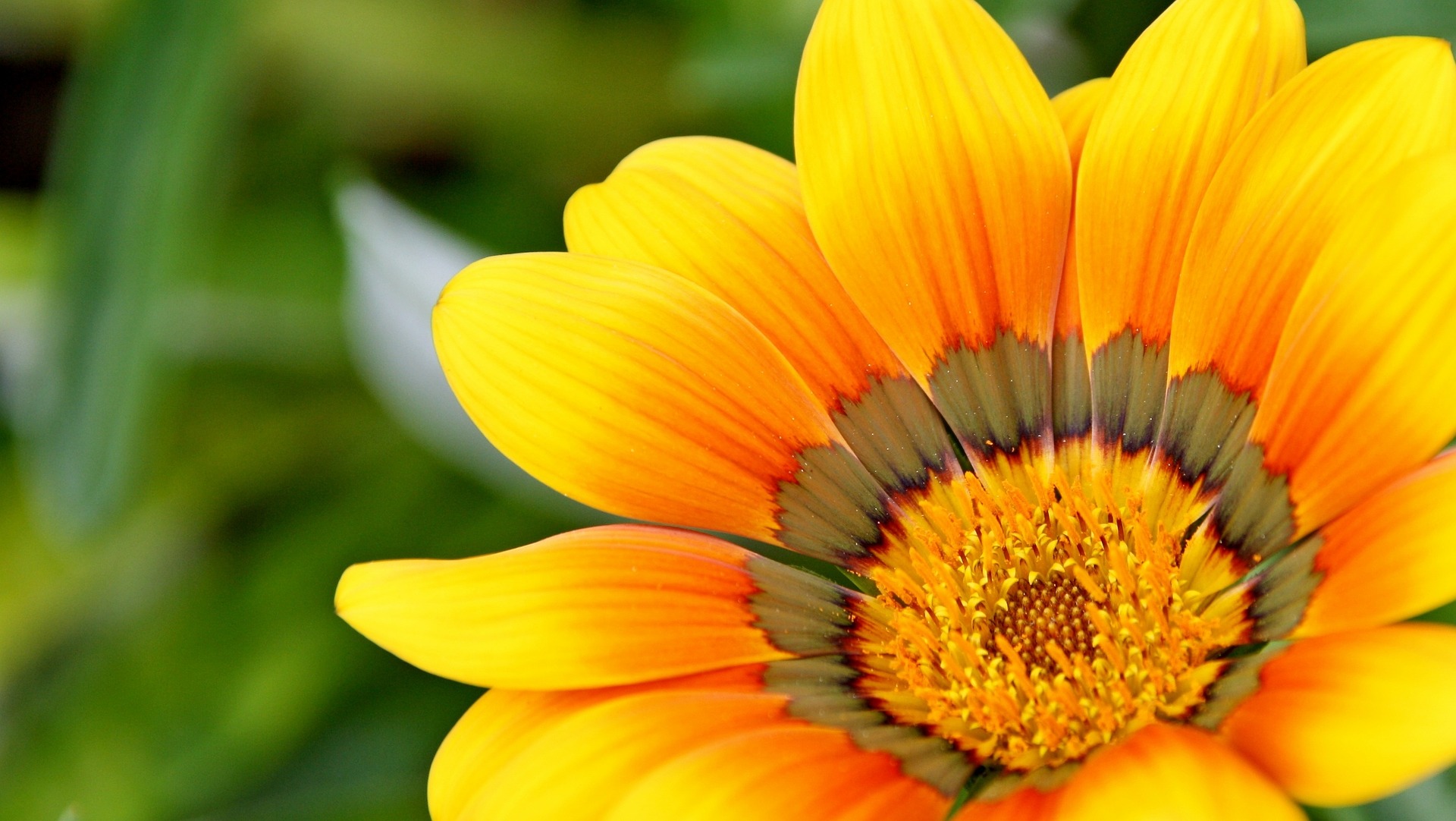 Antonyms of Cultivate: prevent, repress, snuff out, squash, squelch, stifle, encumber, fetter, hobble, impede, obstruct, shackle, discourage, frustrate, inhibit, hinder, uproot. Who wants these attributes? Not me.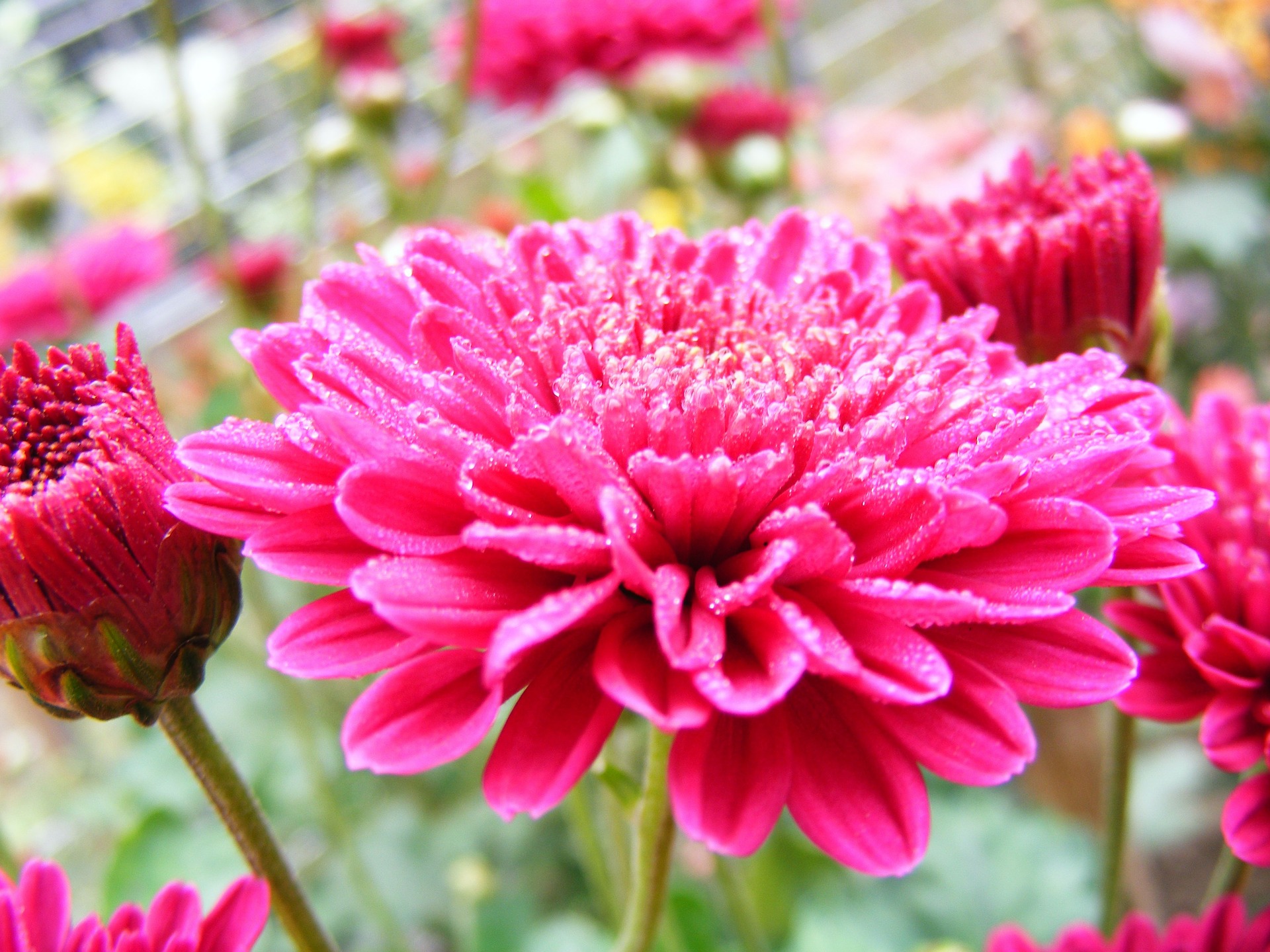 Come Grow with Me
I invite you to join me in a year of cultivation. Each month I will select a specific area of life to cultivate. I'm still preparing the entire list as I work on my 2018 Goal setting, but they will be areas such as Marriage, Friendships, Creativity, Financial Stewardship, Hospitality, Spiritual Growth, Health and others. I will present specific challenges and goals for each area, and encourage you to join me in my goals or to create your own meaningful goals.
This middle aging, emptying nest period of life can feel unsettling and tangential. My goals were once much more concrete; now I sometimes feel I'm in limbo, especially since my grands all moved away and I was medically advised to give up teaching. What now?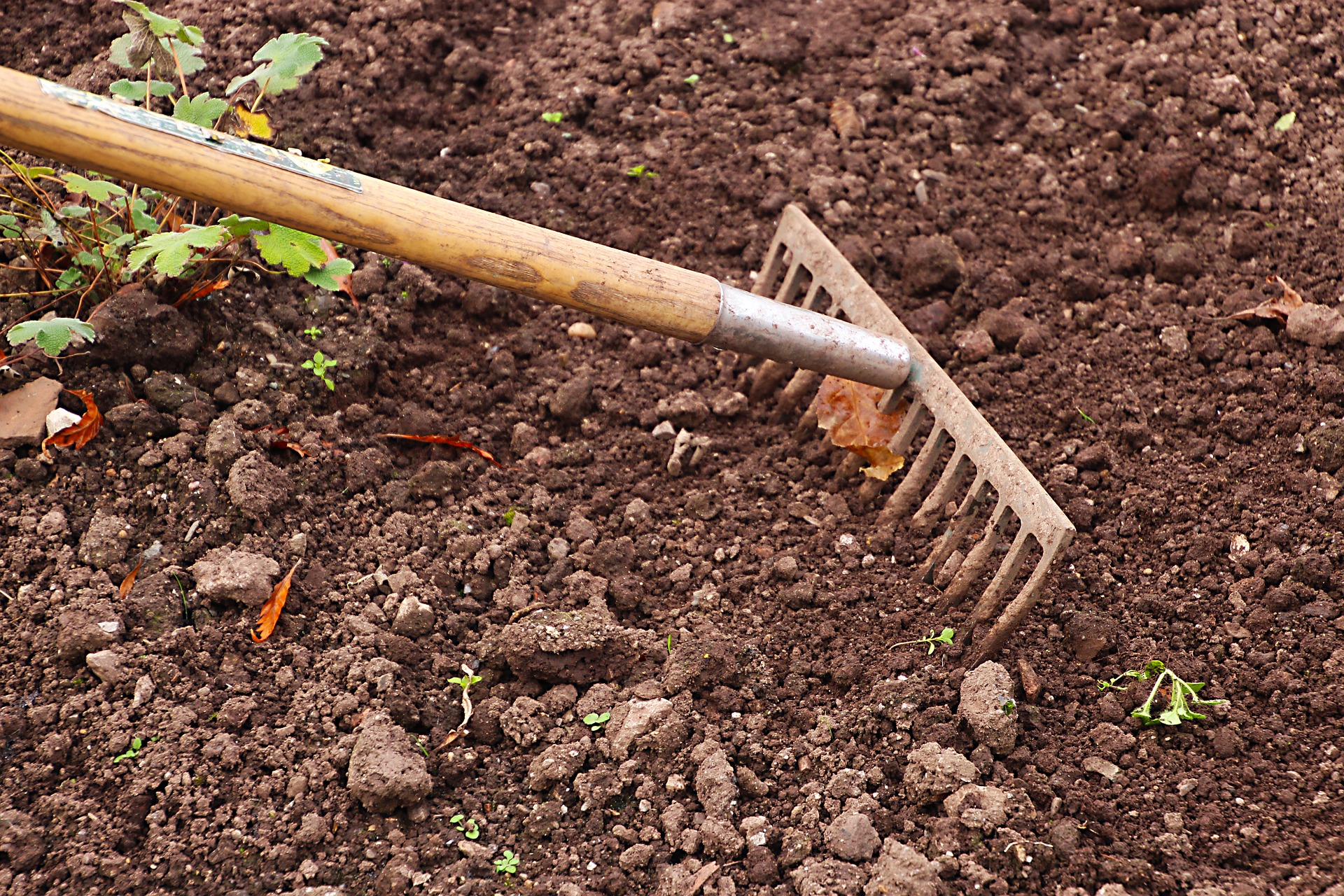 I'm prepared for some hard work. Breaking up fallow ground, living with purpose and intention: those are lofty ideals and not for the faint of heart. I think there may be some tears. I think it may get messy around here.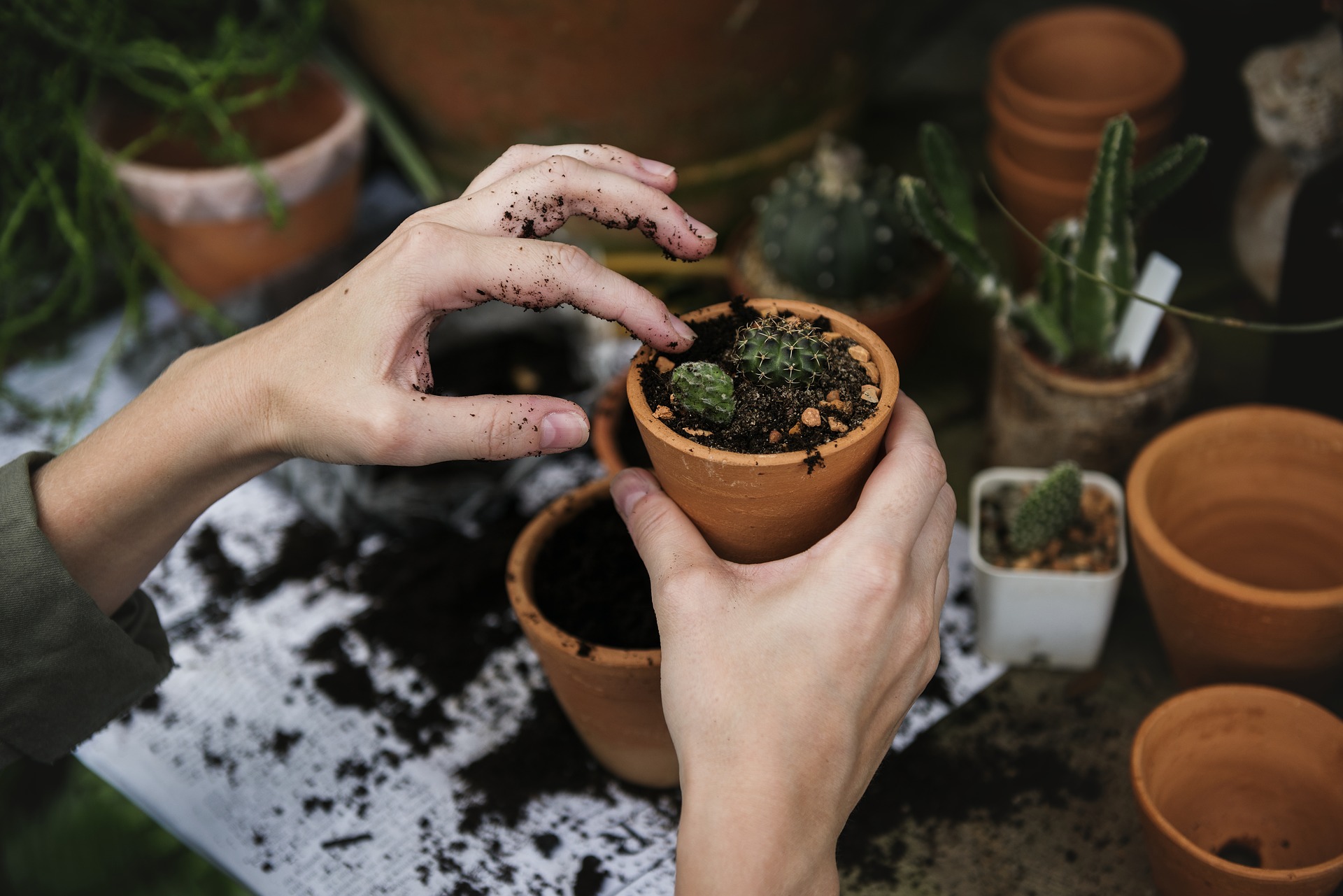 I desire to be a useful, thriving, growing, vibrant Christian woman until the day I die. I'm ready to work toward that end, and I believe God will bless this desire in my life and in yours.
I've decided to select a Verse of the Year to go along with my theme:
"Sow for yourselves righteousness; reap steadfast love; break up your fallow ground, for it is the time to seek the Lord, that He may come and rain righteousness upon you." Hosea 10:12
I found a large number of verses about fallow ground, sowing and reaping, and growing. I think that would be a fascinating word study for this year! If you think of any applicable verses, please share in the comments below!
I would be honored and encouraged if you choose to join me in my Quest to Cultivate. If you're making a commitment to join me, please comment below. Thursday, January 4, I'll be announcing the Cultivate area of focus, projects and goals for January. If you're with me, please sign up to receive my posts in your inbox so you don't miss out on anything!
I have two books that have encouraged me and shaped my thinking as I plan for 2018. I think they would be a huge blessing to you. These are affiliate links, which means I will receive a small commission if you purchase through them, at no extra cost to you.
I am using Power Sheets to guide me in my goal setting. These are only available from Cultivate What Matters. I'll be writing throughout the year about my experience using them. This is not an affiliate link.
Call to Action Summary
Are you joining me? Comment below.
Would you like to share Bible verses that support the Cultivate theme? Comment below!
Would you like to join my email list? Here is the link!