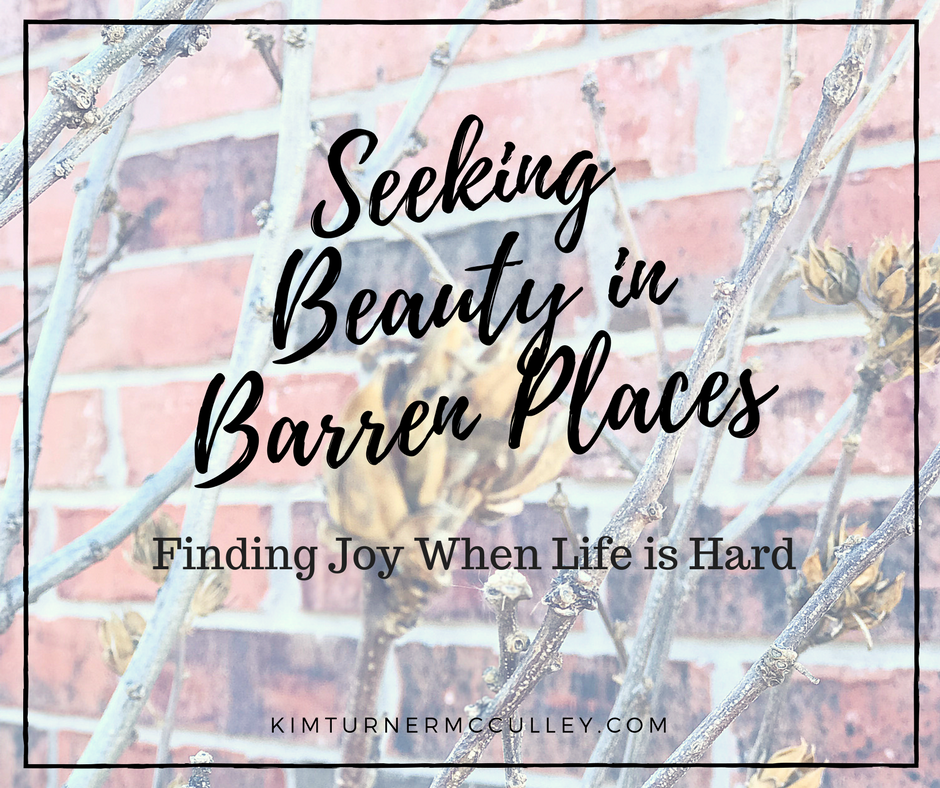 "To console those who mourn in Zion, To give them beauty for ashes, The oil of joy for mourning, The garment of praise for the spirit of heaviness; That they may be called trees of righteousness, The planting of the Lord, that He may be glorified." Isaiah 61:3
Sometimes life hurts.
I know Christmas can be difficult sometimes. Are you struggling right now? Are you hurting? Is it hard to find joy?
It's okay to admit you're having a hard time. 
Maybe you've lost someone dear to you this year, and everything is different this holiday season. Maybe you're estranged from someone you love. Maybe you've had dreams or expectations crushed. Maybe you've lost your job or your home or your savings. Maybe it's just hard to feel jolly right now.
You are not alone. Really, you are not alone.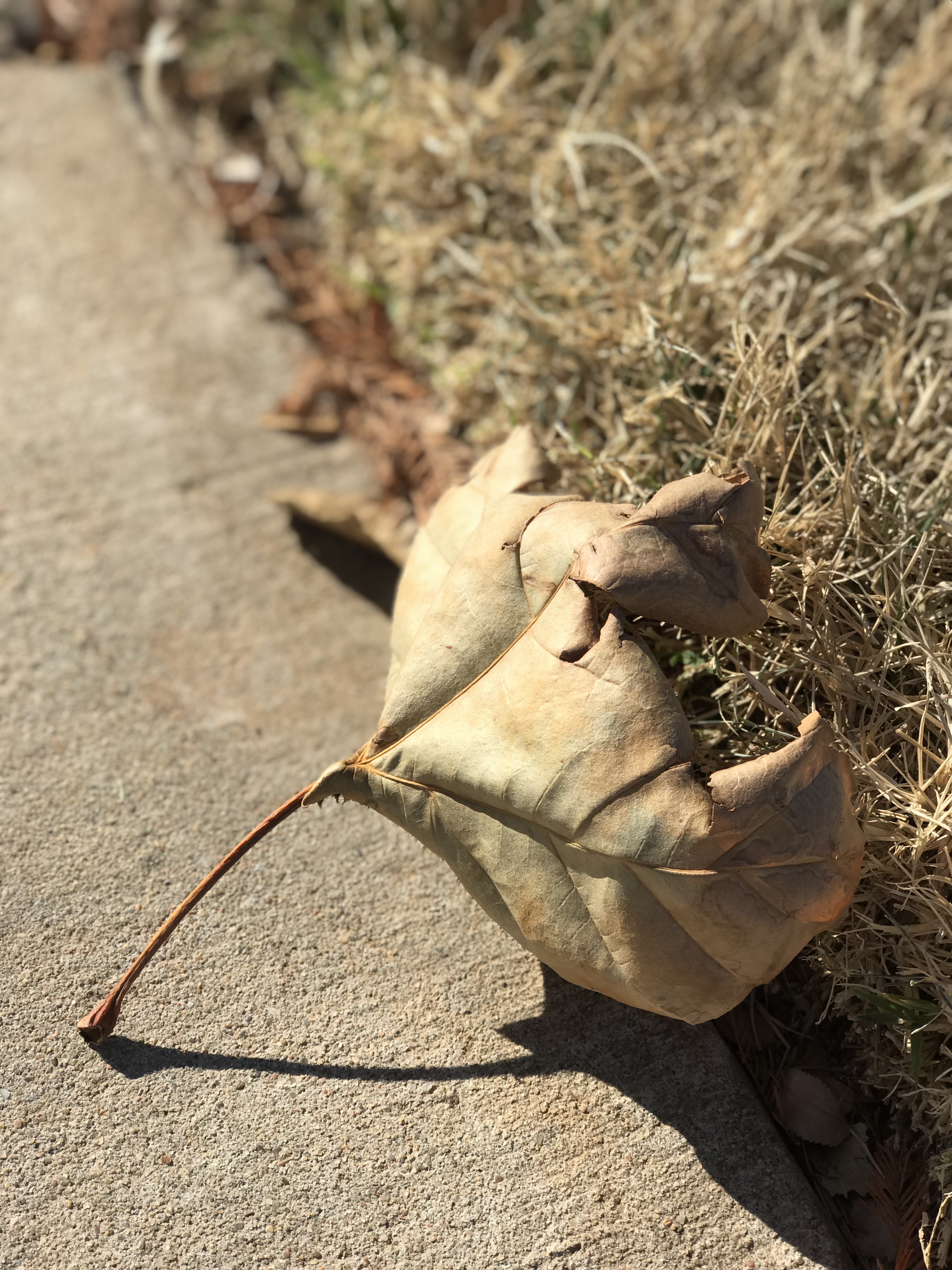 Oklahoma in the winter does not look like a Currier and Ives scene. We rarely get snow, so those gorgeous, glistening winter scenes on Christmas cards aren't the norm for us.
Our landscape is barren, covered in dormant Bermuda grass. Brown, crunchy, crispy. Lifeless.
I was feeling blue, and decided a nature walk would be rejuvenating. It was looking forward to some beautiful views, but discovered I had to actively search for the beauty.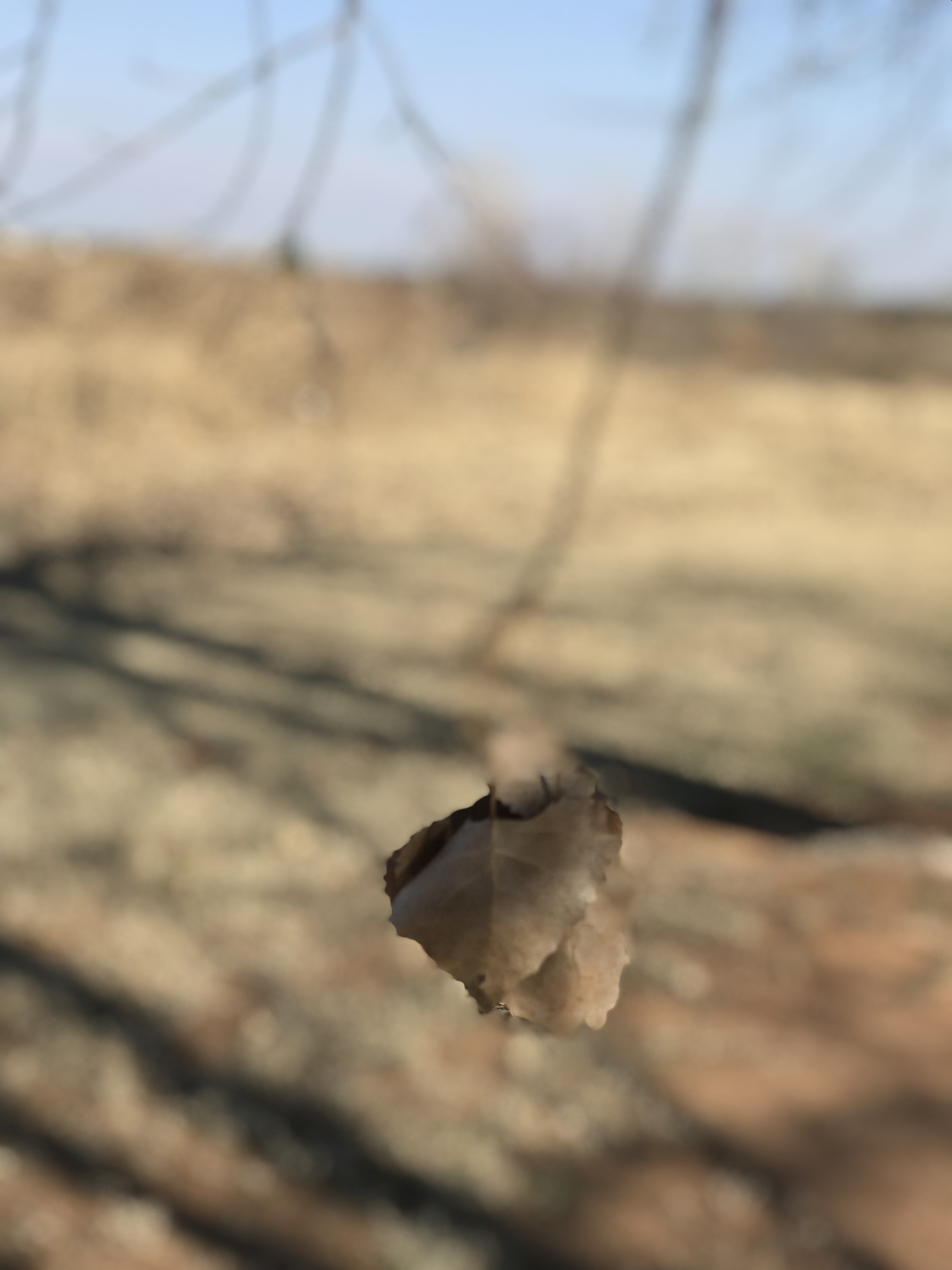 A lone shriveled brown leaf hanging tenaciously from a branch.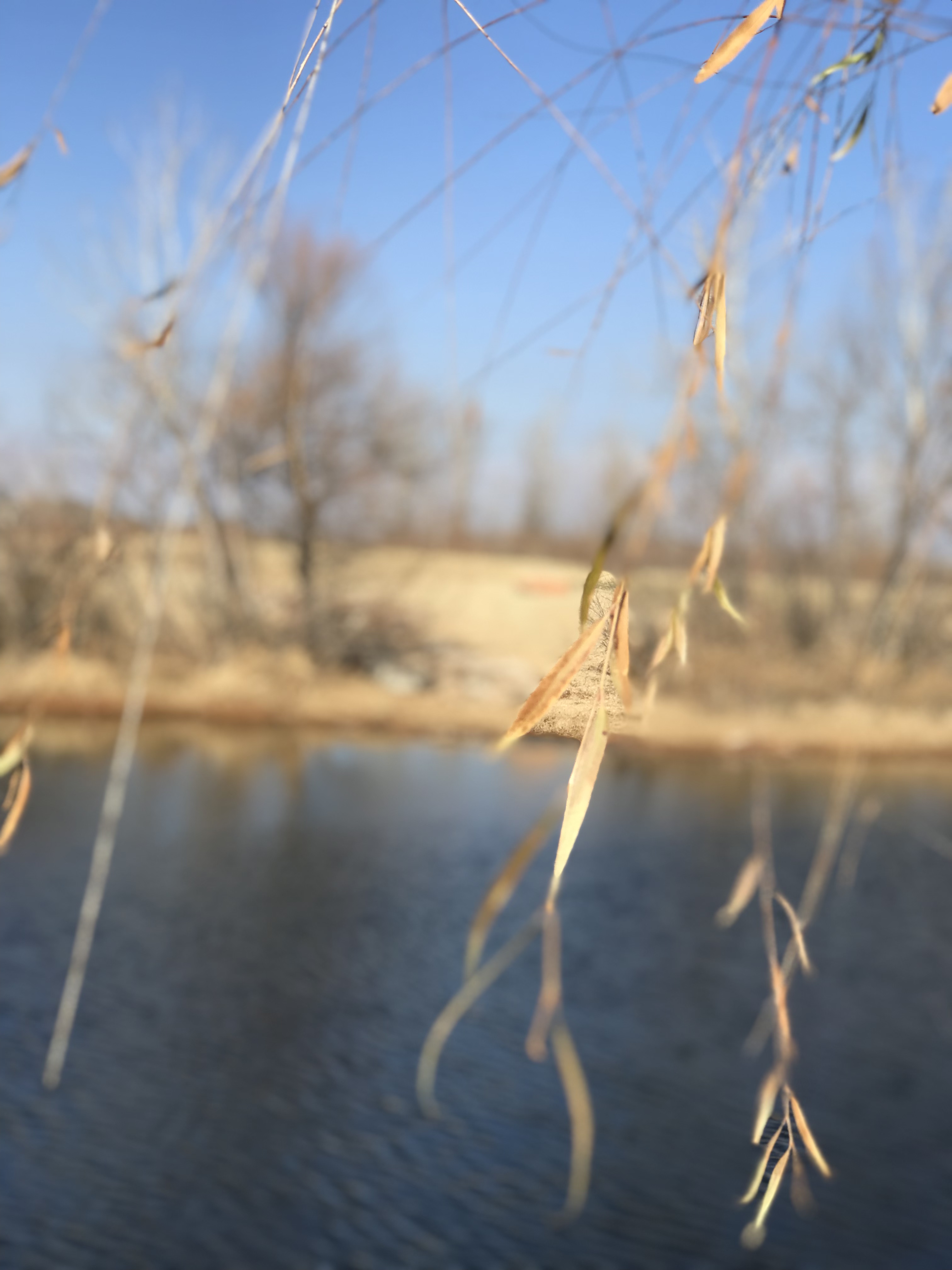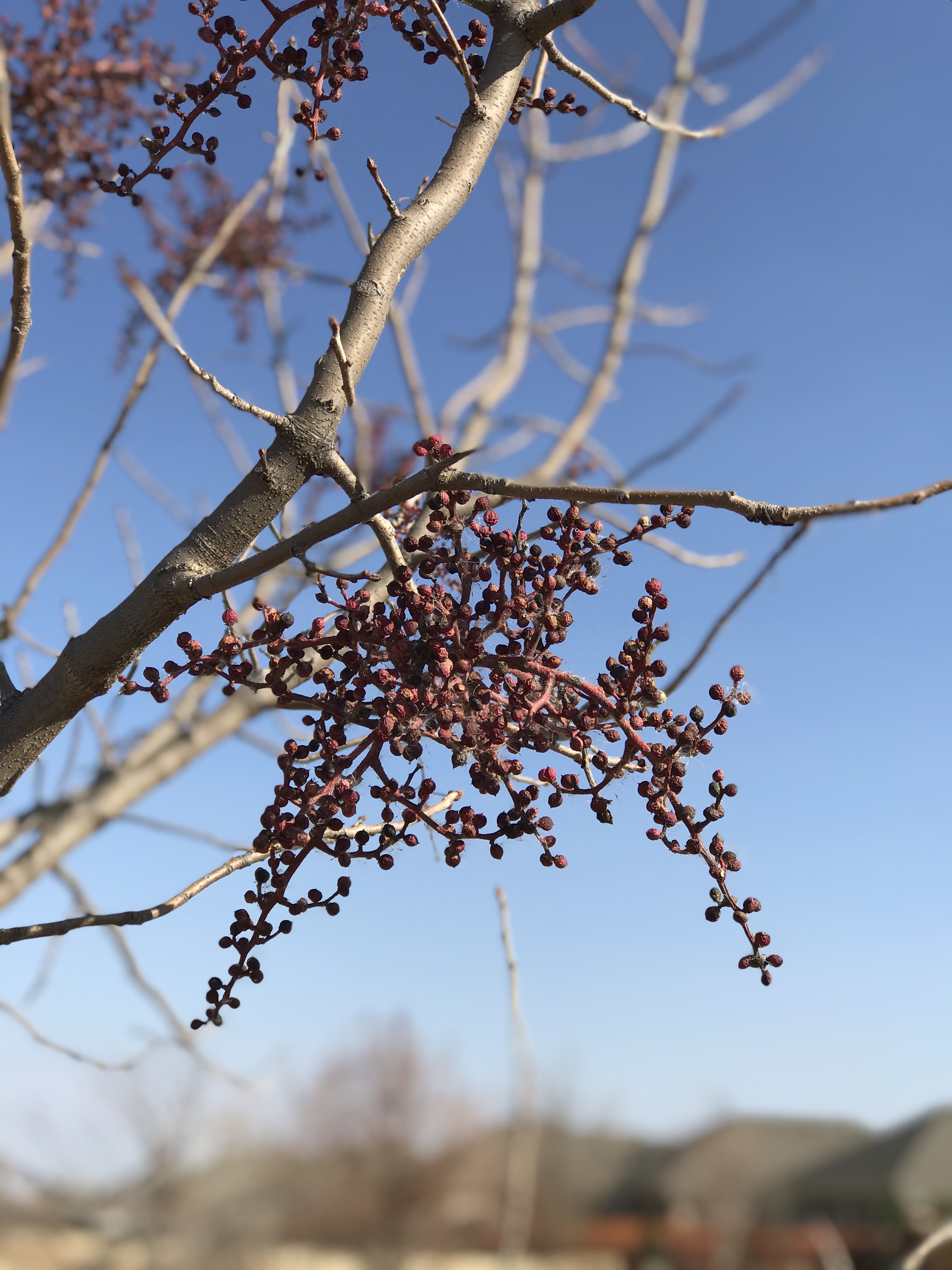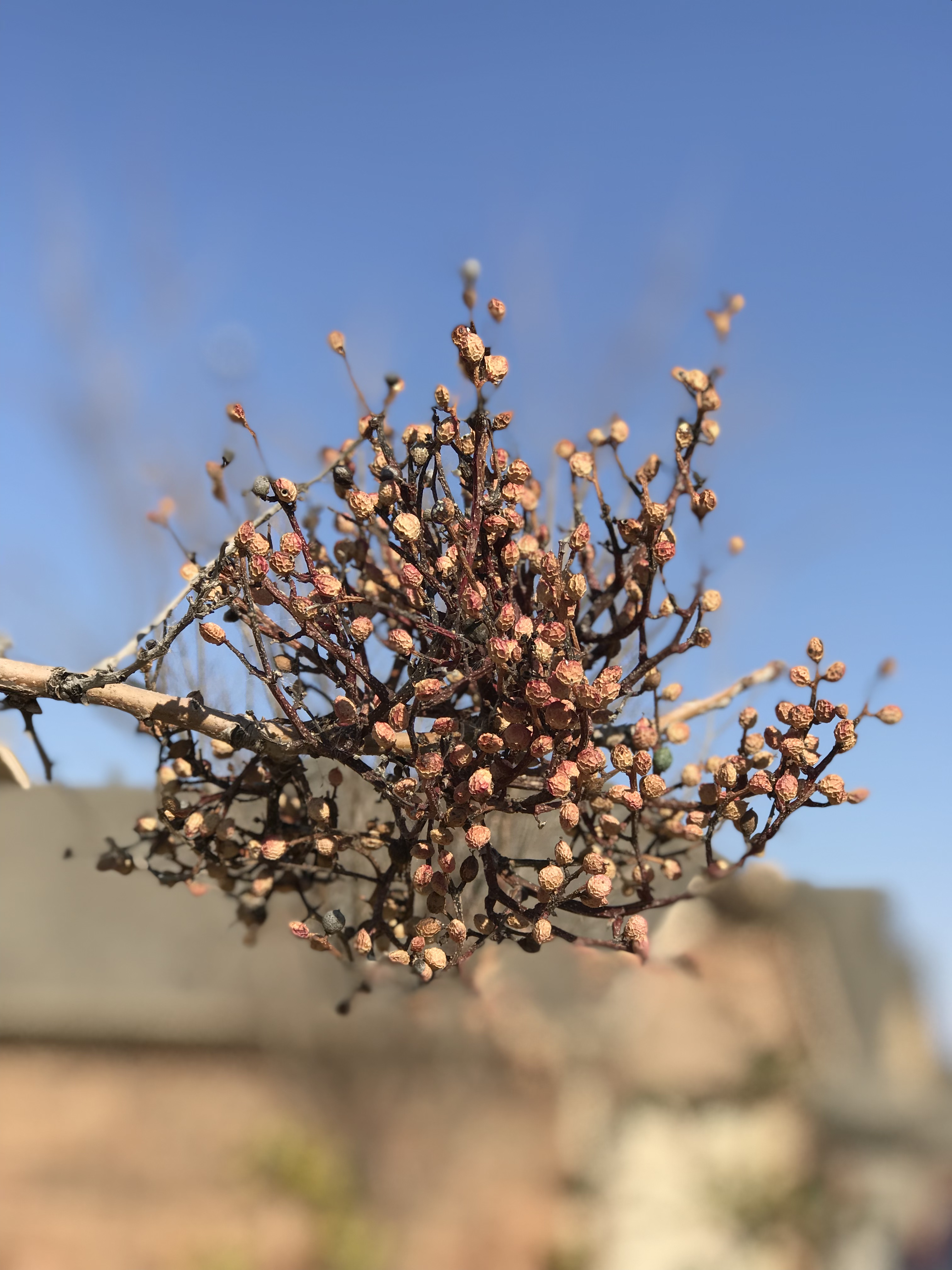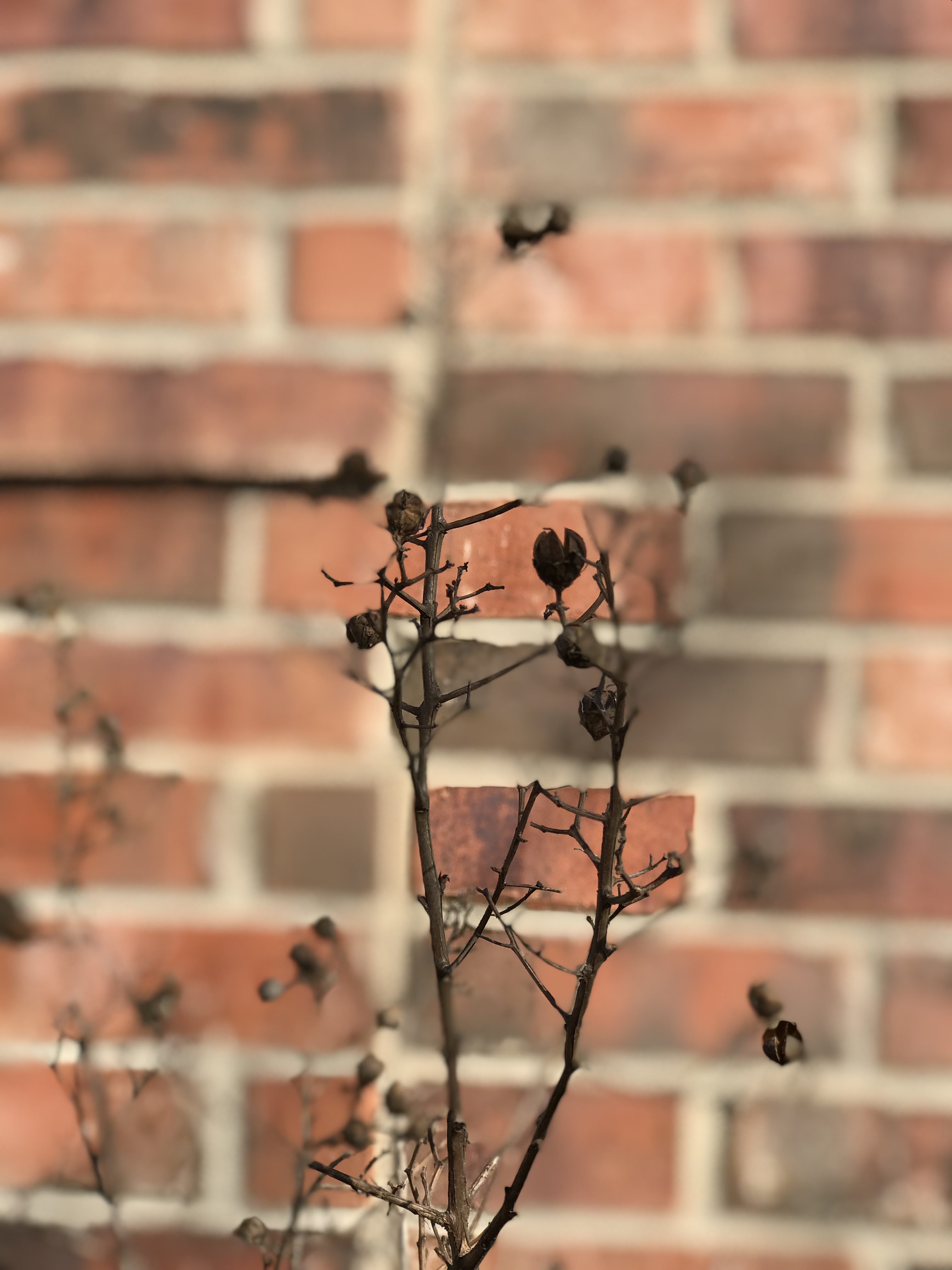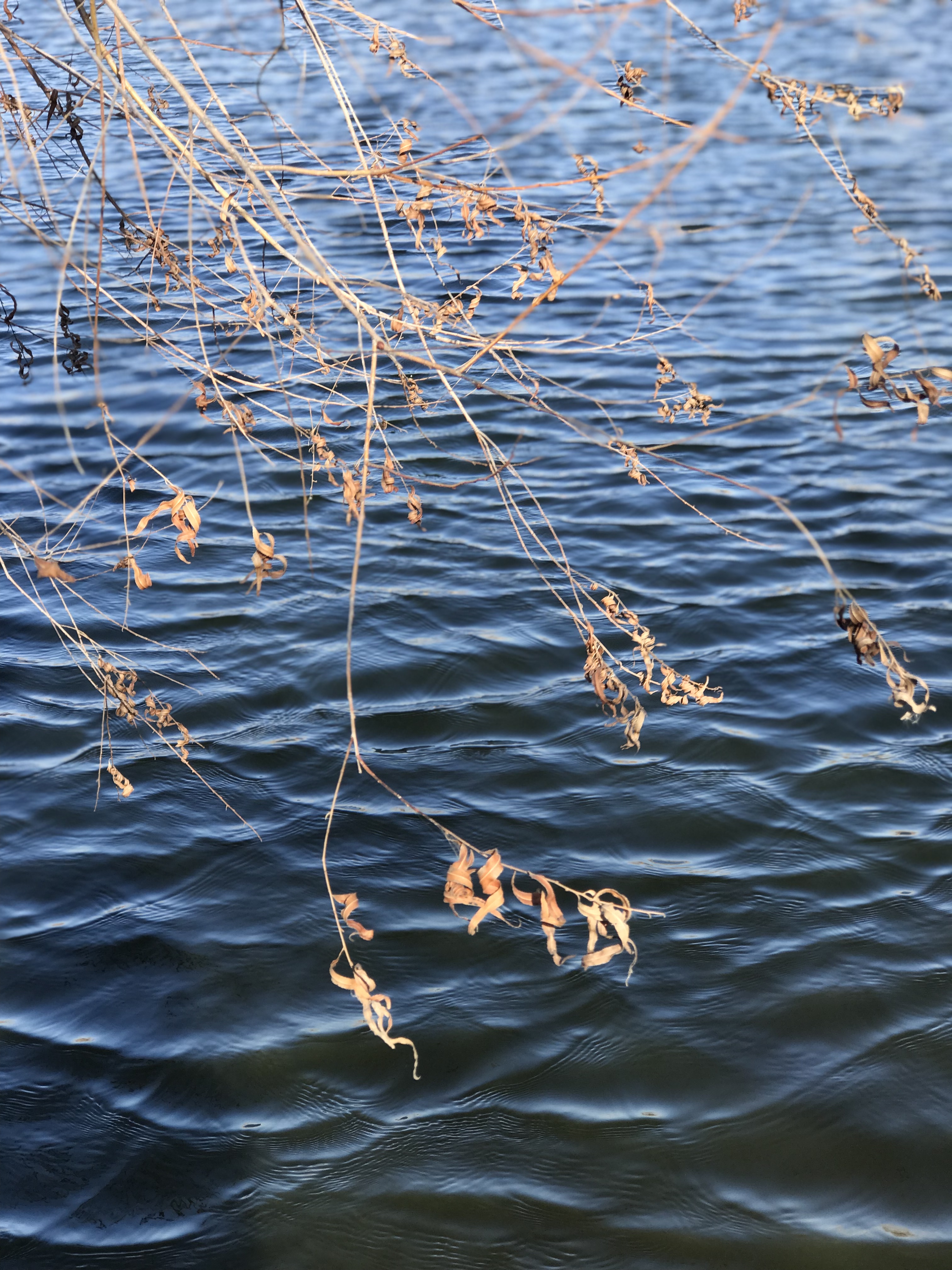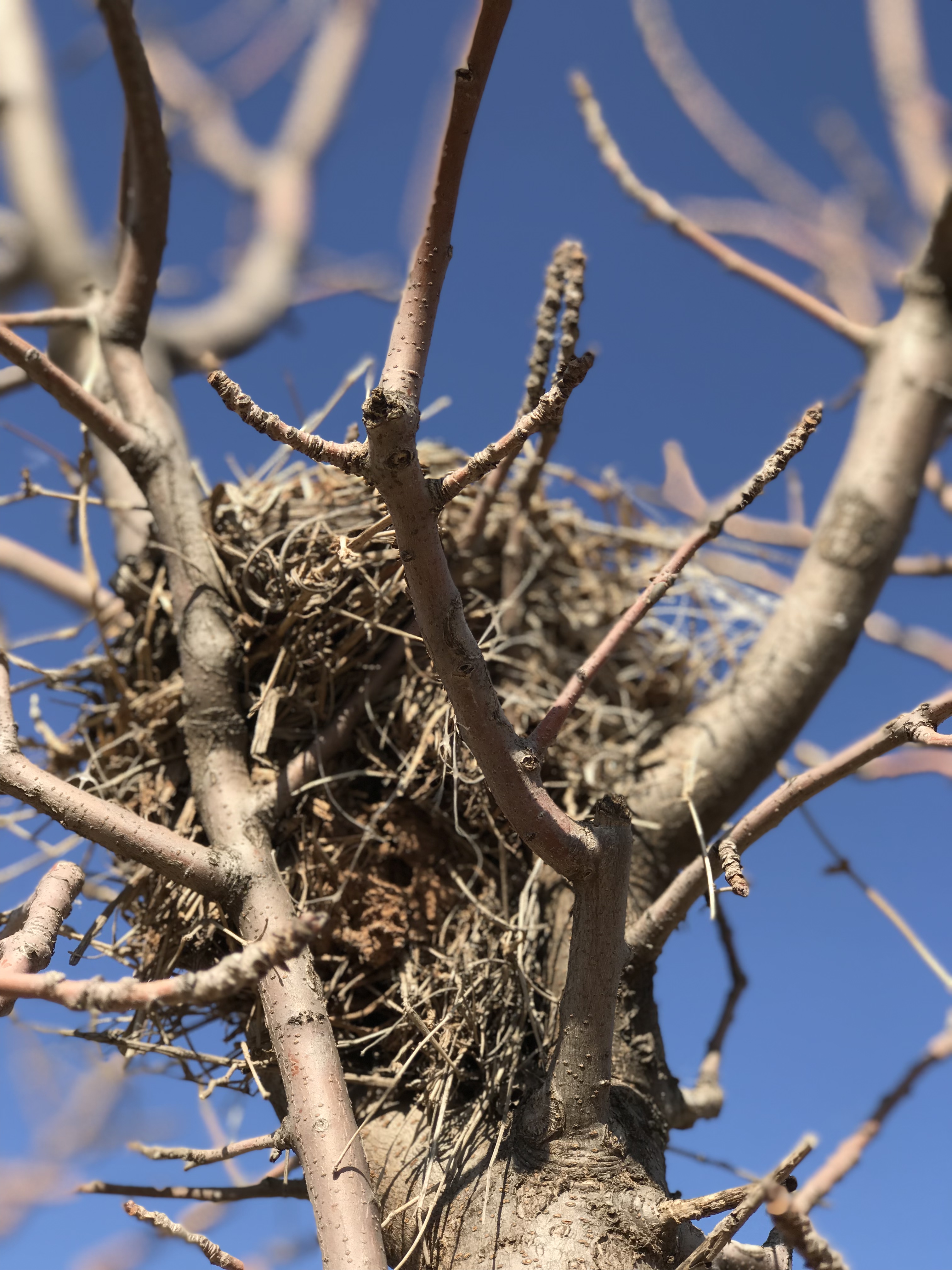 I always look forward to seeing little birds and hearing their chirps when I walk. There were no little birds out at all. However, the barrenness of this tree allowed me to see the birds' nest close up.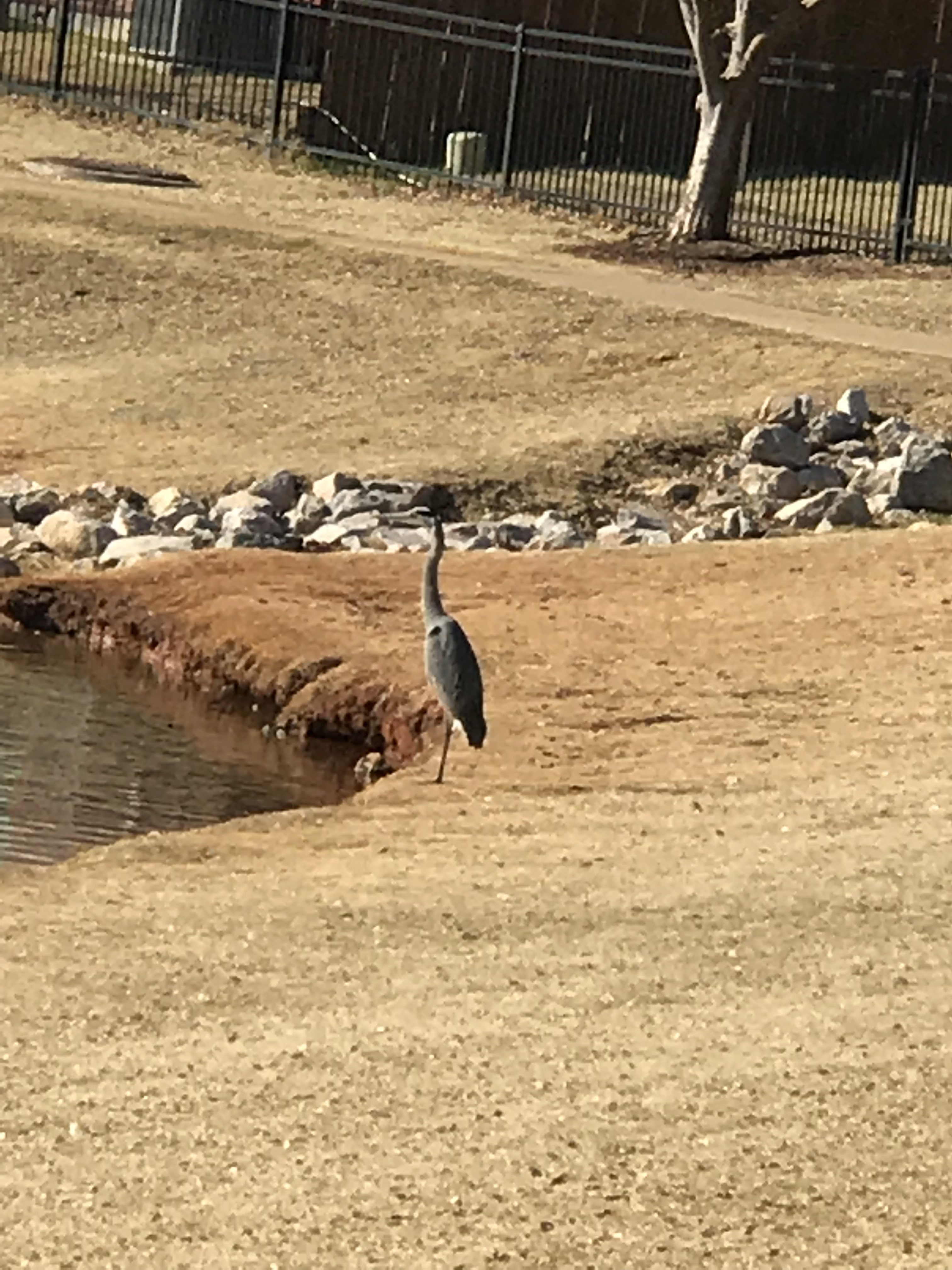 No little birds, but I saw my majestic friend the heron!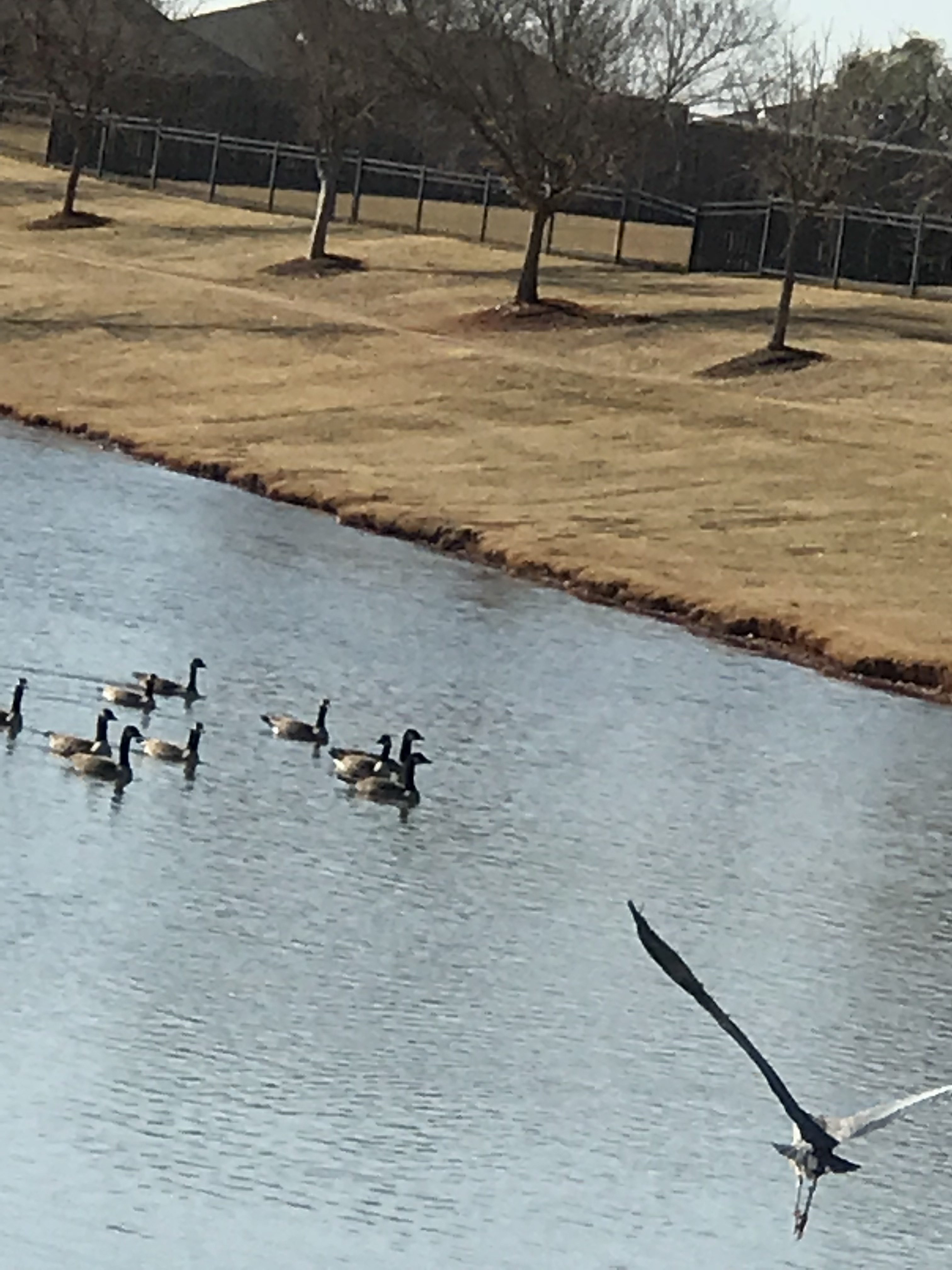 Heron taking flight!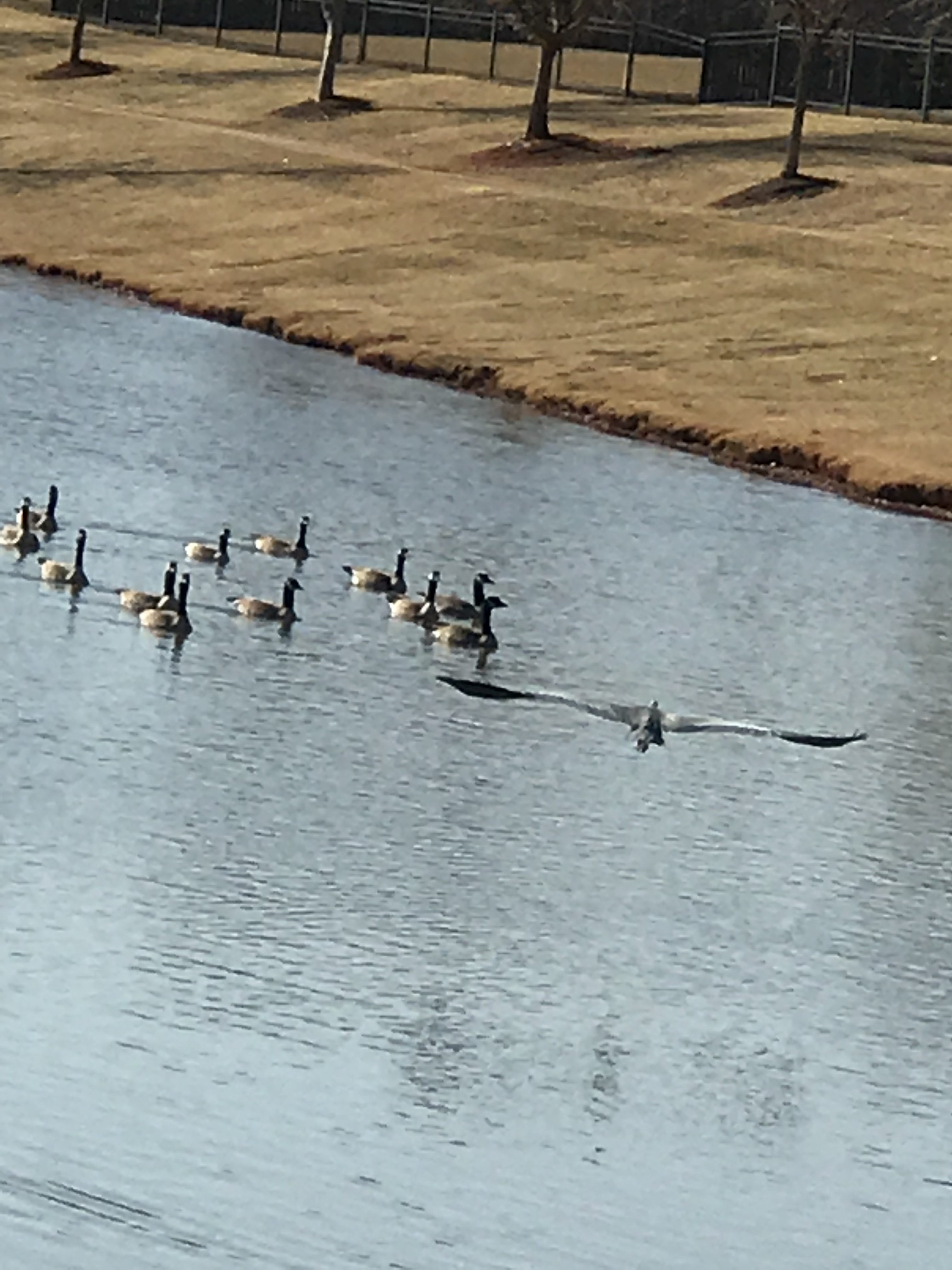 In full flight. Isn't he stunning?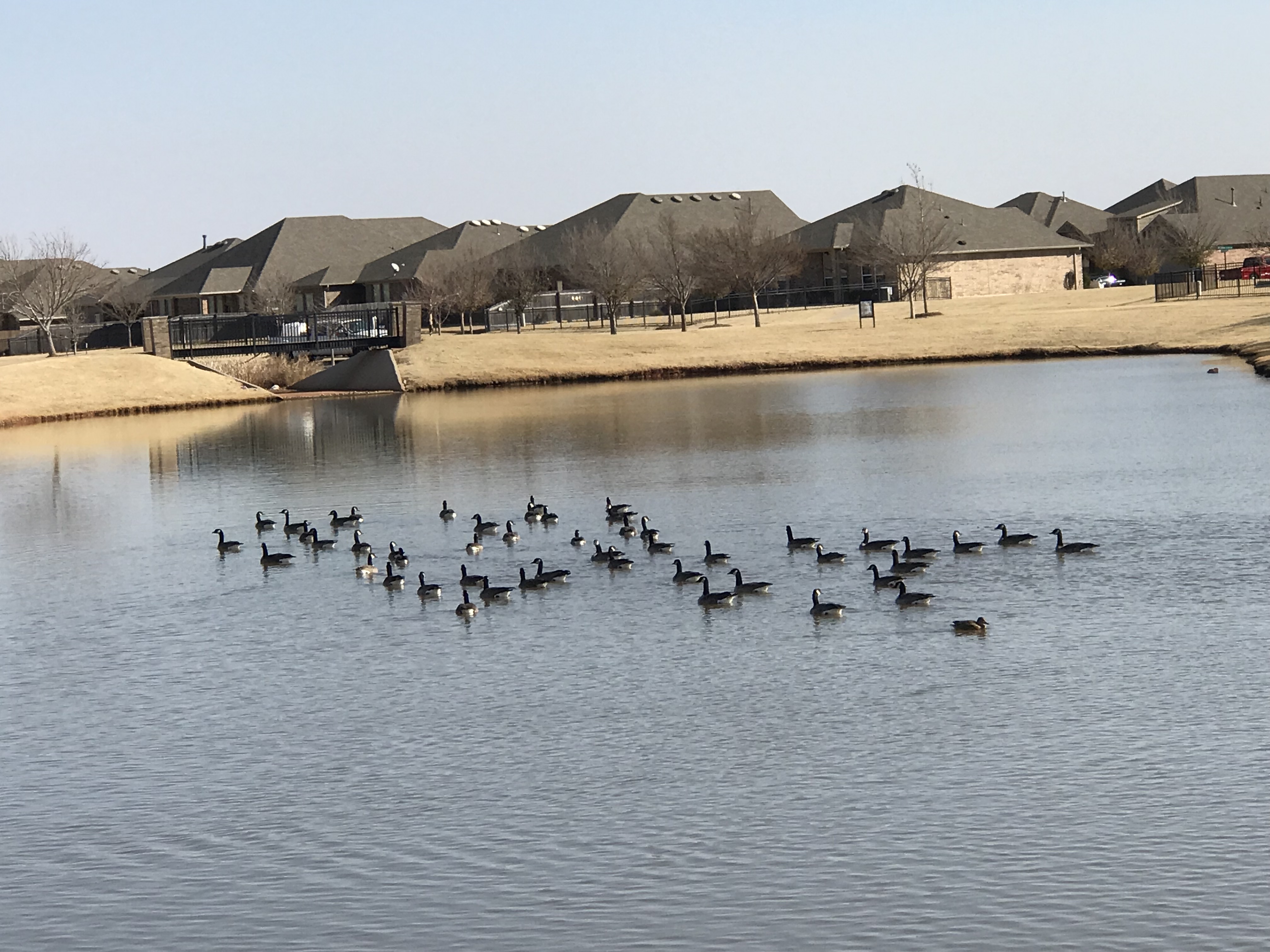 So many ducks and geese live on our pond!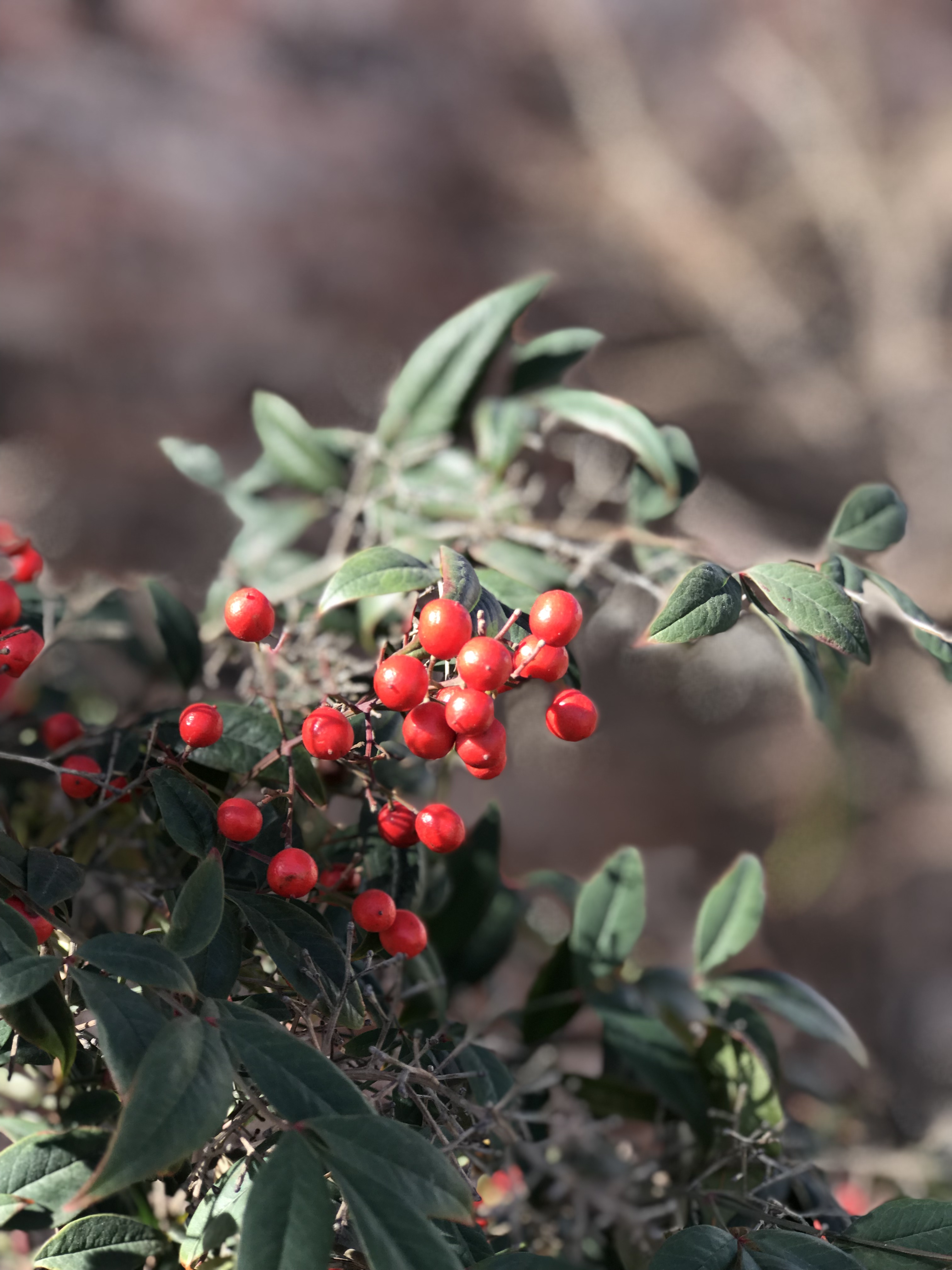 Does life feel dark and barren right now? The Story of Christmas is God becoming man, a great Light piercing the Darkness. 
God understands darkness and pain. The sin of the world called for a Savior. The Savior came and felt the weight of all the sorrow of the world. He wept. He felt abandoned.
This is a God who understands our human frailty.
"For we do not have a high priest who is unable to sympathize with our weakness, but one who in every respect has been tempted as we are, yet without sin. Let us then with confidence draw near to the throne of grace, that we may receive mercy and find grace to help in time of need." Hebrews 4:15-16
He sees. He understands. He cares. Come with confidence–not shame–to His throne of grace. Find the mercy. Find the beauty in the ashes, the joy in the mourning, the praise in the heaviness.
Come, find the beauty in the barrenness.