My Favorite Christmas Movies
I confess. I've been watching Christmas movies since the beginning of October. This is perfectly acceptable in Kim-Land. I love sappy, feel-good Christmas movies. I love that everything has a happy ending, that there are always memorable moments, meaningful moments. Rose-colored glasses? Bring. Them. On.
Of course, it's more than just the feel-good aspect. Christmas movies always cut to the chase and focus on the things that are really important. They remind us that, "Maybe Christmas doesn't come from a store. Christmas…perhaps…means a little bit more." Christmas movies remind us that it's not about the hustle and bustle, the presents, the commitments. They remind us to step back and savor our faith, family, friendships, and blessings. To create memories, to share joy. To give as Christ gave.
Here are my top favorites, my Can't-Miss-Christmas-Movies. I often watch these movies when hubby is at work, because his sappy-movie meter is on a different frequency than mine.
The movie images and titles are clickable Amazon affiliate links. If you purchase a movie through my links, I earn a small commission at no extra cost to you. These funds help support my expensive blogging habit. Thank you for your support.
Animated Christmas Movies
It can never be Christmas without watching the Grinch learn the real meaning of Christmas. This movie is all heart. Even as a high school student, I arranged my life around its scheduled showing. Now, of course, we can own the DVD and no longer have to schedule around network tv. Miracles of modern technology.
Frosty, Rudolph, Santa, the whole gang is here!
 Christmas Musicals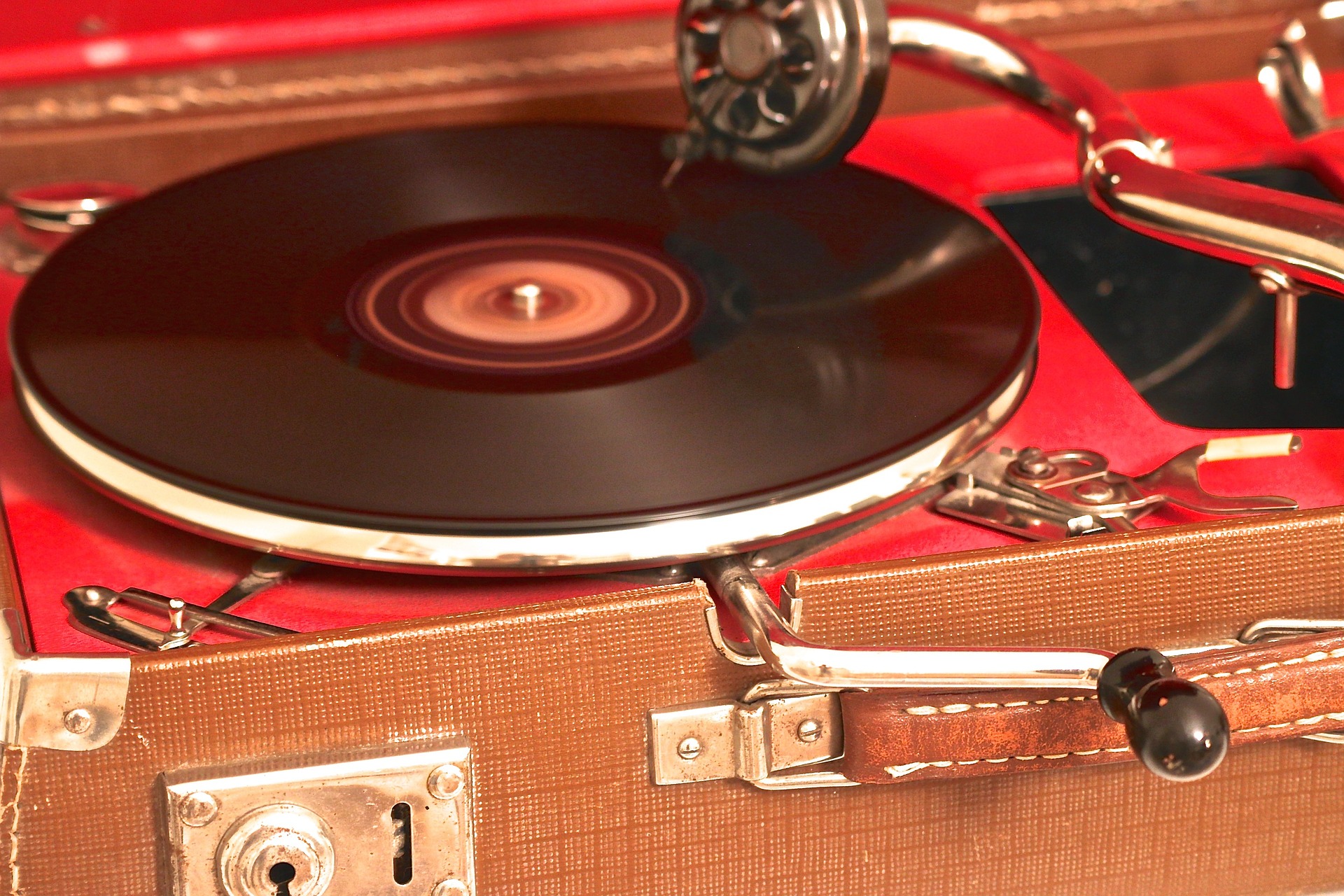 More Classics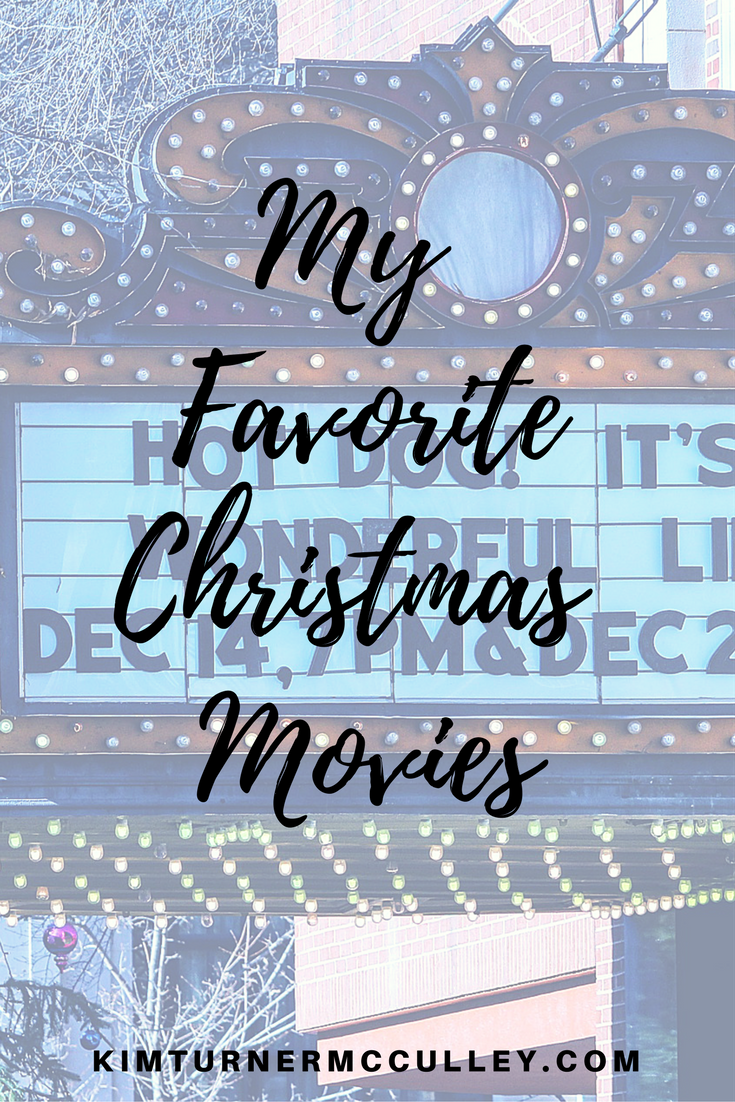 I love this movie, although my son says it's the most depressing movie in the world with five minutes of happiness at the end. I see his point, but I so relate to George Bailey: wanting to help people, to make a difference, and yet wondering if it's all been for nothing. I bawl like a baby every time. Plus…Jimmy Stewart. Obviously.
This set contains the classic with Maureen O'Hara and Natalie Wood as well as the 1994 remake with Dylan McDermott, Elizabeth Perkins, Richard Attenborough, and Mara Wilson. I appreciate both versions.
Cary Grant! Enough said.
A delightful remake; I enjoy this version. Denzel Washington! The unbelievable singing of Whitney Houston! So lovely.
Alistair Sim as Scrooge is my favorite version, but George C. Scott did it well too. Here's the link for his version.
But of course. Pass the sugar.
I actually watch this movie year-round. It's one of my feel-good movies I turn to when I'm sad or sick.
I know this isn't technically a Christmas movie, but there are several beautiful Christmas scenes, and I always watch it at Christmas. This is another of my feel-good movies when I'm sad or sick. Did you know that it's a re-make of an old Jimmy Stewart movie called Shop Around the Corner? You should watch that one, too. Because Jimmy Stewart.
Currently Watching on Netflix or Amazon Prime
Christmas Food Shows I'm Loving on Food Network and Netflix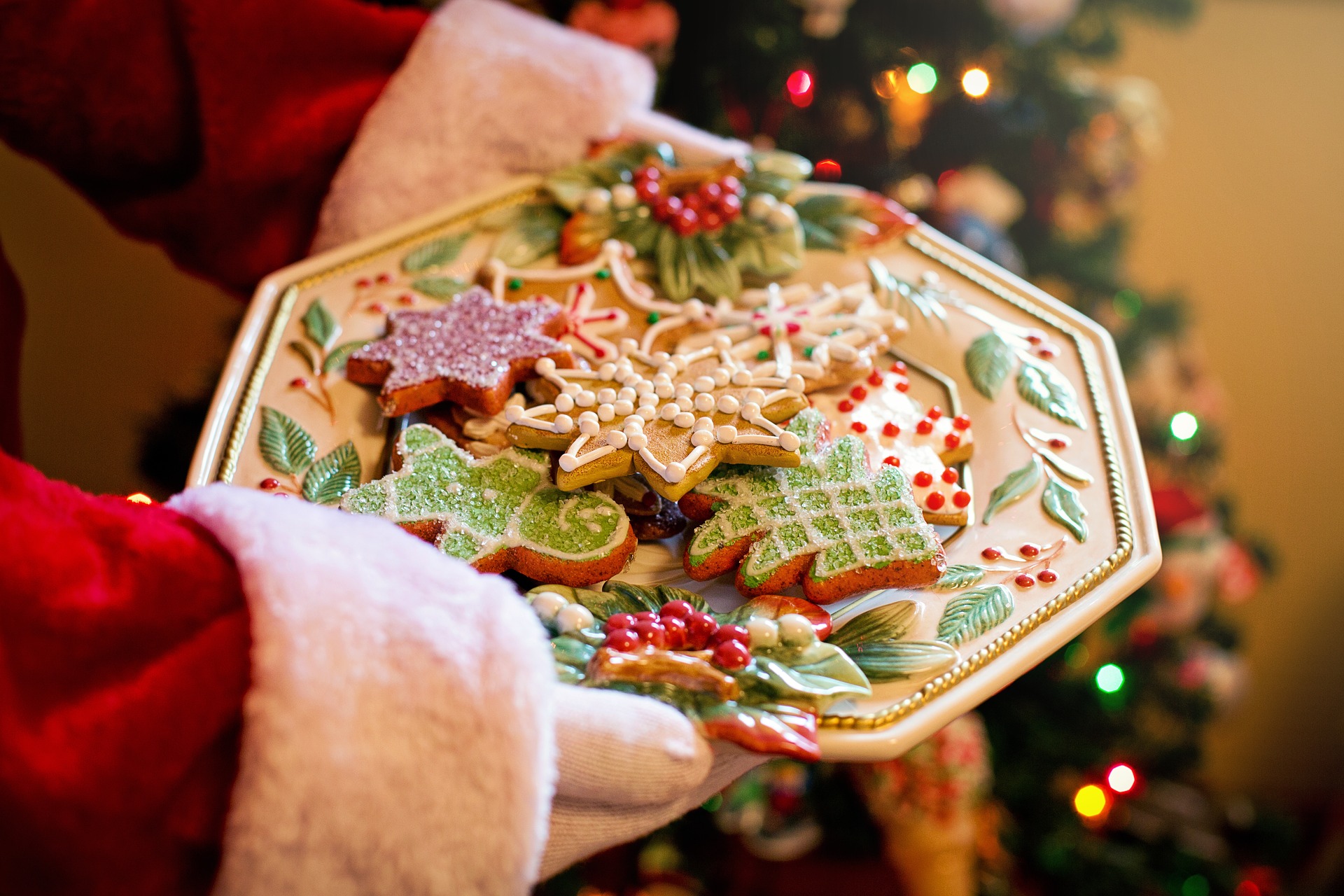 Food Network Christmastime Favorites
Christmas Cookie Challenge Ree Drummond/Pioneer Woman is a judge!
On Netflix
Great British Baking Show: Masterclass This is a separate series from the Great British Baking Show. This features Mary and Paul showing how to bake delicacies from the series. There are three seasons on Netflix, and the final episode of each season is a Christmas episode. Mary and Paul talk about their individual family traditions and memories and share some of their favorite holiday treats. I so enjoy this!
Please share your can't-miss Christmas movies! I wouldn't want to miss anything amazing. Please check out my other Christmas links!
Favorite Christmas Children's Books
How to Give Gifts with Heart and Purpose
Cuppa Comprehensive|Exquisite Gift Guide for the Tea Lover