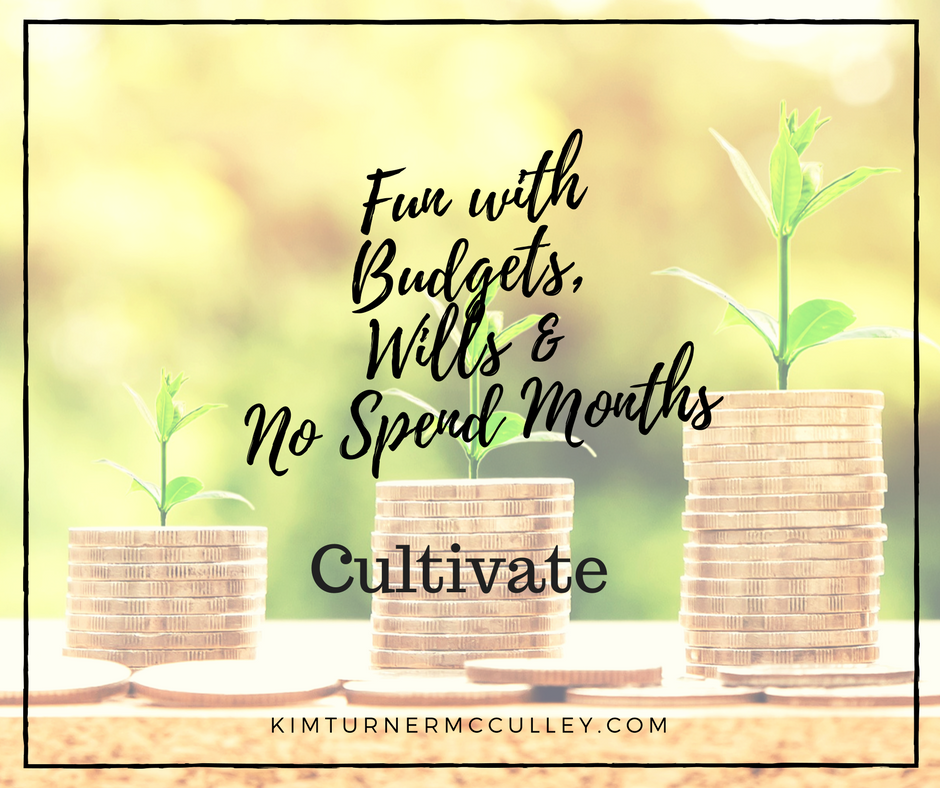 Post contains affiliate links. When you purchase through my link, I receive a small commission at no extra cost to you. Thank you for supporting my work.
Managing Money: Are we having fun yet?
I've discovered two important facts in my first week of Cultivating Financial Security. Are you ready?
This is challenging. 
This was way overdue.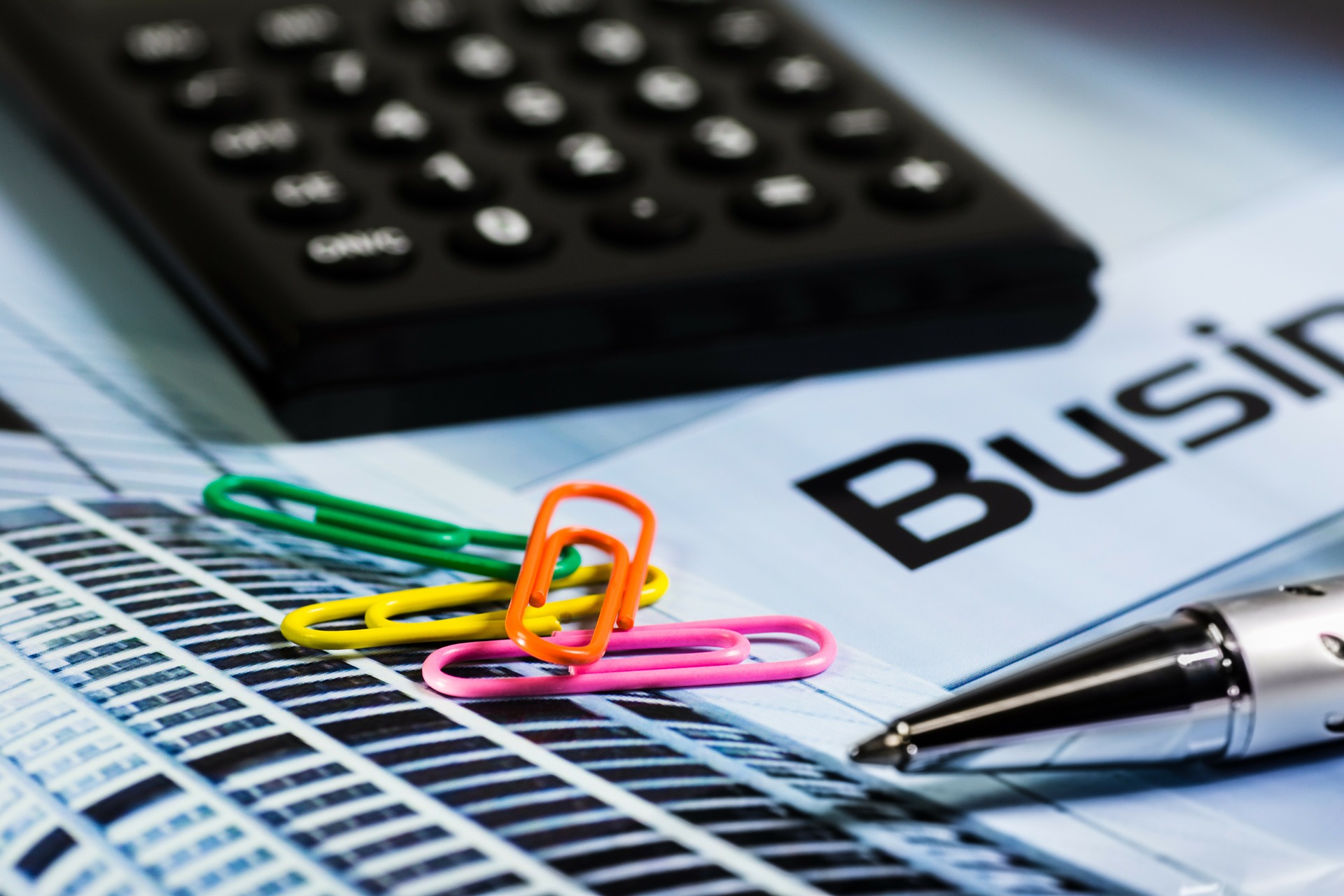 I've been hindered by a combination of jet lag and a nasty stomach bug, so I haven't made the progress I'd like. However, I continue to remind myself that my goal is to pursue my objectives with grace. I'm continually reminding myself that small progress is still progress.
With that in mind, I'm celebrating some baby steps I made this week.
I have a lawyer recommendation for the will. It's legal in Oklahoma to write your own will, so we're discussing that possibility. The fact that my husband owns a business inclines me toward getting professional assistance in this matter.
I've gathered all (or most) of the information I need to work on the budget, but haven't actually started inputting data.
I've received recommendations from friends concerning their preferred methods of tracking spending. Here are the most popular suggestions:
Every Dollar
Mint
You Need a Budget
Quicken
Checkbook HD
Quicken
Old fashioned pen and paper or ledger
Bank app
I've chosen to download Every Dollar and Mint, try them out and see which I prefer. I'll keep you posted.
Reading Goals
I borrowed a digital copy of Larry Burkett's Debt Free Living (updated 2010) from my local library and read it this week. The book was interesting and motivating. The first section relays stories of several people and how they inadvertently slid into financial difficulties. The second section explains the history of borrowing and lending, credit cards, and inflation. The remainder of the book details the importance of debt-free living, stories of how people dug their way out of debt, and concrete recommendations. A favorite quote from the book: "More money is not the answer to most financial problems. More discipline is the answer." Larry Burkett wrote numerous books on the subject of personal finance, and I will read more of his work.
Larry Burkett started a ministry which is now called Crown Finance. You will find a great deal of helpful, free content at their website, Crown.org.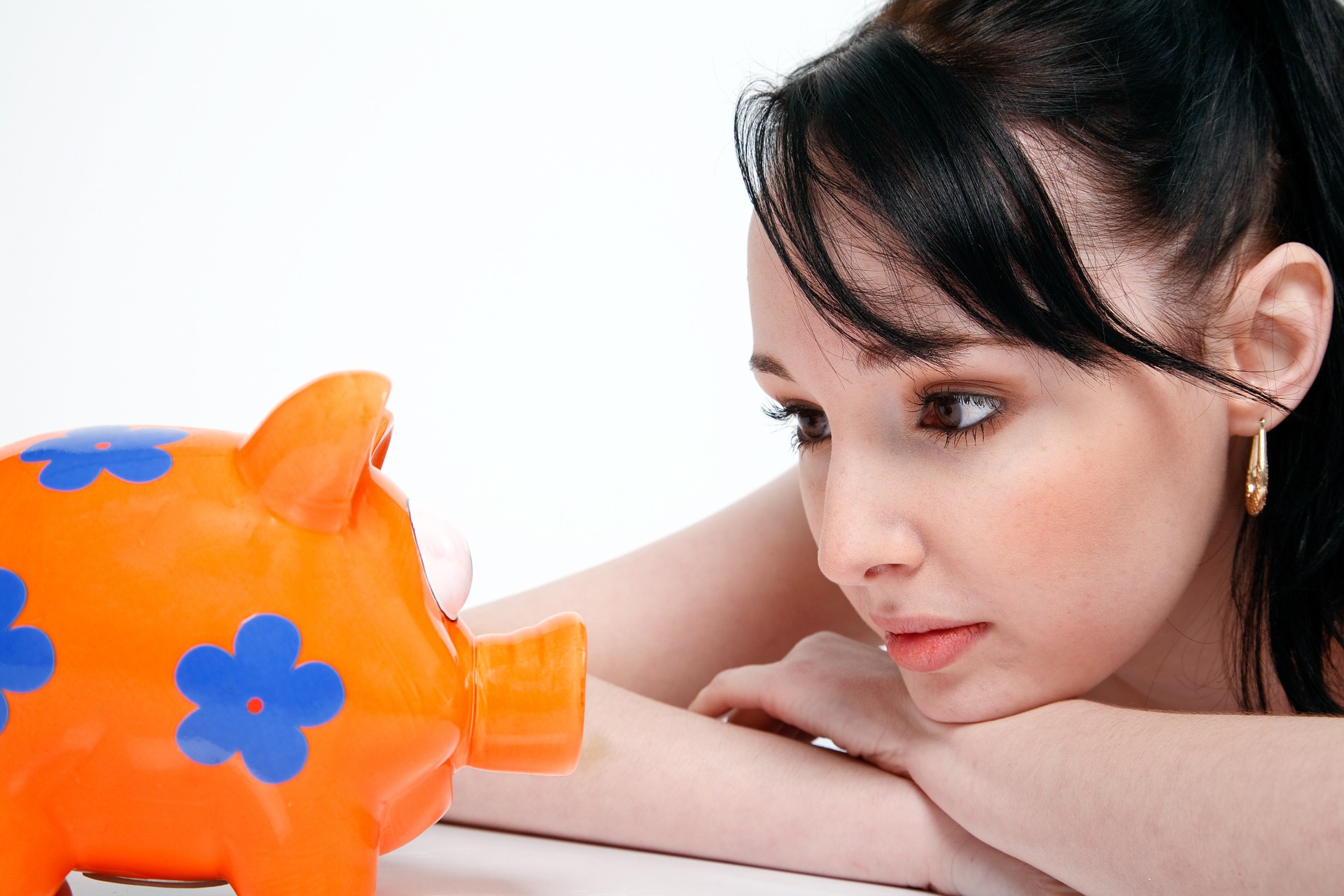 No-Spend January Challenge Update
Yay! We've successfully completed week 1 of No-Spend January. I feel proud of our resolve, despite temptation. Here are some of our successes for Frugal Week Number One.
Did not stop at Starbucks after church on Sunday, despite great temptation.
Likewise, resisted the lure of Sonic iced tea. Several times.
Borrowed financial books from the library, for my Kindle Paperwhite and also a hard copy.
Purchased only necessities at grocery store, spending $193.36.
For entertainment, we watched local tv via our digital antenna, and Netflix. Since we live in the suburbs of a good-sized city, our digital antenna allows viewing of a number of channels for the one-time cost of the equipment.
We also hosted a potluck family gathering last weekend for entertainment.
Ate all meals at home. This feels like a monumental achievement, especially because I've been under the weather. It's been so tempting to ask Joe to stop on his way home from work and pick something up. We've remained resolute.
I didn't make it to the store, so I cooked dinner from what was on hand, resulting in this delicious plate of homemade whole wheat chocolate chip pancakes with Washington state Huckleberry Syrup. Yum!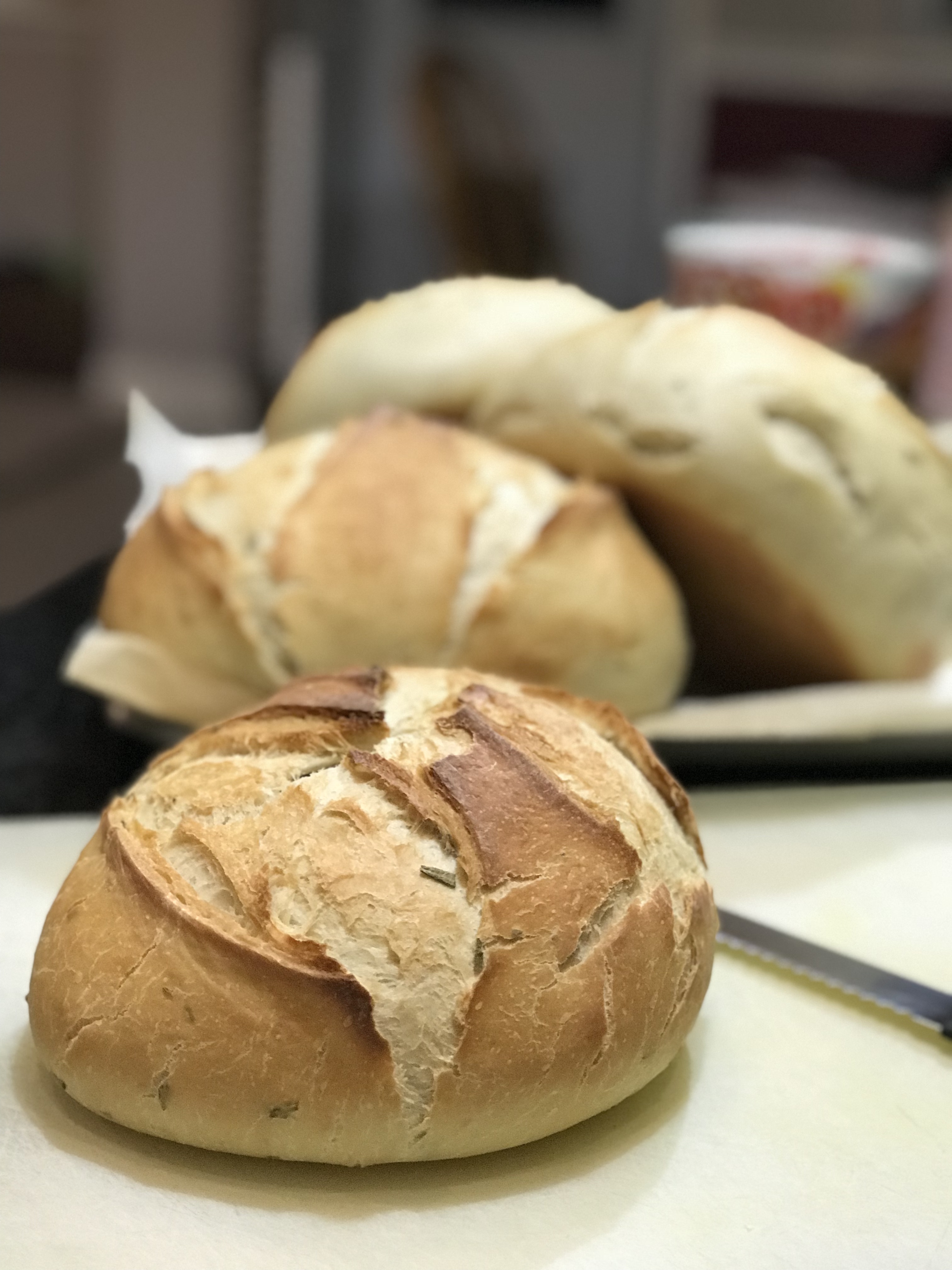 I also made homemade Rosemary Olive Oil Bread with fresh rosemary and a bit of sage from my herb garden. Absolutely the best bread I've ever made! It made four lovely loaves, so I ran one over to my parents late one evening. I got the recipe from the Prudent Homemaker, here's the link. 
I'm happy with our progress so far this month. Baby steps! Please share your frugal living tips, because I'd love to hear them!
Want to make sure you don't miss anything? Please sign up here to be included on my e-mail list. 
Did you miss the first post in this series?
 Cultivate | Word of the Year 2018
Cultivate | Financial Security