Post contains affiliate links. When you purchase through my link it helps support my blog at no added cost to you. Thank you for supporting my work.
Food Can Fix It 21-Day Healthy Eating Challenge
The holidays are coming! The holidays are coming! So much fun and excitement and fellowship and celebration and joy! So many extra calories, with the accompanying weight gain.
I thought it would be fun to take care of ourselves in advance of the caloric temptations by indulging in a concentrated 21-day health fest. I do so much better at eating right when I have accountability; how about you? If you're like me, sometimes (often) you need a little boost to encourage you in taking care of yourself.
I recently picked up Dr. Mehmet Oz's newest book, Food Can Fix It. It's chock-full of encouragement to eat a diet high in nutrition and low in added sugar and chemicals. This is my favorite approach to eating: real food, no preservatives, no mystery ingredients.
The book is full of understandable, accessible scientific information on how our bodies work and how various foods impact our health. It has tips for shopping, storing, and preparing basic healthy food. I didn't find any strange, unknown foods; everything is familiar and readily accessible in your local supermarket.
All necessary recipes and menu plans are included for three weeks worth of meals, including two snacks per day. The photographs are colorful and appealing; the book is enjoyable to read and inviting. I brewed myself a cup of tea and spent a relaxing afternoon reading and sipping. I hope you'll join me and do the same.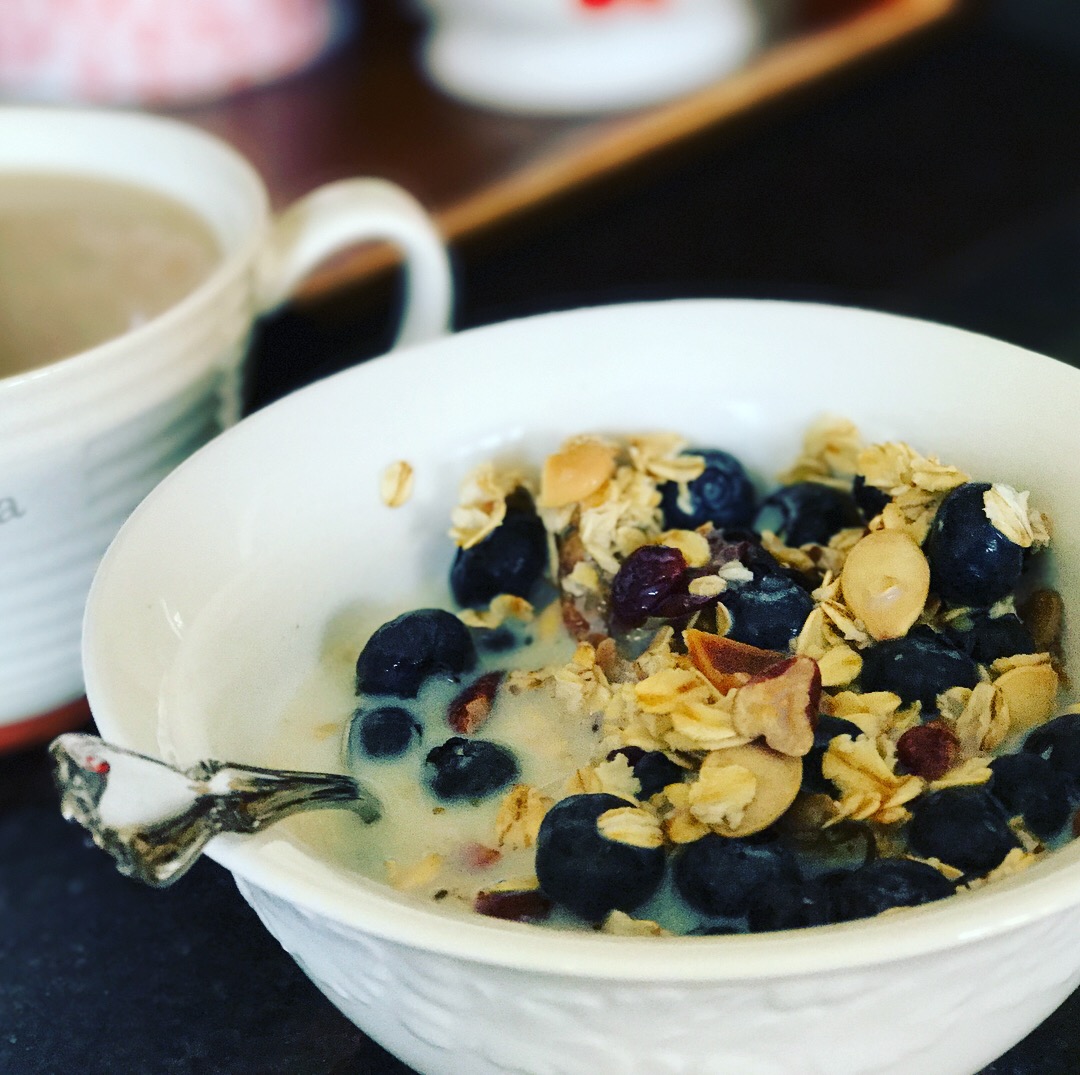 Food Can Fix It Challenge
Here's how this challenge will work. Every Wednesday I'll be blogging about my Food Fix Challenge experiences: the joys, sorrows, challenges, and (hopefully!) some weight loss. My goal will be to follow the challenge exactly as written in the book, except I will sub in alternate sources of protein for meat for my personal meal; I'll prepare the recipes as written for my family.
I will also be hosting a Facebook Live chat on my Writer page every Wednesday at noon central time, and I hope you'll join the conversation. We will be using #kimsfoodcanfixitchallenge on twitter and instagram.
I invite you to purchase the book and join. You are welcome to tailor the challenge to your personal preferences, to add in "treat days" and substitutions if you so choose. This is your personal challenge; you define your goals. You're the boss! Weight and food issues are so tricky, emotionally and physically. I know many of us are struggling with a myriad of physical challenges as we…stop being quite so young. We cannot control many of our physical struggles, but we can totally control what we eat, and we can also positively impact our weight. I know we can't wave a magic wand and make all our ailments disappear, and if you're like me you hate that out-of-control feeling. However, I love the idea that I can make choices to improve my health; there are some things I can control. Like what I eat.
In case you're curious, I am still a Weight Watchers Member. This eating plan will dovetail perfectly with the points system that has helped me lose weight healthfully. That's the great thing about Weight Watchers: you get to choose what you eat!
Okay, who's ready to join me in this challenge! Oh, please say yes! I'm including several links to make it easy for you.
My Writer Page on Facebook, where I will host Facebook Live sessions every Wednesday at noon central time.
My blog sign-up link, so you don't miss any posts during the challenge.
My Twitter page
Affiliate link to purchase Food Can Fix It
Food Can Fix It Challenge Week 1
Food Can Fix It Challenge Week 2