Food Can Fix It Challenge Wrap-up
This post contains affiliate links. When you purchase through one of my links, I receive a small percentage at no extra cost to you. Thank you for supporting my work.
Woo hoo! I've made it to the end of the 21 day challenge! The good news? I lost NINE POUNDS! That's a success in my book, and I'm pleased with the outcome.
Honestly, though, I haven't really followed the plan for the past week. I have been eating the "allowed foods", but haven't followed the menu plans.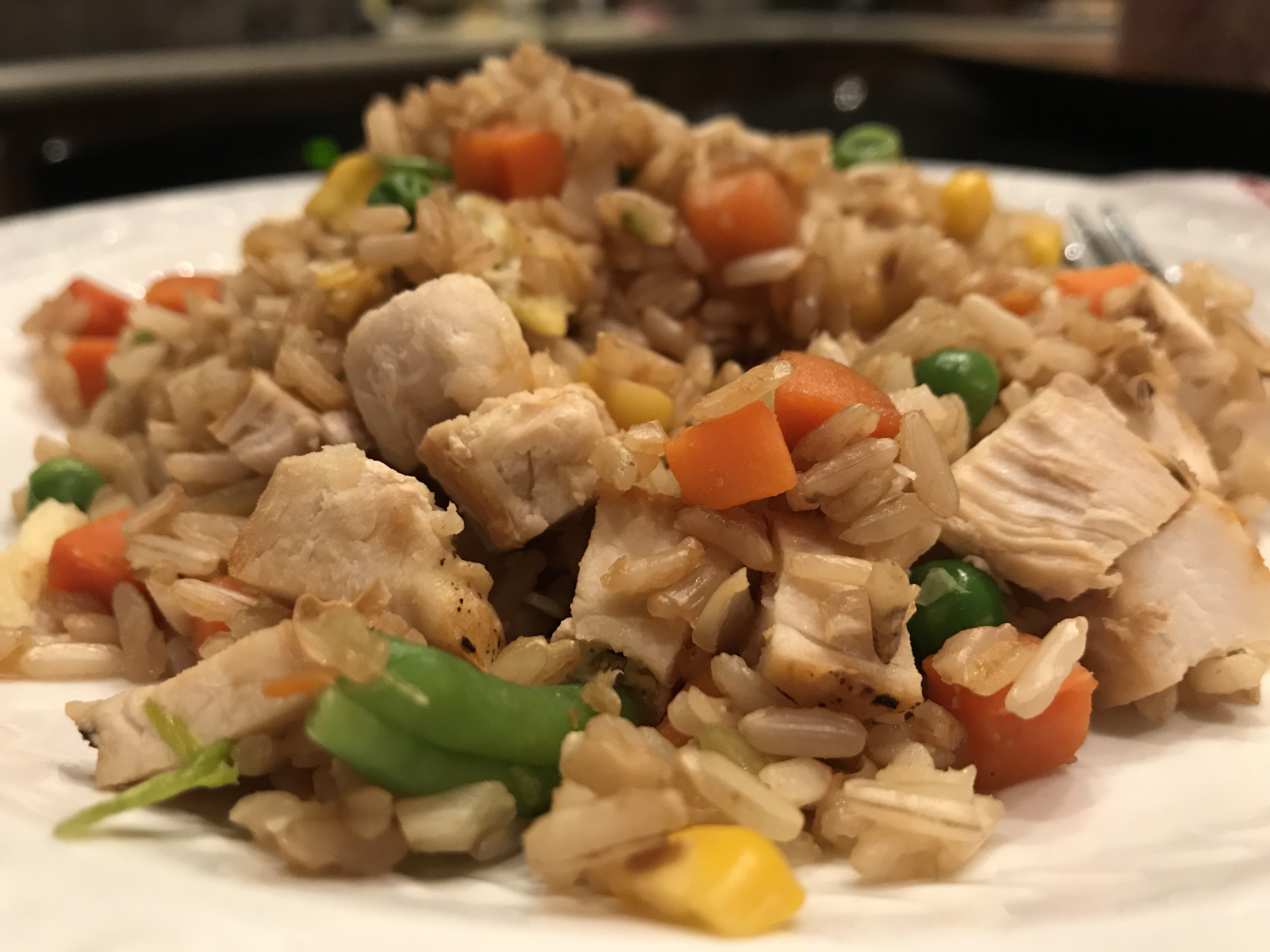 I did prepare the Quick Chicken Fried Rice, pictured above. I enjoyed it, and my family thought it was pretty good. I will make this one again. Here's a link to a similar recipe: Oz Family Fried Rice.
Food Can Fix It Challenge Take-Away
This book is full of excellent information concerning healthy eating. I definitely recommend it, especially to someone who hasn't studied nutrition extensively, or is faced with a new health challenge. I found it motivational and will come back to it when I need a little boost in my healthy living attempts. I'll fix many of the recipes in the future, and I especially like the healthy lunch ideas. I tend to get in a rut with lunch.
I didn't love the 21 day Challenge, even though I have lost nine pounds. It felt restrictive. I enjoy deciding what to cook; I thought I would appreciate having it all laid out for me, three meals a day. I didn't. Instead, after the first week I felt restless and bored. I don't anticipate repeating the challenge. However, after several months of flailing and being AWOL at my Weight Watcher's meetings, this challenge was a boost to get me back on plan.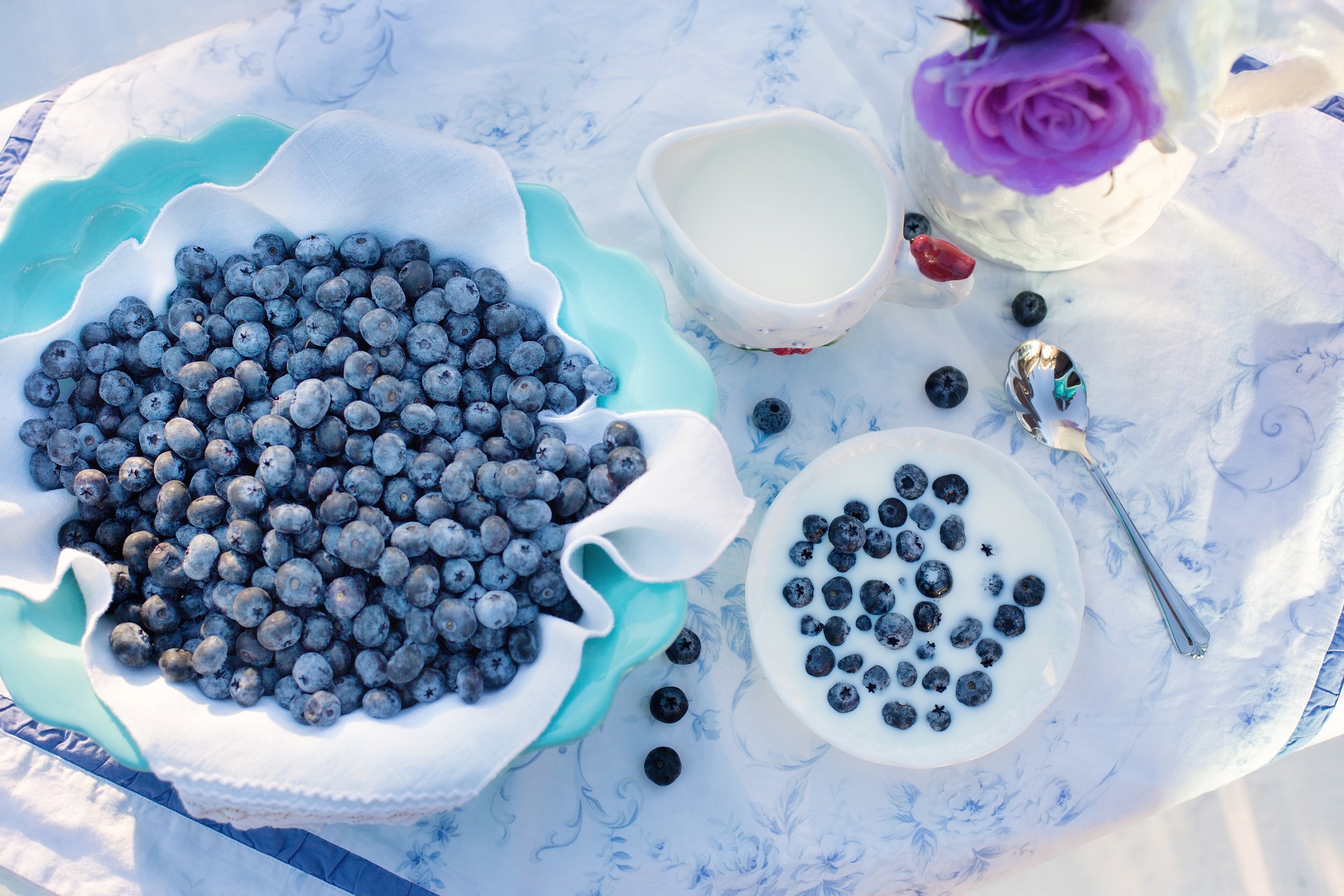 My Weight-Loss Go-To
I'm still a fan of Weight Watchers. I like the complete freedom to decide what and when I'll eat within my allotment of points. My plan is to continue consuming tasty, high-nutrition foods and to be active every day. I'm working on continuing to journal, drink more water, incorporate both cardio and strength training regularly, and plan for adequate rest.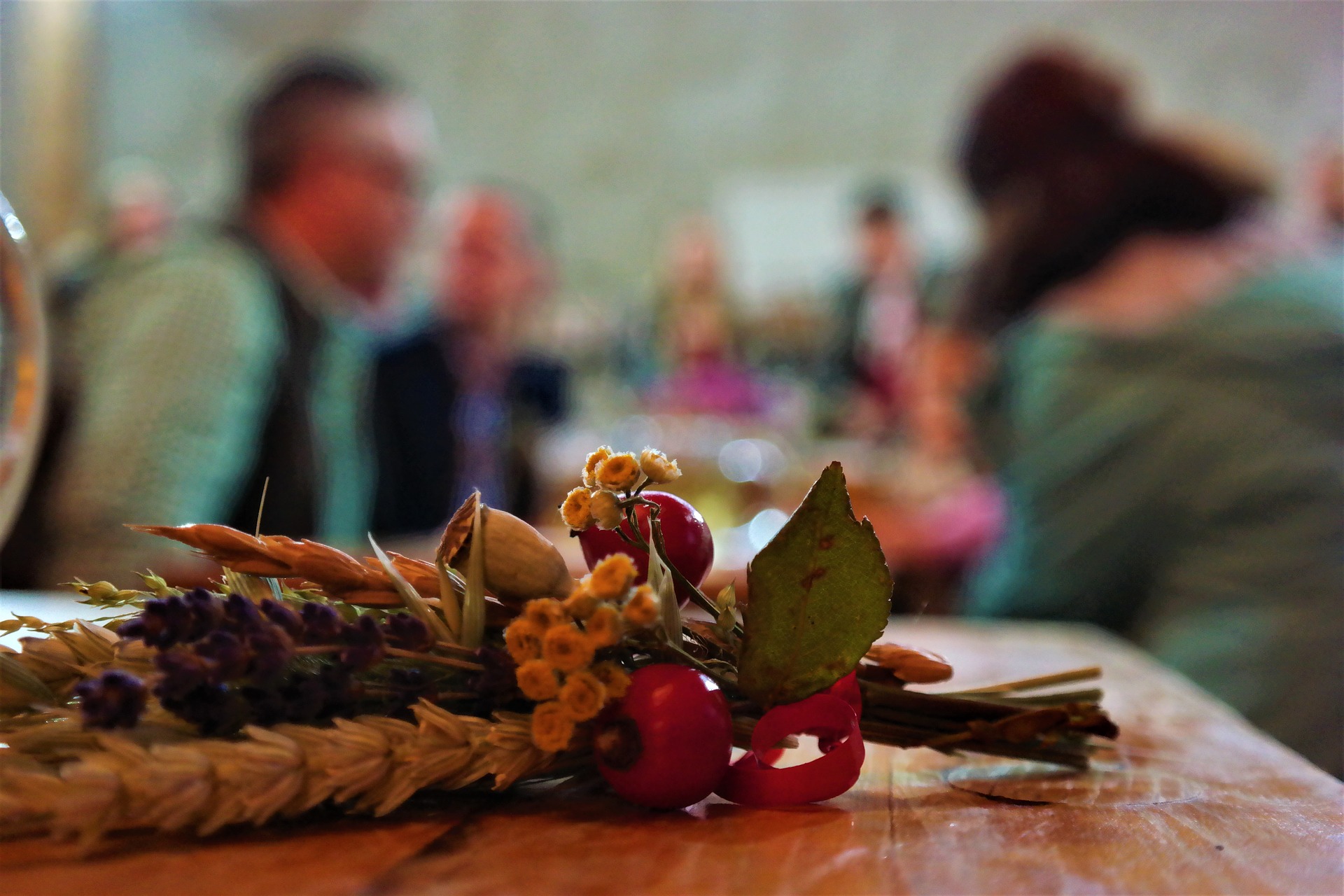 Holiday Eating Plan
My approach to a healthy lifestyle includes celebration food and treats. Here's my flexible approach to holiday eating.
Eat well most of the time.
At a party or family dinner, scan the table first to see what is most tempting.
Focus on the foods that are not readily available year round. I won't pass up chocolate pie or Mom Moore's Cornbread Dressing! I'll likely pass on corn and mashed potatoes.
Eat small portions of whatever I choose.
Look for opportunities to be active on feast days; go for a walk after dinner.
Talk! Enjoy the fellowship! Soak it all in and make memories.
No guilt allowed.
Get immediately back to healthy eating! A holiday is one day. One day of overindulging is not a problem; two weeks of overindulging is going to lead to problems.
That's a wrap, friends! Please join me at noon Central Time on my Facebook Writer page for my Facebook Live wrap up. Below you will find all the links for this series.
Food Can Fix It Challenge Intro
Food Can Fix It Challenge Intro Facebook Live
Food Can Fix It Challenge Week 1
Food Can Fix It Challenge Week 1 Facebook Live
Food Can Fix It Challenge Week 2
Food Can Fix It Challenge Week 2 Facebook Live
Food Can Fix It Challenge Week 3
Food Can Fix It Challenge Week 3 Facebook Live
Food Can Fix It Challenge Wrap-up Facebook Live