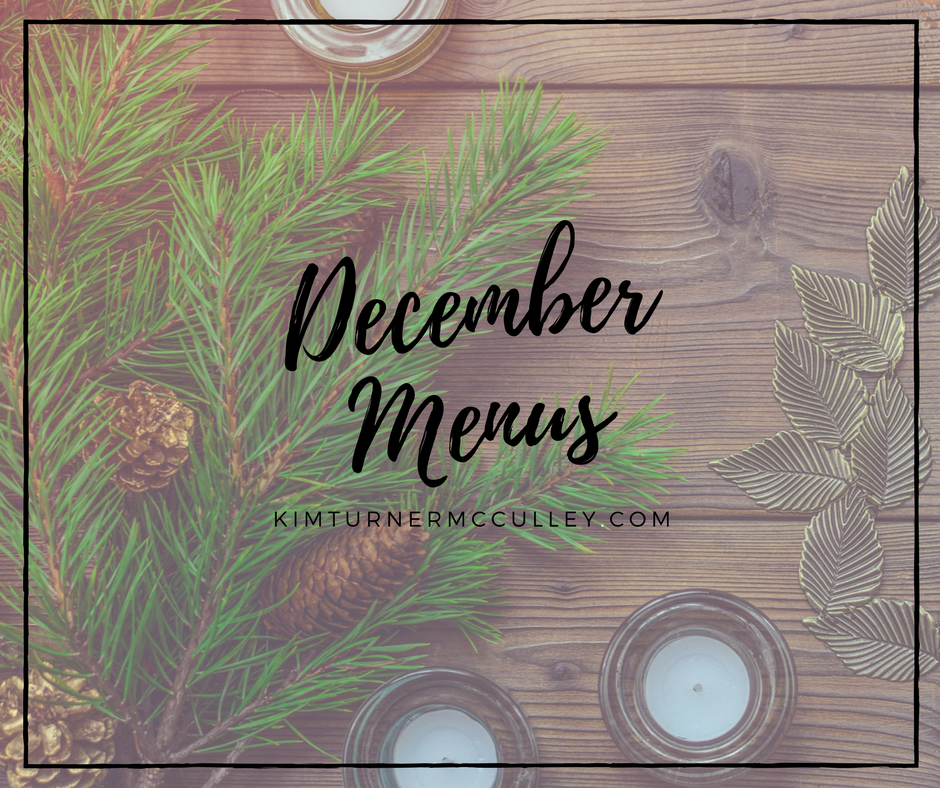 December 2017 Menus
December! Is anyone else like me: wondering how in the world it is possible that it's already December! The year is practically over. I can't quite wrap my head around this fact.
Menu Planning Approach for December
My key words for December planning are: Flexible. Simple. Frugal. Healthy.
Gift shopping, wrapping, mailing. Practices and performances at church and school. Extra traffic. Socializing, parties, gatherings. Last minute changes in plans. Temptations in the areas of overspending and overeating. These words define December, so it pays to have a plan in place.
In addition to the normal Christmastime festivities, we are also blessed to have four family birthdays between December 9 and 17, so there is a lot to take care of. I know we will be eating out several times, so I want to minimize unnecessary fast food runs–for both caloric and financial reasons. Here's my plan.
Inventory the Pantry and Freezer
In order to minimize unneeded expenditures, I plan to "shop" my pantry and freezer first and make use of what I already have. I tend to be fairly well stocked as a general rule of practice, and I'm taking advantage of that. I make it a habit to double recipes and freeze meals such as chili, soups, spaghetti sauce, bean and cheese burritos. However, I don't have much in the way of completed meals currently in the freezer.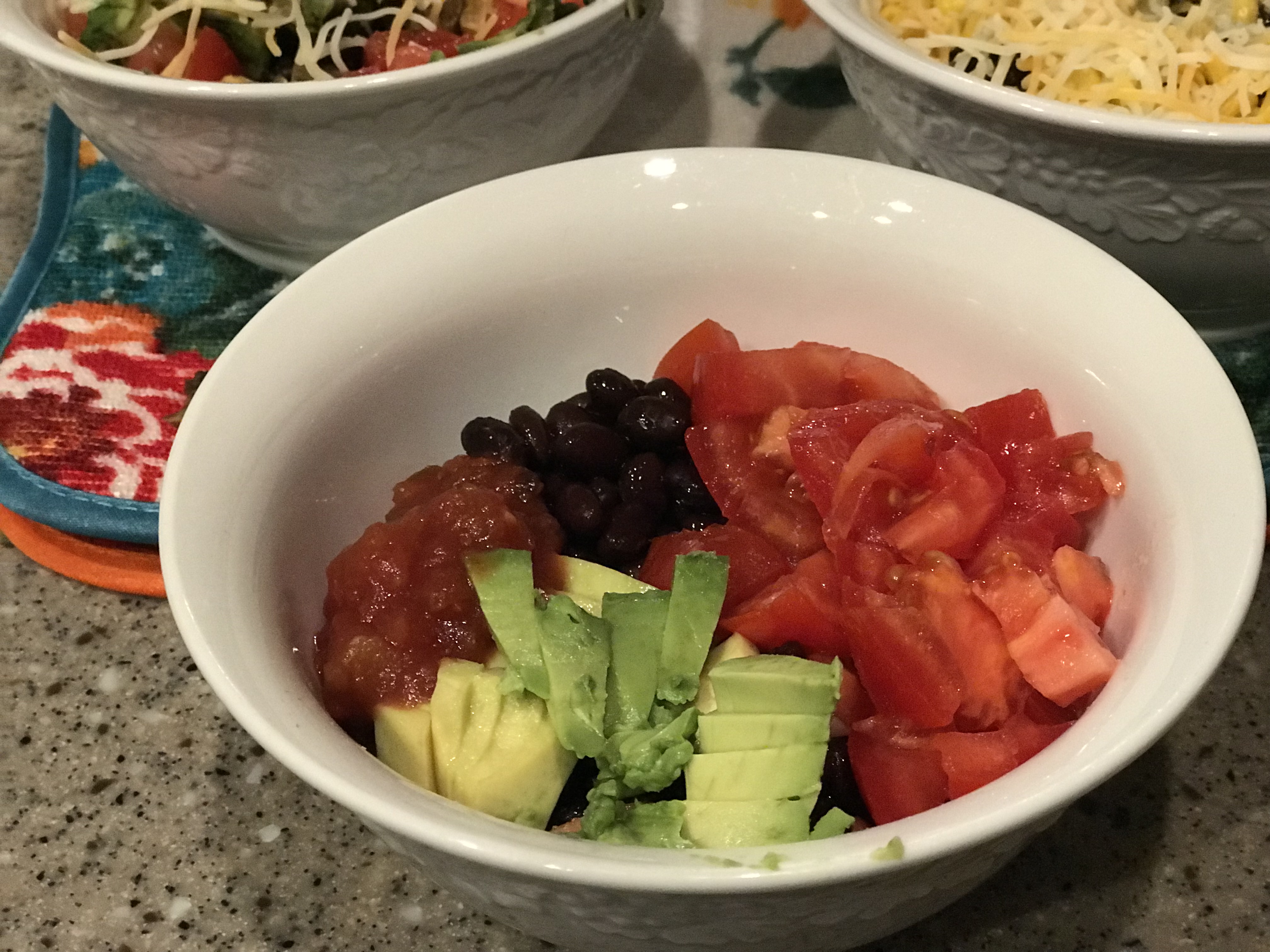 Compile a List of Quick and Easy Meals and Post in Pantry
I always keep ingredients on hand for our quick standby meals. Here's my go-to list:
Tostadas: purchased tostada shells, Taco Bell brand canned refried beans, avocado, salsa, shredded cheese.
Burrito Bowl: brown rice, canned beans, tomatoes, avocado, shredded cheese, grilled chicken tenders.
BLT with avocado
Canned tomato soup with grilled cheese or cheese quesadillas
Tuna sandwiches/tuna melt
Paninis: bread/pita with assorted cheeses, grilled veggies, whatever meats are on hand
Subs
Breakfast for dinner: waffles, pancakes, grits, or toast with scrambled or fried eggs and fruit.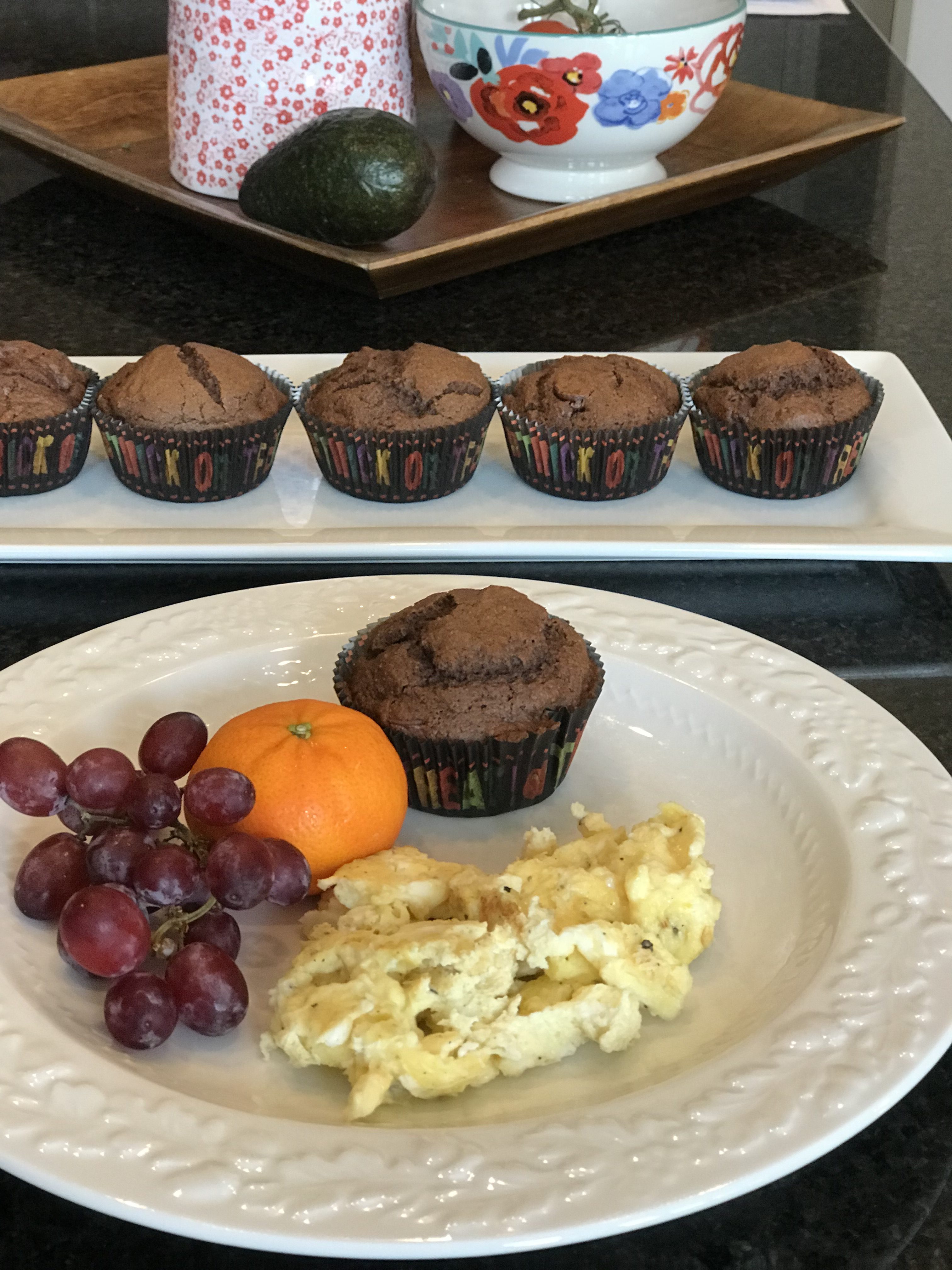 My Extremely Flexible December Meal Plan
December 1: Out to dinner and the theatre for A Christmas Carol! (We're all really excited!!)
December 2: Instant Pot Black Bean Soup
December 3: Christmas Tree Decorating Party with Cheese Board, Fudge, Popcorn, Hot Cocoa
December 4: Hearty Minestrone Soup
December 5: Pinto beans & cornbread
December 6: Tilapia tacos
December 7: Breakfast for Dinner
December 8: Shepherd's Pie
December 9: 20th Birthday Party–Laser Tag followed by Tea Party at home
December 10: Smothered Minute Steak (crockpot)
December 11: Potato Soup
December 12: Falafal
December 13: Salmon Patties
December 14: Tostadas
December 15: Paninis
December 16: Out to dinner followed by going to new Star Wars movie!
December 17: Pioneer Woman Spicy Pulled Pork
December 18: Slow Cooker Chicken Enchilada Soup (Skinnytaste Fast and Slow Cookbook)
December 19: Red beans and rice
December 20: Blackened tilapia
December 21: Breakfast for Dinner
December 22: Subs
December 23: French bread pizzas
December 24: Christmas Eve at Momma and Daddy's (ham, cheese potatoes, rolls, salad, desserts)
December 25: Late brunch Pioneer Woman cinnamon rolls (with my tweaks), scrambled eggs, fruit salad
Remainder of month: leftovers, beans cooked with hambone, choose from "easy meals" list, use gift cards.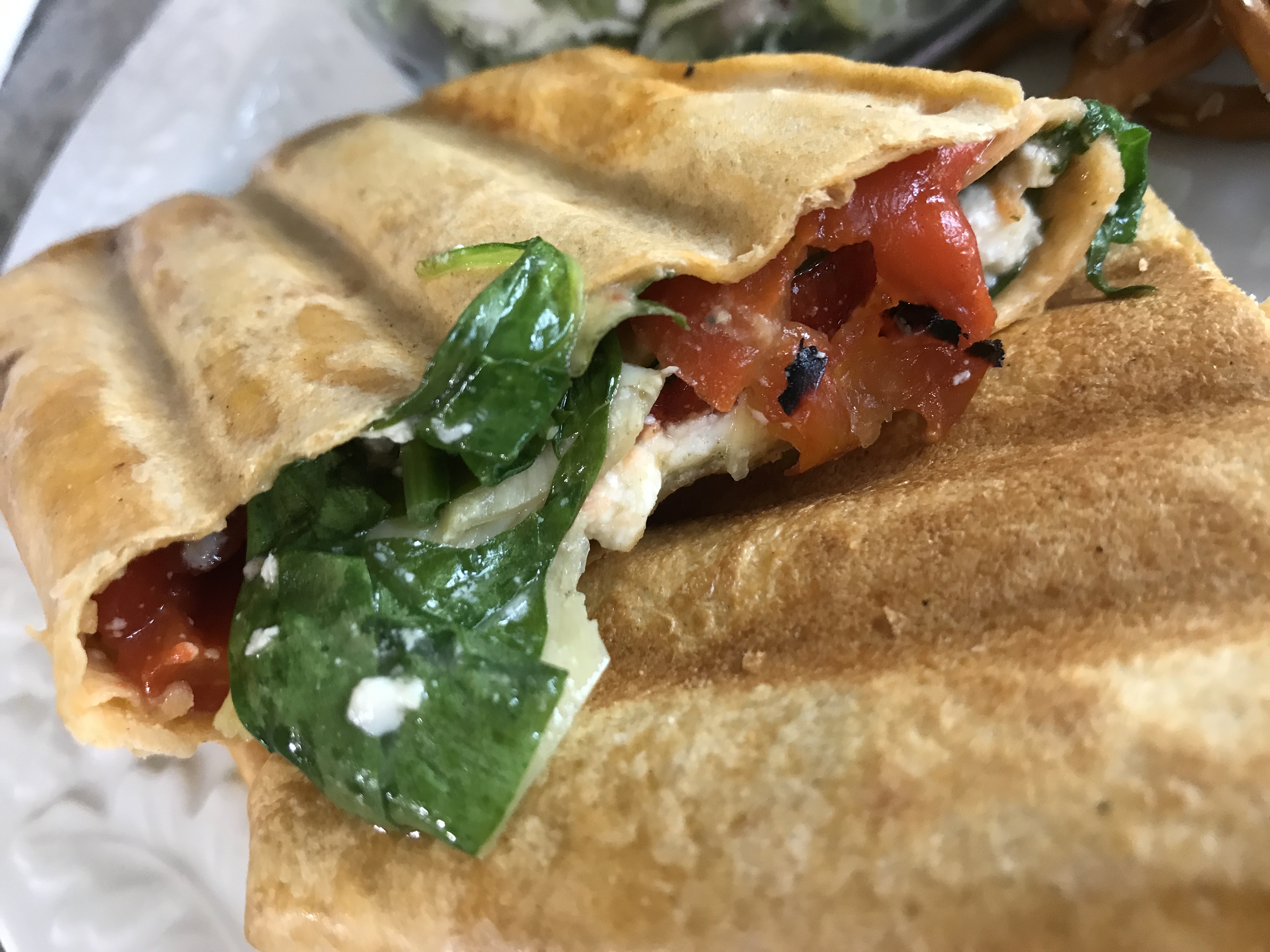 Delicious homemade panini! I've had a George Foreman grill for years, lying neglected in my cupboards. Several times, I almost decluttered it. A few months ago I ordered a panini at our favorite local coffee shop, and it dawned on me that my George Foreman grill was the perfect appliance for panini-making. I've used it regularly since then. I also use it to quickly cook frozen chicken tenders at the last minute for adding to burrito bowls or grilled chicken salads.
Click image for affiliate link for George Forman Grill like mine:
To view more options click here.
I would love to hear your ideas for simplifying meal preparation in busy seasons. Please share below in comments!