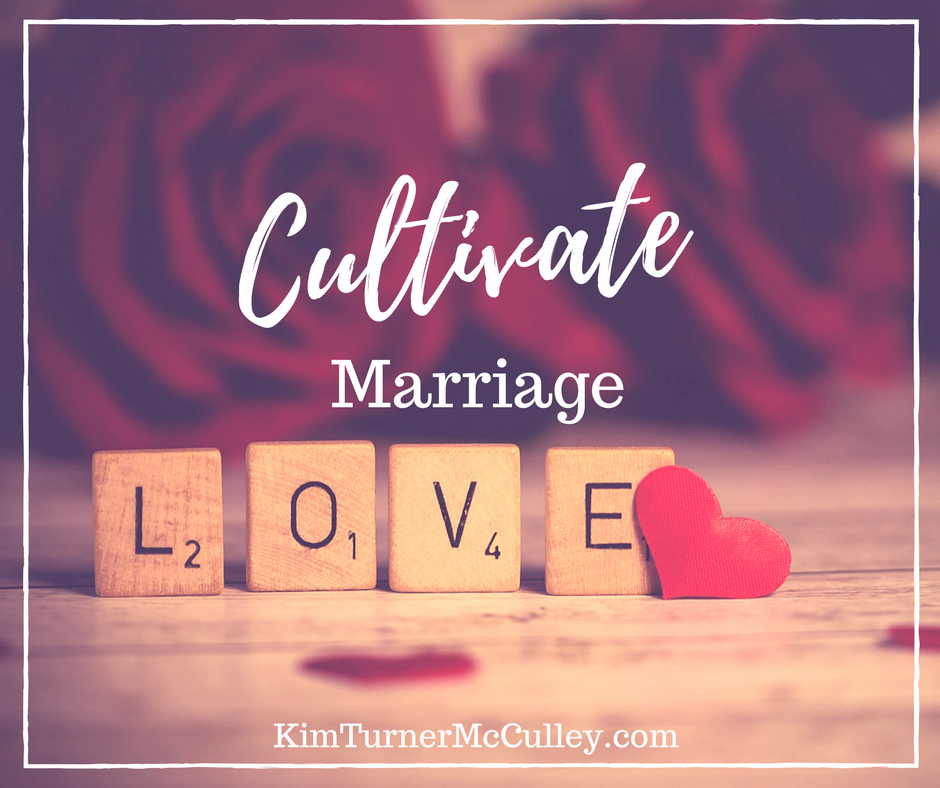 "Love is patient and kind; love does not envy or boast; it is not arrogant or rude. It does not insist on its own way, it is not irritable or resentful; it does not rejoice at wrongdoing, but rejoices with the truth. Love bears all things, believes all things, hopes all things, endures all things." I Corinthians 13:4-7
Cultivate My Marriage
In January, I chose the word Cultivate as my Word of the Year and decided to choose a different area of focus to cultivate each month. I began January with an emphasis on Financial Security and getting our budgetary act together, and saw quite a bit of progress on our goals.
Of course, February holds Valentines Day, so it makes sense to emphasize love. In addition, we were married on Valentine's Day 1982, so it's an extra special day in the McCulley house. This year we'll celebrate our thirty-sixth wedding anniversary, and that boggles my mind.
On our wedding day, we all have visions of someday being that old couple that still holds hands and finishes one another's sentences. Within a month of the wedding we realize that we're going to need to put in some day-to-day work in order to end up with that idyllic ending.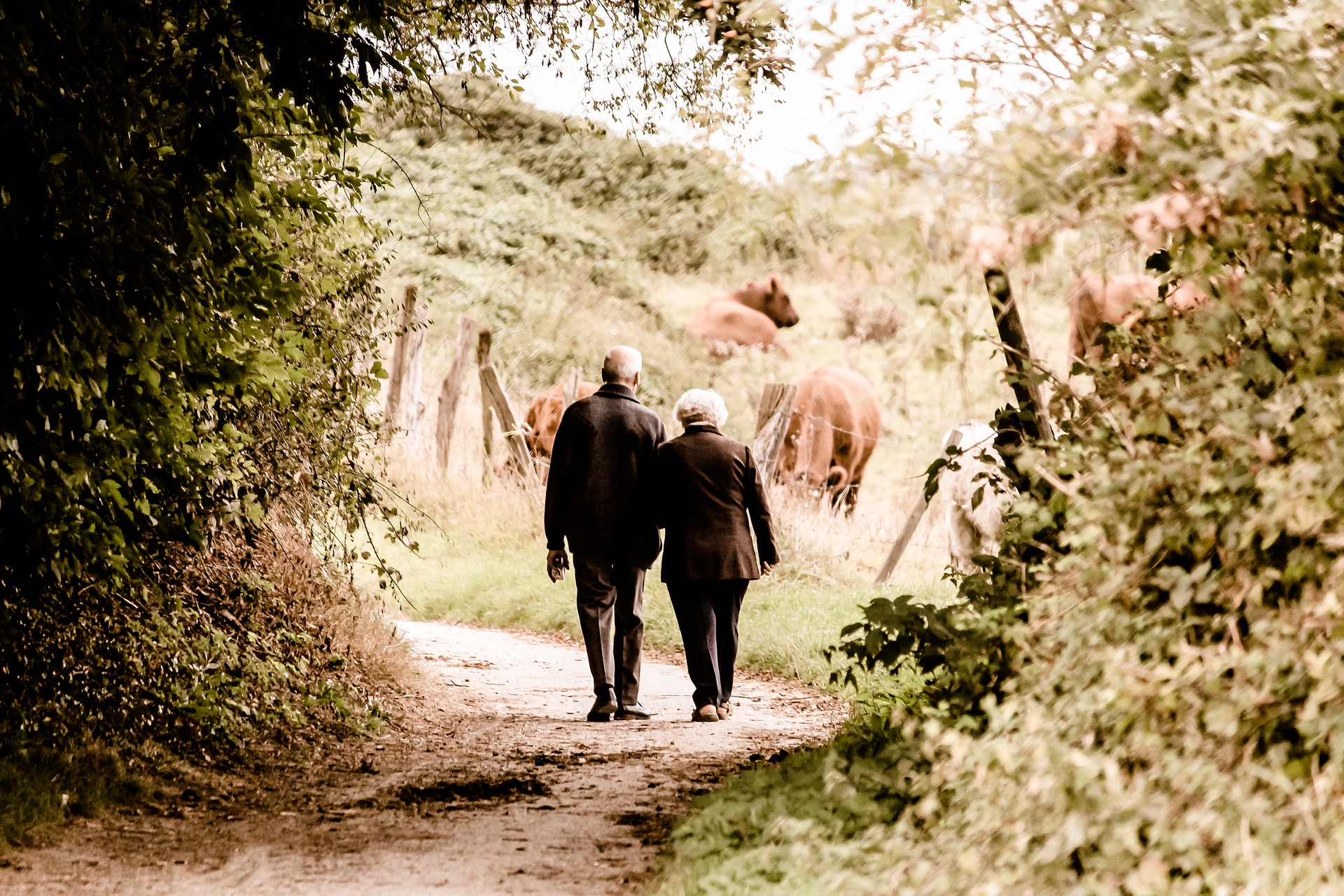 February Cultivate My Marriage Goals
*Meditate on I Corinthians 13:4-7 daily in my devotional time
*Active Listening–work on really listening attentively when Joe speaks
*Affectionate hellos and goodbyes!
*Actively seek ways to serve daily
   "Is there anything I can do to help you today?"
*Plan special date to celebrate our anniversary
*Look at wedding photos together
*Read at least one marriage book per week
Recommended Reading
These are affiliate links. I depend on income from affiliate links to allow me to continue blogging. When you purchase anything through one of my links, I receive a commission at no extra cost to you. Thank you for your support of my work! I'm particular about my affiliates and the resources I recommend; I only recommend resources I personally have found valuable and trustworthy.
One of the best marriage books I've ever read. And I've read many!
I haven't read this yet, but I've never read an unhelpful book by this writer.
This book packs a wallop. Get ready to be convicted.
I can't wait to read this one!
Excellent book! I'm excited to re-read this.
Here's what to expect on the blog this month…
I'll be writing a post about our blind date long-distance pen pal love story. It's a fun one!
We have fun date plans for our anniversary, and I'm going to blog about our date.
I'll be writing book reviews of the marriage books I read, and updates on my goals.
I hope I'll be hearing about your marriage goals for the month so we can encourage one another in building strong marriages. Let's chat! Leave me comments on any blog posts or any of my social media pages. I will reply!
Of course, I'll also be writing about other topics in addition to the Cultivate Marriage series, so sign up for my email list and don't miss a thing.