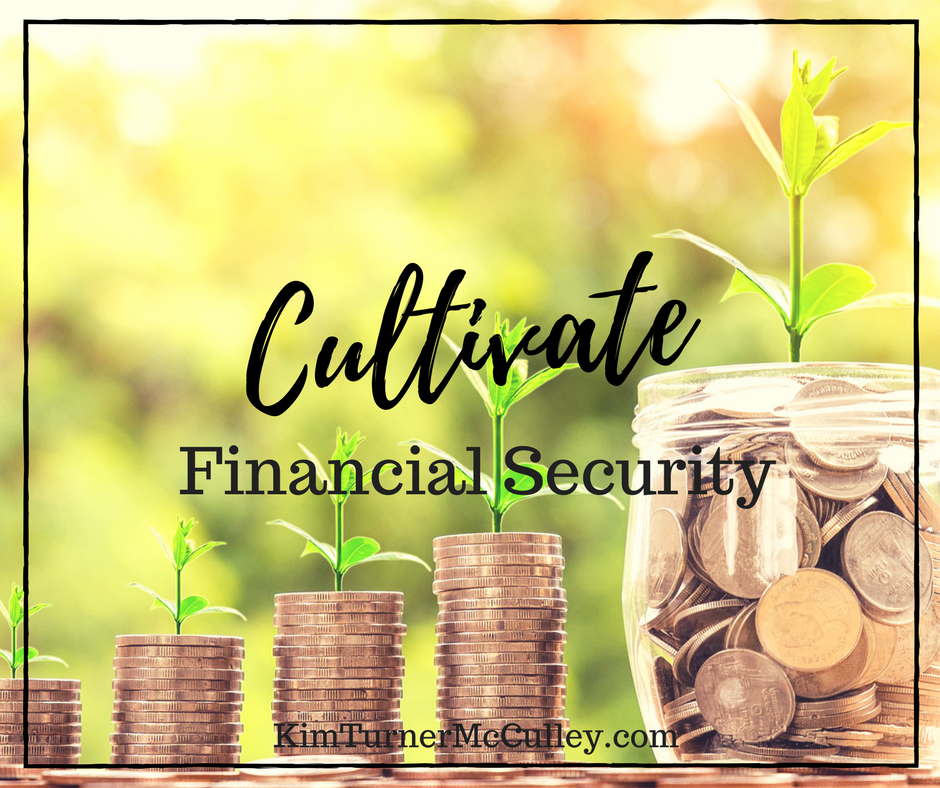 "A good man leaves an inheritance to his children's children." Proverbs 13:22
Let's Talk About Money!
Ouch. I just jumped right in to a tender, private subject didn't I? Finances. This is my first area of focus for Cultivate 2018. Perhaps, like me, you could stand to give some attention to this area of your life.
I struggled to decide where to begin my focus for the year. There are so many important areas from which to choose: spiritual, health, time, money…I chose Financial Security for a few reasons. First, I've focused on my spiritual life and health quite a bit over the past year. Of course I have a lot of room for improvement, but I have some good momentum in those areas to carry me into this new year. Second, I feel I personally have become too lax in my handling of finances, and it's time to get a grip.
We raised five children on a single income (excepting some sporadic part-time teaching on my part), and I was frugal by necessity for many years. In recent years, my husband became self-employed and our income was variable, but the business has steadily grown and blessed us with some financial flexibility. I've been focused on starting this blog for the past six months, and I recently realized that I'd lost sight of my frugal ways and have not been as wise at stewarding our resources as I should be.
I'm hoping to pull back and start this year by focusing on good financial stewardship. After a great deal of thought and prayer, I've come up with some goals for this month, as well as a challenge for myself and anyone who would like to join. Many of these goals require my husband's participation, and we are in agreement concerning them. However, despite the fact that this is an expected slow time for his business, he's been totally booked up. This is a great thing, and we're thankful, but it could create speed bumps for some of our action points that require dual participation, such as appointments. I'm trying to go into all my goals this year with an attitude of flexibility and grace.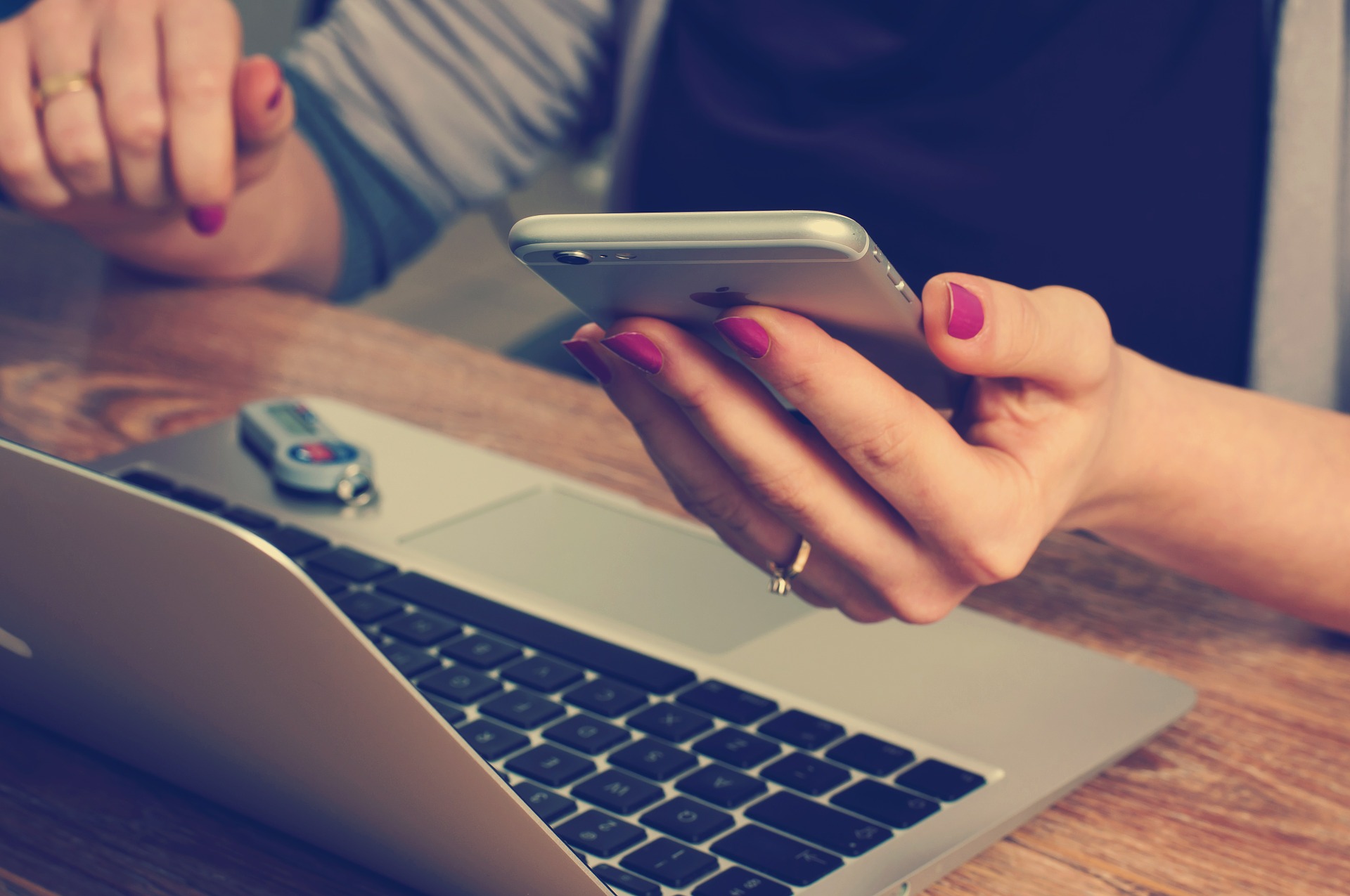 January Cultivate Financial Security Goals 2018
1. Create a Budget
2. Set up Paperwork
*Folders for medical expenses & paperwork
*Spreadsheet to track expenses
3. Create a will
I know, I know. Better late than never? I'm embarrassed to admit it, but we've never done this. It's time.
4. Set up appointment with Financial Advisor
5. Read three books on finance and budgeting
This post contains affiliate links. If you purchase through my links, I earn a small commission at no extra cost to you. Thank you for your support.
*Total Money Makeover by Dave Ramsey
*How to Manage Your Money by Larry Burkett
*Managing God's Money: A Biblical Guide by Randy Alcorn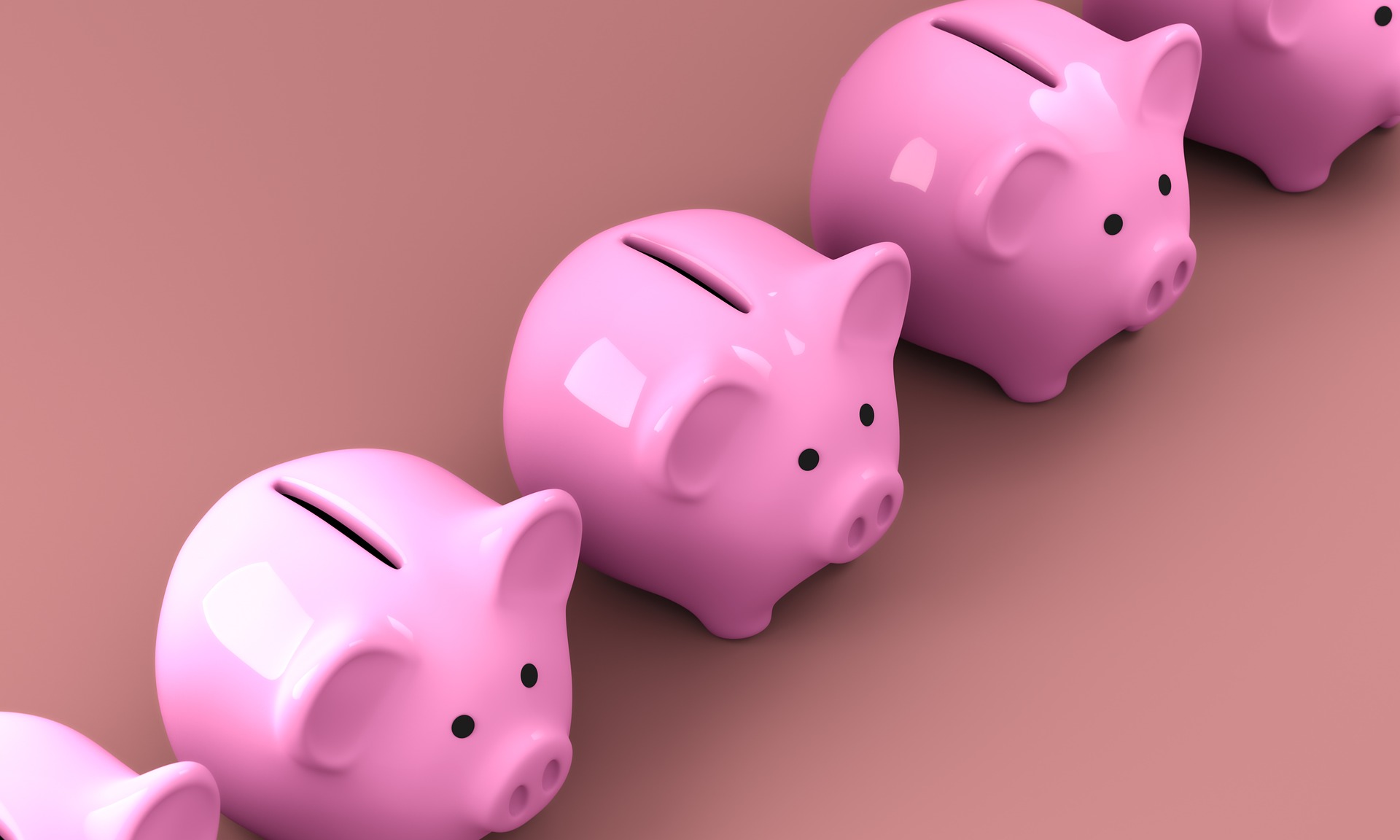 January Cultivate Financial Security Challenge
~No Spend January~
I invite you to join me in my No Spend January Challenge! You are welcome to set your own parameters for the challenge. Here are mine:
Obviously, we'll meet all our financial commitments: mortgage, utilities, insurance, tithe. We will keep Netflix and Sling, YMCA membership. We will continue business and medical expenses.
We will purchase necessary food, toiletries, and cleaning supplies.
I will still be sending Grammy Boxes, "shopping" from my gift stash in the closet and maybe adding homemade treats from my pantry. There will be postage expense. I'll also be sending cards and letters, but I already have stationery and stamps on hand.
That's it! We're all set for clothes and don't need much in the way of toiletries or cleaning supplies. We won't be eating out or going to Starbucks or Sonic for drinks. I've already planned our January Menus and am taking full advantage of food stocked in pantry and freezer.
I plan to update you each week and share my successes and failures. I would love to have everyone join me! If you're in, please comment below in the comments section or when I share my posts on social media. I'm actually very excited about this challenge, because I'm strange like that.
In addition to the financial books listed above, here are some helpful resources:
The Complete Tightwad Gazette by Amy Dacyczyn
Are you joining me for the No Spend January Challenge? Please let me know! I'd love to hear about your financial goals if you'd like to share.