Post contains affiliate links. When you shop using my links, I earn a small commission at no extra cost to you. Thank you for supporting my work.
10 Books in My Book Bag
A one-two punch of dental surgery recuperation plus a bit of the crud combined to give me extended reading time in the past few weeks. I hope you enjoy this peek into my book bag, with reviews of my ten most recent reads in four widely-varying genres.
Christian Non-Fiction Books
This is a harrowing, honest, and hope-filled book written by a woman who suffered through infertility, multiple miscarriages, Hyperemesis Gravadarium, and then the birth of an extremely premature daughter at only twenty-four weeks gestation. If you've never suffered through any of these heartbreaks I believe you will find this story helpful in building compassion and empathy for those who are struggling. If you have shared in these sufferings, I believe you will be encouraged by this author's battle. Warning: intensely emotional. I cried. A lot.
In this book the author attempts to make small changes in her life to move her from perpetually harried to a place where she could take a deep breath and savor her life. She does this over a nine month period, tackling one area at a time. She examines these aspects of her life: Quiet, Mornings, Dates with her "Peeps", Health, Adventure, Home Organization, Creativity, Meals, and her Passions. I appreciated that she was realistic: her tweaks were small and yet still made a difference in her life pace.  I've been mulling over this quote from her Pastor Steve, "I stopped trying to impress people a long time ago. I realized when I'm trying to impress someone, I'm not loving them well." This book would have been thoroughly highlighted, save for the fact that I borrowed it from the library. It's now on my "want-to-buy" list, and I think it should be on your want-to-buy list, too!
I so enjoyed her previous book that when this book wasn't available at my library, I purchased it for myself. A smart move, it turned out.  In this book, the author once again broke her experiment into different phases. She chose to structure it around the Advent season, so it consists of four weeks: Hope, Love, Joy, and Peace followed by Christmastide: the twelve days of Christmas. I found it thought-provoking and full of good ideas. What I really appreciated was the practical advice included in the conclusion and the appendices. She tackles some of the holiday speed bumps and discusses scheduling, traditions, commitments, finances, gift-giving on a budget, extended family relationships, focusing on the spiritual, party hosting, food prep. I highly recommend this book.
Christmas Reading
If you're in the market for a light-hearted holiday murder mystery, you can never go wrong with Joanne Fluke. I have a weakness for the treat-making, bakery owning, amateur sleuth Hannah Swensen. It's like Nancy Drew for grown-ups. The bonus is that every book contains a number of delicious recipes sprinkled throughout. I've tried a couple of them in the past and have not been disappointed. This book is a bargain on your Kindle!
Richard Paul Evans is at it again, bringing us tear-jerking heart-warming tales. This one is full of painful childhood memories of neglect and emotional abuse, searching for healing and hope, looking for a way to let go of anger and bitterness. The author states that this is his most auto-biographical novel to date in a lovely tribute to his wife.
One may be declaring oneself to be either: a) a Regency scholar or b) a Jane Austen devotee when admiring this book. I plead guilty to the latter, and am arguably closing in on the former. This is a gently fascinating, highly readable book detailing Christmas festivities of Jane Austen's era in general and specific Christmas memories of her family as evidenced by existing letters. I enjoyed this non-fiction treatise of holidays, particularly the holiday activities described in Austen's published works and those of her own family.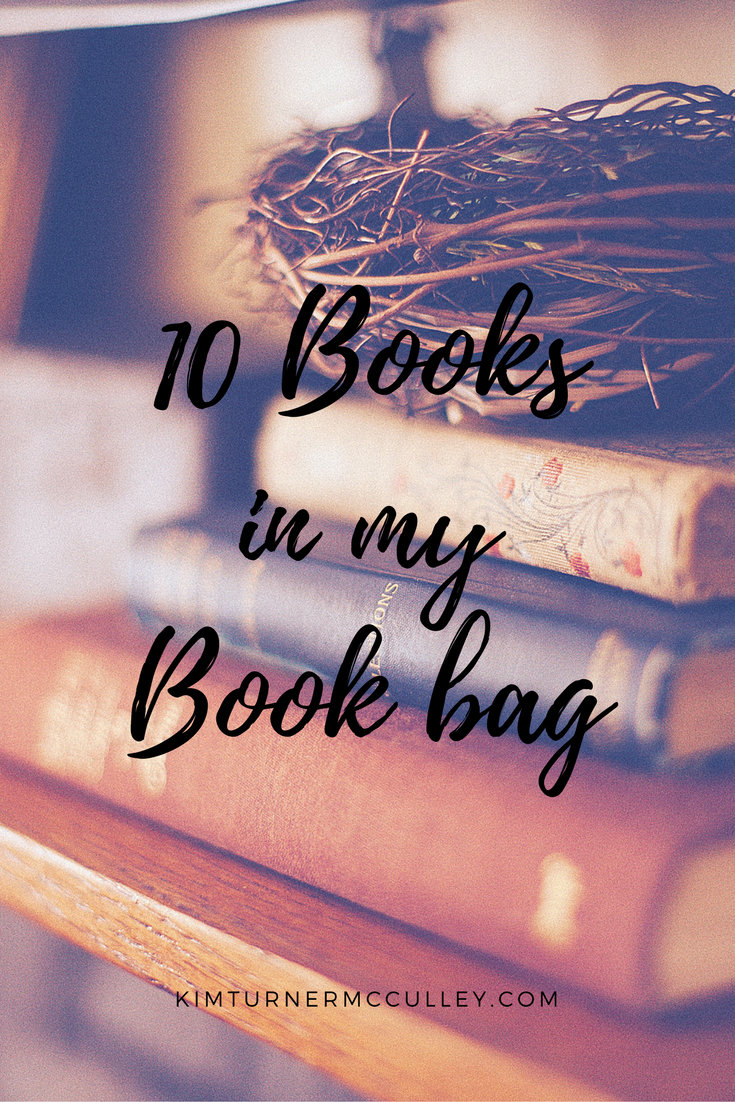 Non-Fiction
This well-researched and thought-provoking book was a delightful read. The author examines the Introvert vs. Extrovert perspective from many angles: how does this outlook impact one creatively, educationally, in business, in relationships? How can introverts and extroverts work together to understand and bring out the best in each other? Do all cultures value extroversion? I enjoyed every page of this book. Although she discusses scientific theories and studies, it's done in an engaging and enjoyable manner. Her style reminds me of Gretchen Rubin, and that is a compliment in my book.
I have a fascination with the Norwegian/Danish concept of hygge, which can't exactly be translated but brings up feelings of coziness, contentment, and fellowship with friends and family. This interesting and inspiring book is full of recipes, simple and beautiful images, and encouragement to embrace a life of simple pleasures.
This book doesn't have the photographic charm of my previous offering; it is full of simple drawings. However, it is chock-full of recipes and concrete ideas to begin living Hygge. For example, this list of Ten Inexpensive Hygge Activities: board games, pantry party, tv night, croquet, set up a mini-library, build a fire, outdoor movies, a swap party (of no longer needed items), sledding, playing. I recommend this book for your hygge library. What? You don't have a hygge library? I think you're missing something. 
Middle Grade Book
I love children's literature. I proudly read picture books, young adult literature, and middle-grade offerings, and I highly recommend this practice to you. There are deep, life-changing, profoundly moving books being written for all ages, and to only read "adult" books is to miss out. This book is beautiful. No one is more of an outsider than Willow Chance. She's a quirky genius who refuses to change in order to fit in. She is also a girl in crisis. We are swept into her world from page one. We're fascinated by how her mind works, we're horrified by her tragedy. We cheer for her as she assembles a ragtag family and teaches us how to build caring community and a satisfying life in the face of seemingly insurmountable obstacles.
Please share what you've been reading in the comments! I'd love to hear about it and discuss.